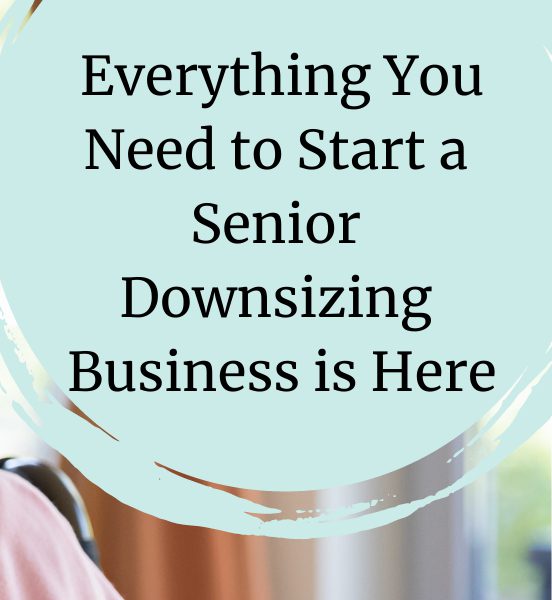 Great news!
Starting a business doesn't have to overwhelm you.
---
I get it.
When I started my senior downsizing business in 2009, I was overwhelmed too! There weren't many resources available to help me through the process and I was forced to learn through trial and error, which, let's face it, isn't fun!
---
What I've learned over the past 12 years is that it's just plain wrong to waste valuable time and resources, or suffer from unnecessary stress, when there's a better choice.
---
That's why I created The Senior Downsizing Specialist Training Program.
Finding The Right Guide Makes All The Difference

How many potential clients are you missing by wasting time trying to create your business from scratch?

Wish you could avoid feeling overwhelmed by following an easy, step-by-step start-up guide?

Doesn't building a thriving business & earning income faster sound like a better plan?
It's All Here!
Welcome to the most comprehensive downsizing business start-up guide & training program available today.

The Psychology Behind Downsizing

Optional One-on-One Coaching


Branding, Advertising & Marketing

Equipment/Supplies Essentials
Each Course Includes Downloadable Templates and Brandable Forms to Get Your Business Jumpstarted!
Materials and Process Checklists
Brandable Business Forms
Senior Downsizing Service Agreement
Independent Contractor Agreement
Employment Contract Templates
Invoice and Estimate Templates
Comparison Worksheets and Charts
Social Media Tracker Template
Essential Checklists & Tip Sheets
Client In-Take Forms
Competitor Analysis Worksheet
Business Plan Template
Office Supply Start-Up List
Business Budget Template
Small Business Resource List
Marketing Resource Lists
Pricing Exercises
Related articles and more!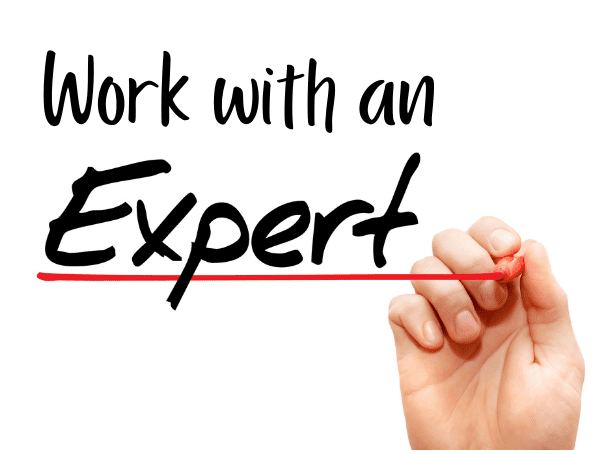 Maybe You Need a Little More Hands-On Support?
Check Out The Mastery Program!
It includes:
All 4 Senior Downsizing Specialist core training modules
PLUS
3 months of one-on-one, personalized coaching & mentoring with a Downsizing Expert, and more!
Senior Downsizing Specialists and Other Small Business Owners That I've Worked With Say My Coaching Has Helped Them:
Really, what it comes down to, is that we all appreciate having someone in our corner who really cares about helping us successfully implement our business dream.

Watch My Free Video
& Select a Course

Follow the Plan
& Set Up Your Business

Be the "Go-To-Pro" of Downsizing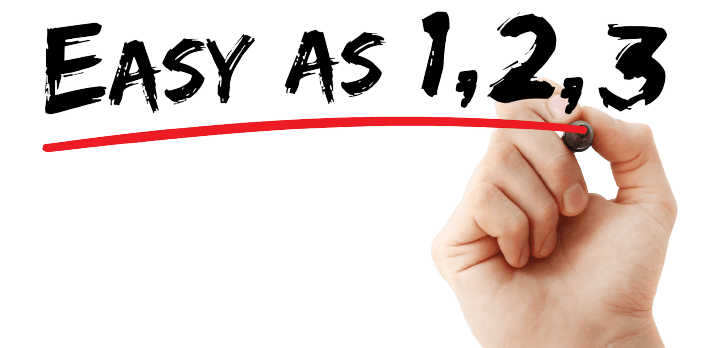 Watch My Free Video
& Select a Course

Follow the Plan
& Set Up Your Business

Be the "Go-To-Pro" of Downsizing
Not everyone needs the same level of training or guidance.
That's why my program is the only one with the flexibility of choosing individual courses or money-saving bundles.
The Introduction to Senior Downsizing Course
$49
The Downsizing Specialist Training Courses
From $198
Mastery Program Online Course + Coaching
$3,445
Great Downsizing Specialists Aren't Born ... They're Trained!
Many people get stressed just thinking about what they have to do to find all the tools, training, and resources needed to start a successful downsizing business.
My A to Z business start-up action plan will help you go from overwhelmed to confident, so you can find clients, earn income faster and save time, money, and stress in the process!
Ready? Let's get started! It's as easy as 1-2-3!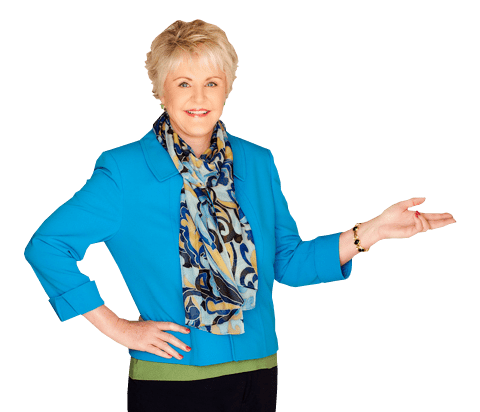 Sign Up for My FREE Video!!
"5 Essential Steps to Building a Senior Downsizing Business"
Find Out if Offering Senior Downsizing Services Could Be the Right Business for You!