Downsizing Made Simpler ™
Everything You Need to Know About Downsizing!
Take one program or buy a discounted bundle!
There are multiple options for you to choose from.

Psychology Behind Downsizing
This guide is for adult children who want a better understanding of the psychological and emotional changes that senior parents often experience during a downsizing move & how to work more effectively with them to reduce their stress and overwhelm.
Helping Your Parents Downsize Doesn't Have to Be Overwhelming! Everything You Need to Move Your Parent From Resistance to Relief is Here!
Tips and Strategies for a Stress-Free Retirement Community Move
This guide is for seniors and/or their families who are looking for ways to reduce the stress of a downsizing move and streamline the process of moving into a retirement community.
Moving into a Retirement Community Can Be Tricky If You Aren't Properly Prepared! Avoid Unwanted Stress and Overwhelm! Your Step-By-Step Move-In Guide is Here!
Relocation Stress Syndrome: What it is and How to Address It
This guide is about Relocation Stress Syndrome, a common medical condition that many seniors experience during a stressful transition, its causes, and ways to mitigate and relieve the emotional and physical symptoms.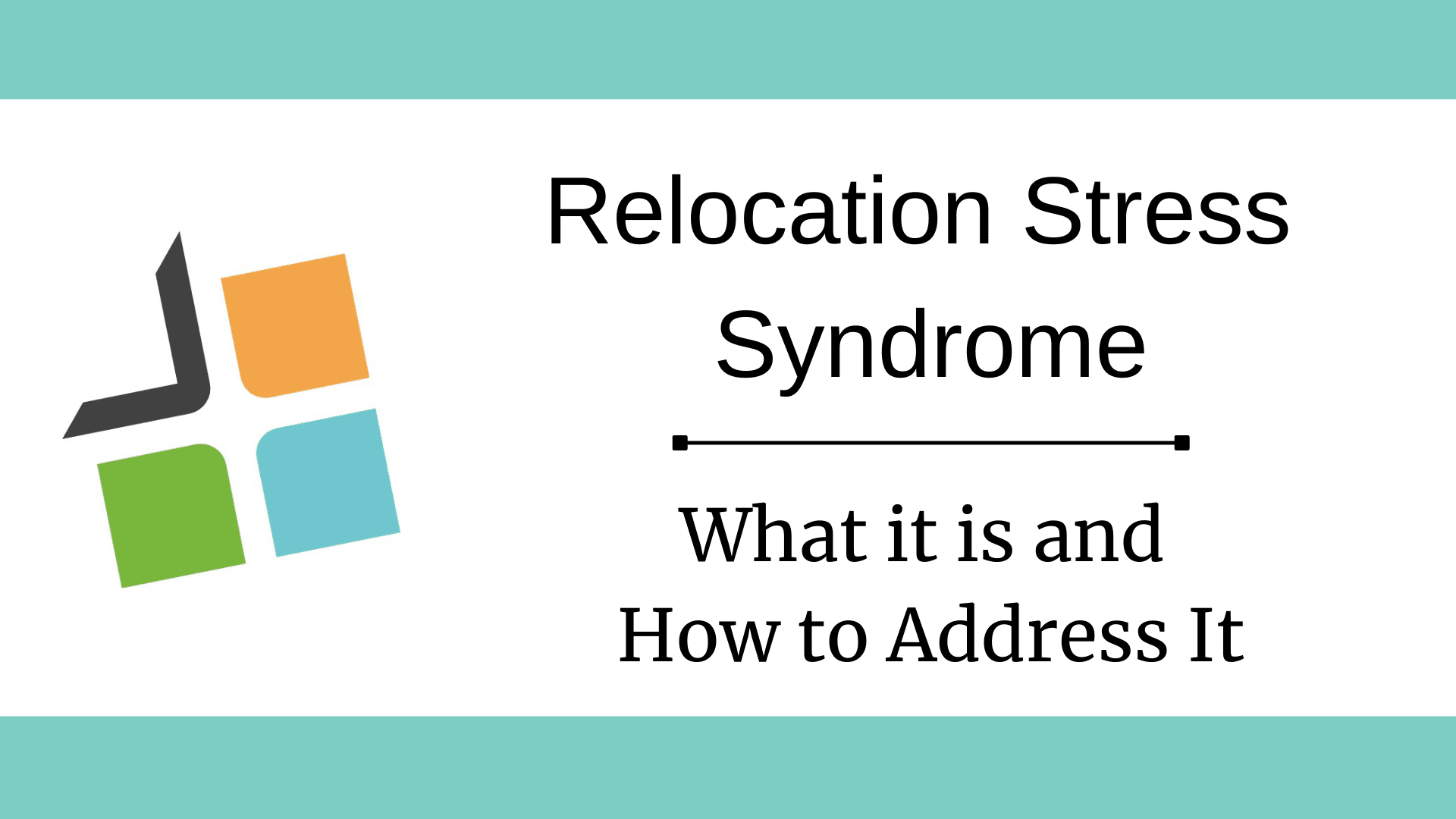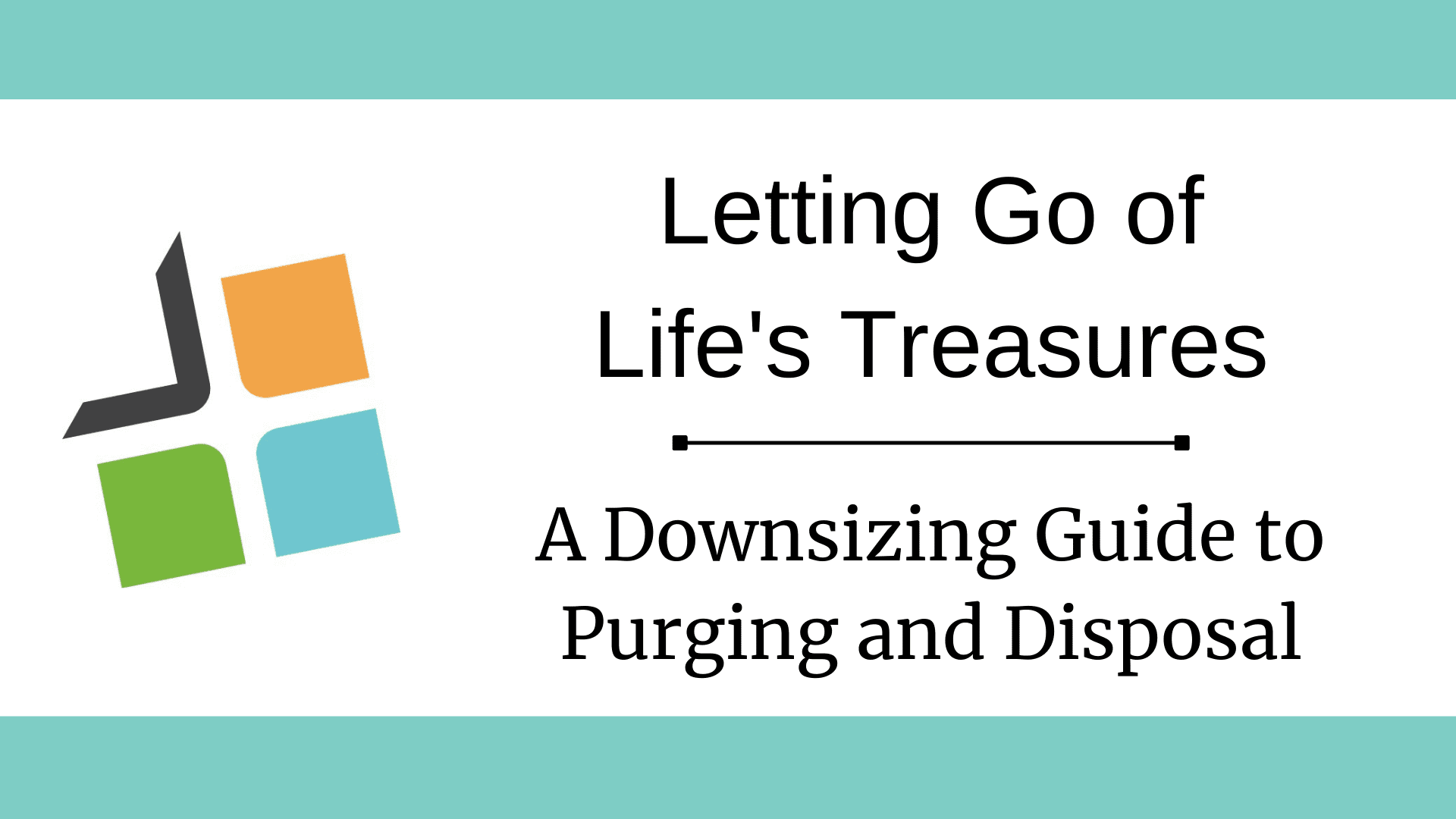 Letting Go of Life's Treasures: A Downsizing Guide for Purging and Disposal
This guide is for seniors, and their families, who want tips, strategies, and tools to help make a downsizing move purge project easier, faster, and less stressful, as well as the best resources and suggestions for disposing of unwanted items.
How to Hire a Qualified Mover
This guide is for seniors, or family members helping them, who are planning a downsizing move and want to know how to hire a quality mover, ways to avoid being scammed, as well as other tips that can save them time, money, and stress.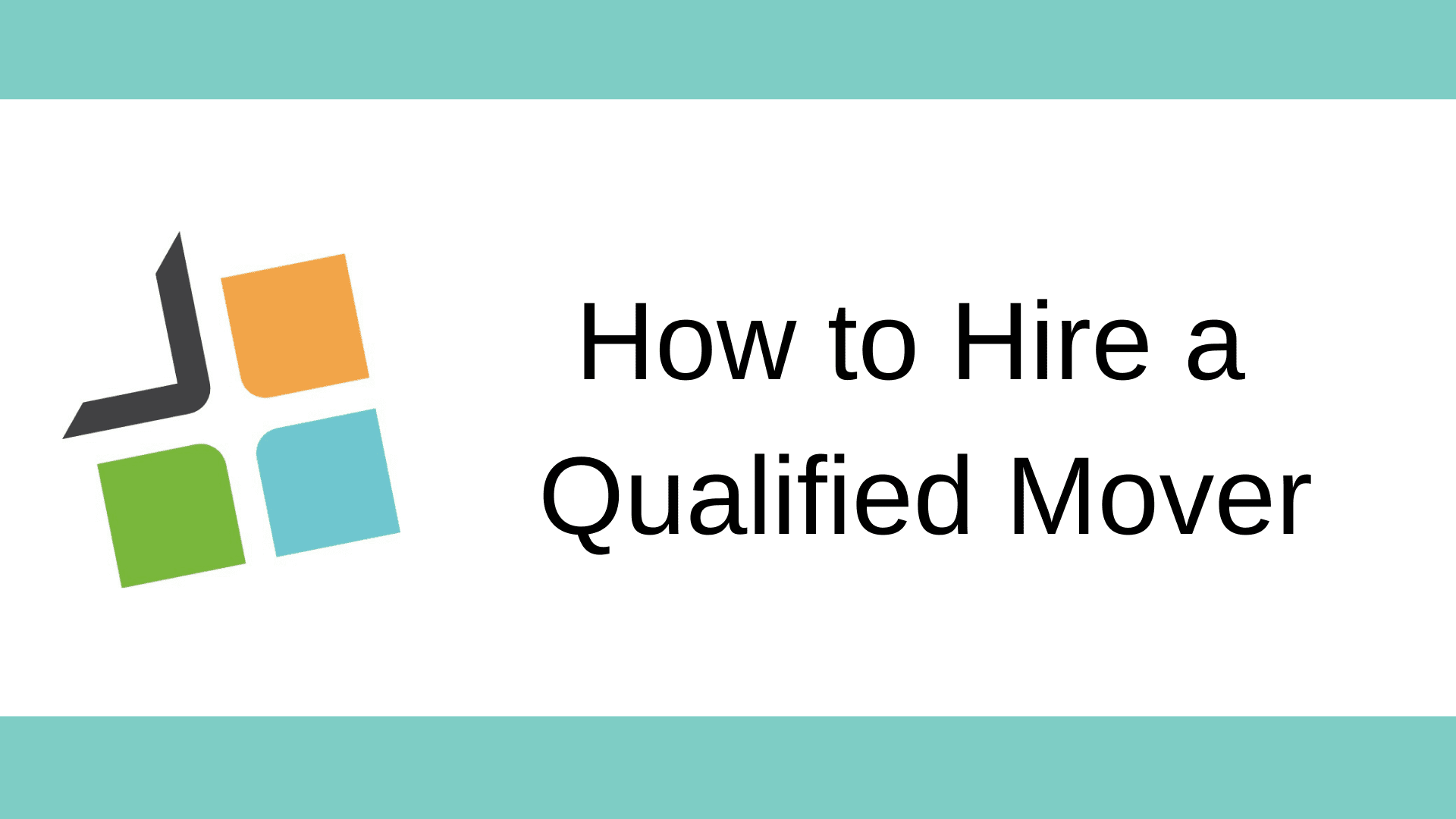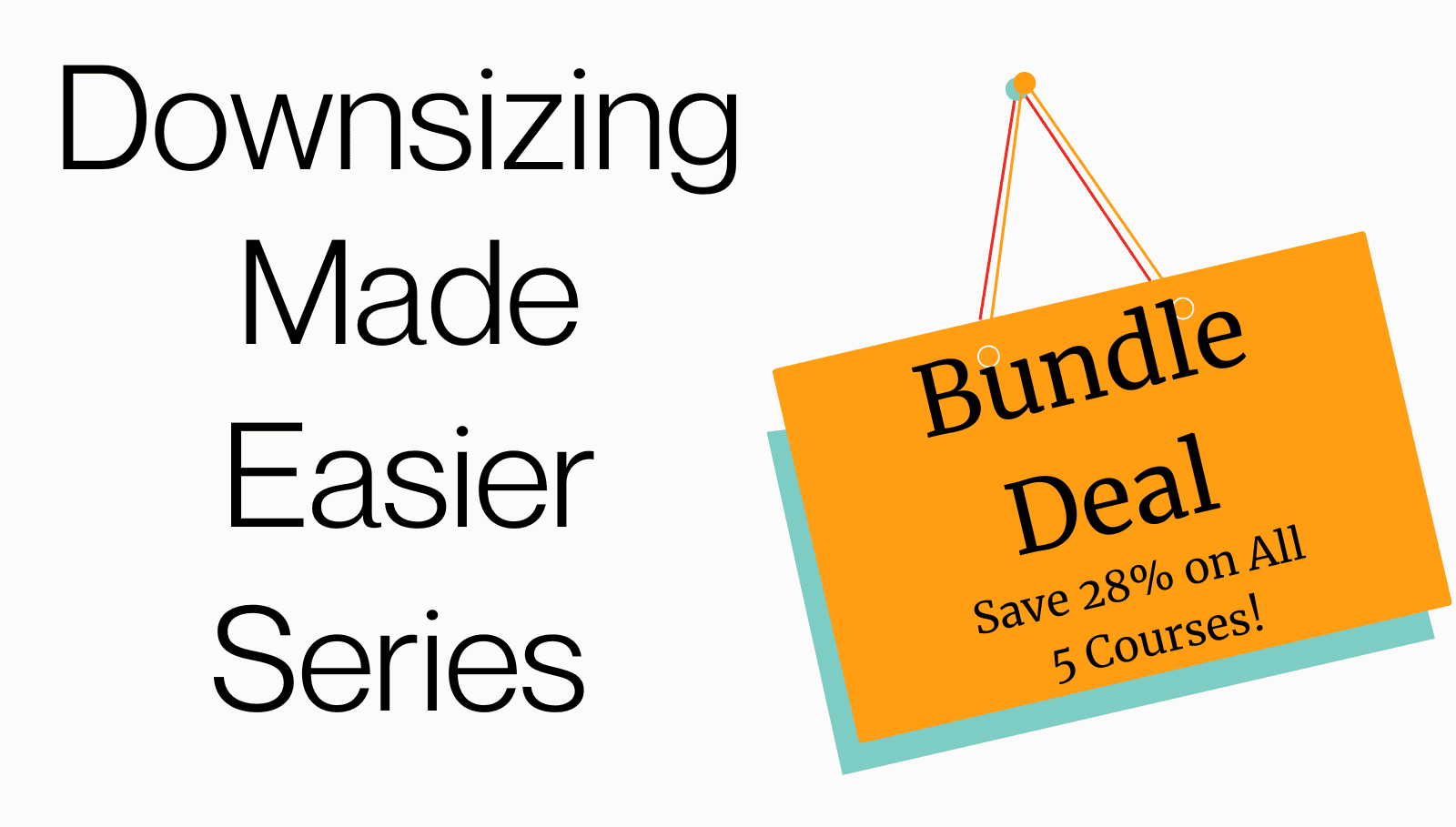 The Downsizing Made Simpler Series Bundle
This bundle includes all 5 Downsizing Made Simpler Series guides written for seniors, their families, and senior service-related professionals who want to learn how to save time, money and avoid stress while planning a downsizing move. Save $30 on all 5 Programs!