Starting a business doesn't have to overwhelm you.
I get it.
When I started my senior downsizing business in 2009, I was overwhelmed too!
There weren't many resources available to help me through that start-up process. I had to figure it out on my own. But you don't have to!
Don't waste valuable time, money, or resources when there's a better and more supportive choice for new business owners like you who want to start a senior downsizing service business.
That's why I created The Senior Downsizing Business Training Program.
Wondering if This is the Right Program for You?
This program is for heart-centered entrepreneurs who:
Want everything they need to start a thriving downsizing business so they can get up & running quickly.

Don't want to waste time and effort figuring out what they need to set up a thriving business.

Want to create a business that offers scalability and flexibility, as well as embracing their unique skills and business vision.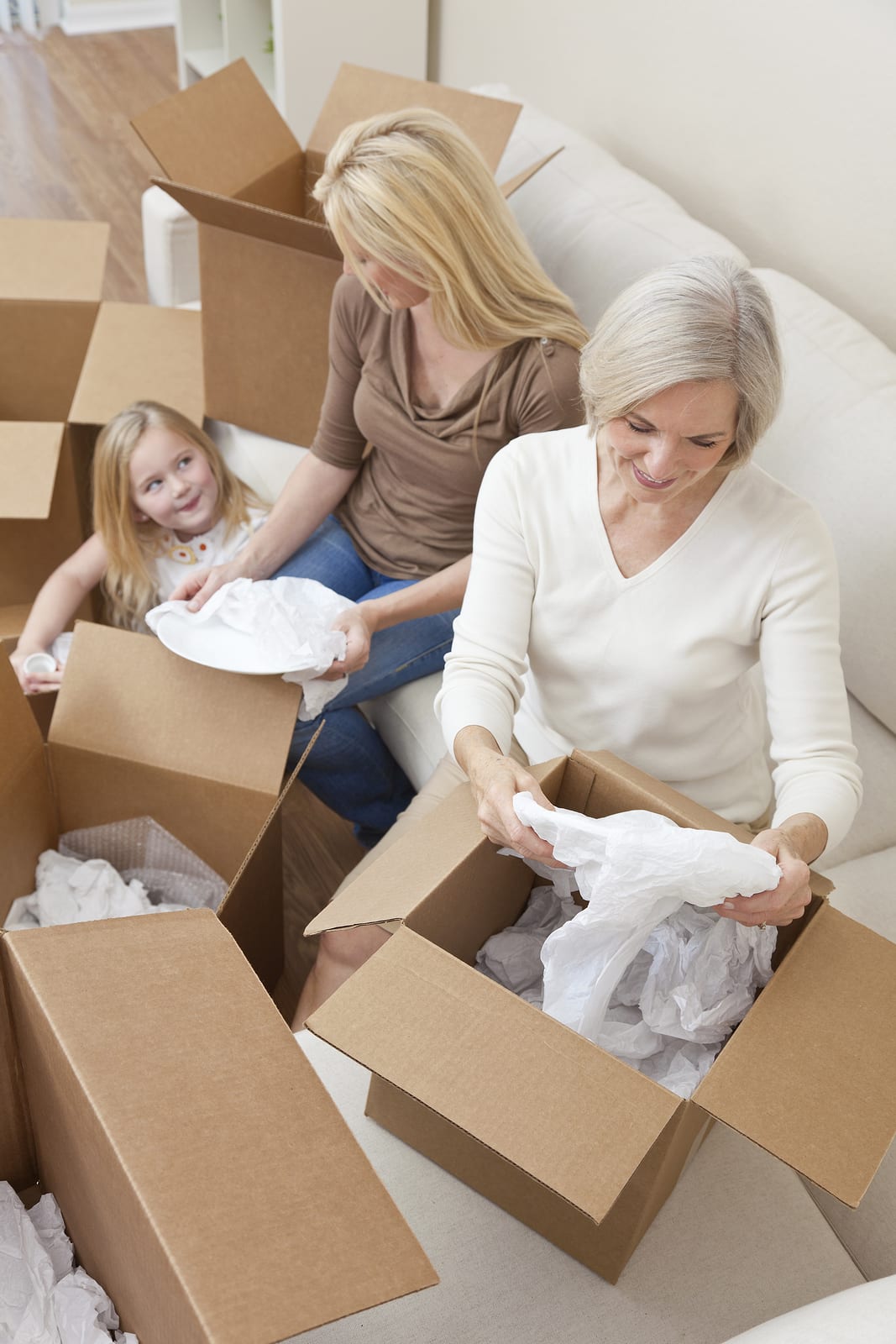 Want tried-and-true tips for effective branding & business marketing that are specific to this industry.

Love quick, easy, step-by-step guides and processes to follow for every phase of start-up. 

Want a clear game plan to follow of the entire downsizing process, not just move day.
Finding The Right Guide Makes All The Difference!
It's All Here!
Welcome to the most comprehensive downsizing business start-up guide & training program available today.
The Psychology Behind Downsizing
Optional One-on-One Coaching
Branding, Advertising & Marketing
Equipment & Supply Essentials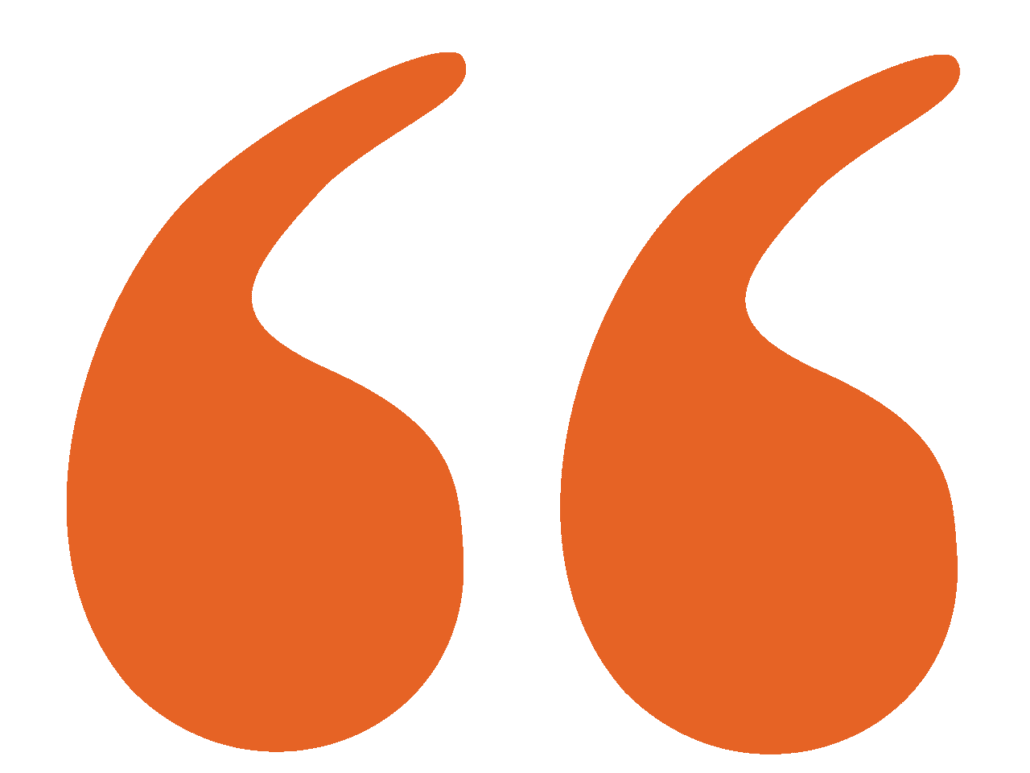 This program has been a total game-changer!
Virginie D.
Each Course Includes Downloadable Templates and Brandable Forms to Get Your Business Jumpstarted!
Business Plan & Budget Templates
Business Plan & Budget Worksheets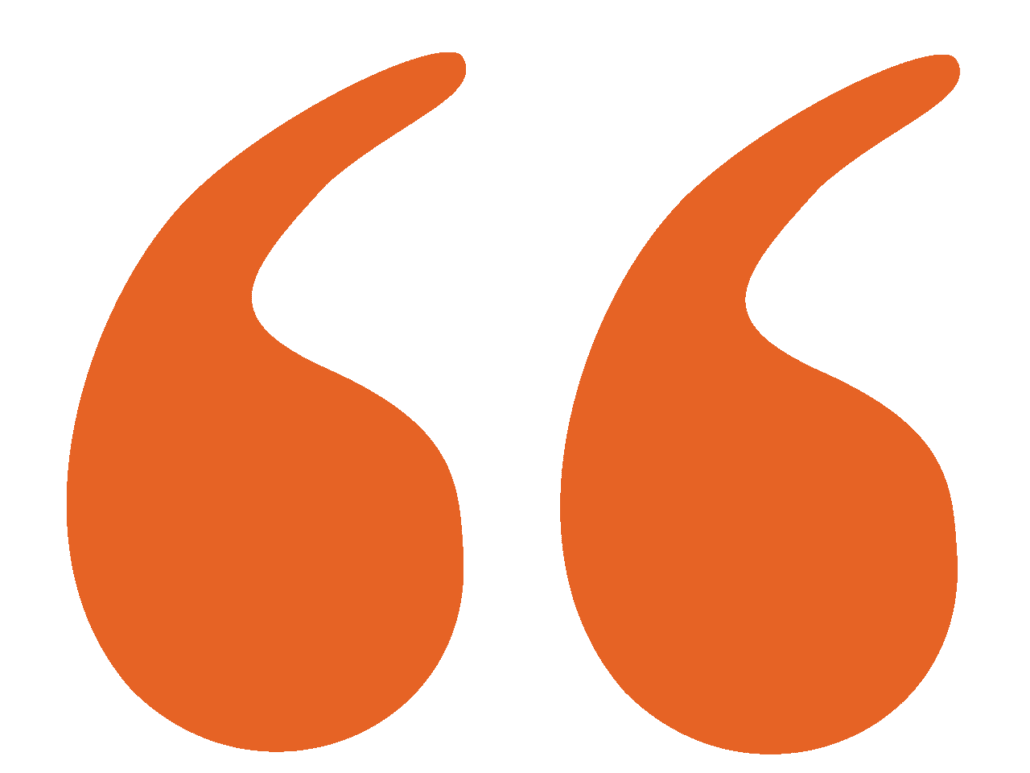 The content you get in this program is worth thousands of dollars & saved me months of research that I would have had to do all on my own.
Roslyn C.
NO membership, application, or testing fees are required!  
NO yearly certification or franchise fees
NO continuing educational requirements to maintain!
MORE in-depth training than any other program in the industry!
MORE flexibility! Self-Study. Go at your own pace. Lifetime access!
Optional 3 months of one-on-one coaching to help you kick start your business!
Not everyone needs the same level of training or guidance.
That's why my program is the only one with the flexibility of choosing individual courses or money-saving bundles.
Introduction to Senior Downsizing Courses
From $69
Downsizing Business Training Courses
From $198
Mastery Program Online Course + 3 Mos Coaching
$2,745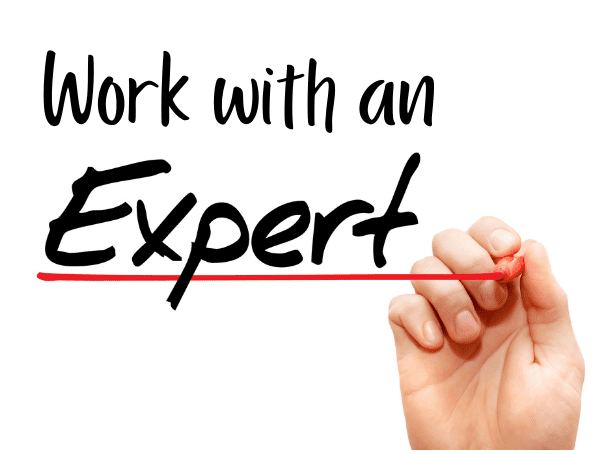 Do You Need a Little More Hands-On Support?
Check Out The Mastery Program!
It includes:
All 4 Business Training Core Training Modules
PLUS
3 Months of One-On-One, Personalized Coaching & Mentoring With
Deborah Moyer, Founder of The Downsizing Institute.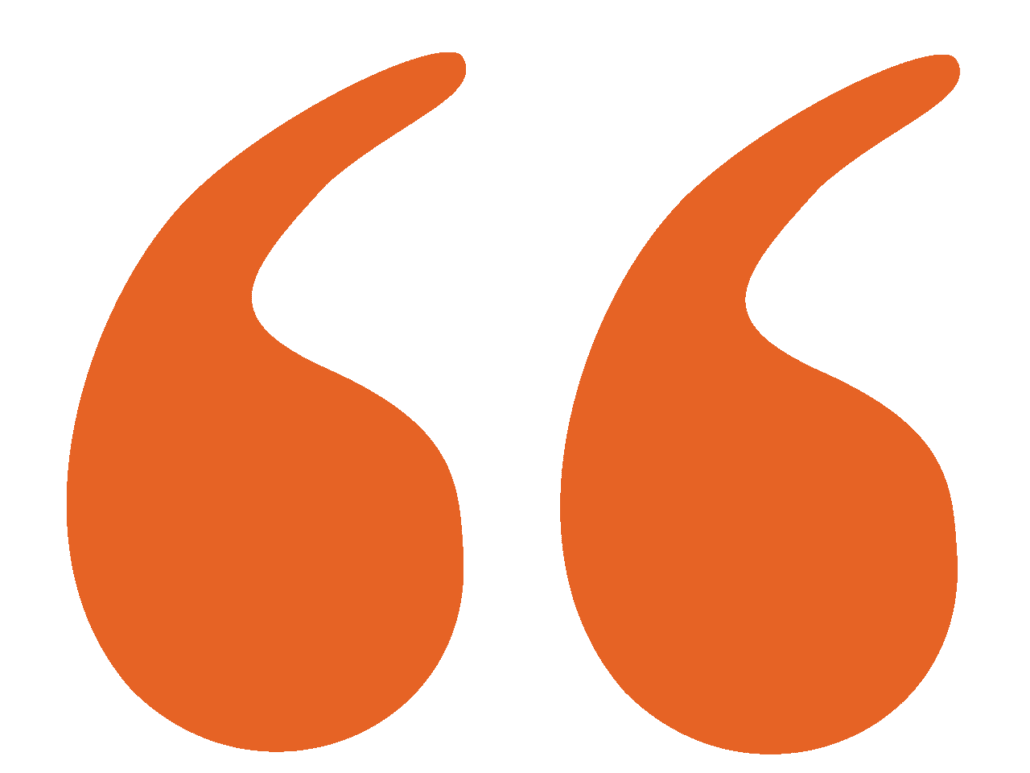 What I liked most was the heart and humor with which the presentations were made! The course did exactly what it promised to do.
Rachel W.