You Can Make A Difference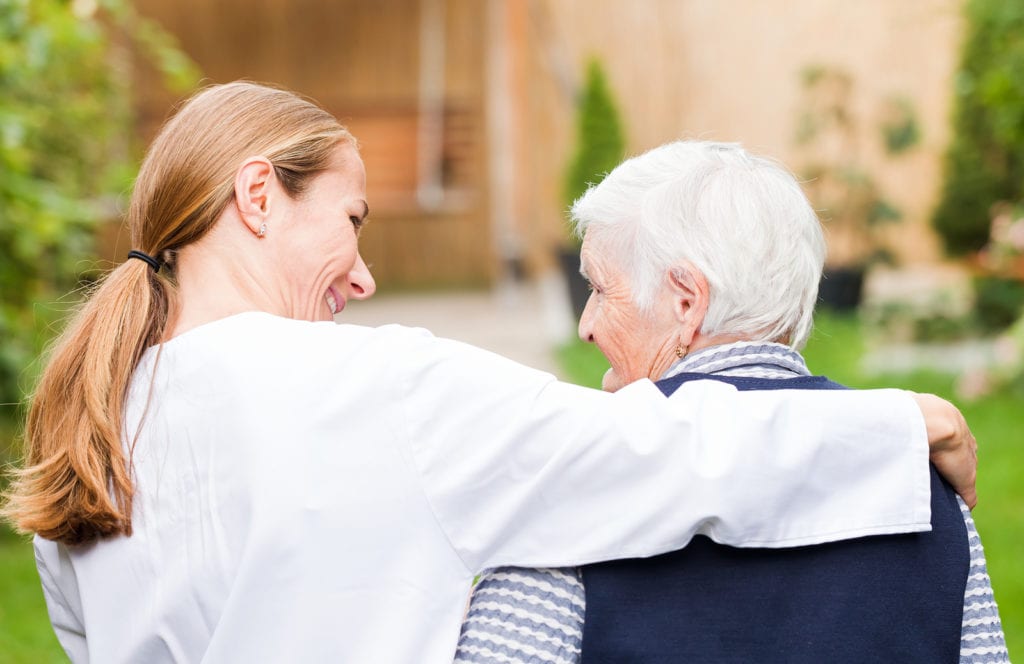 Are you wondering just how much of an impact senior downsizing services can make for a senior and their family facing transition? 
Read the difference it has made over the past 12 years to actual senior clients, and their families, served by The Downsizing Institute's founder, Deborah Moyer.  
"My family chose Your Organizing Answer to help relocate my 86-year old father from a home he had lived in for nearly 40 years after my mother suffered a catastrophic stroke.  Not only did Deborah "hold all of our hands" during this difficult time, but she went above and beyond any of our expectations...even helping us to select appropriate furniture and how to maximize the space of a much smaller home than my father was used to."
Wendy T.
"I guess 'Amazing Grace' begins my experience with Deborah Moyer and Your Organizing Answer...after recently losing my husband to a battle with Leukemia, enters this kind and compassionate person to assist with several of my moves within Southern California. She is always top of the line with her knowledge, efficiency, and depths of experience in her work. Space planning, downsizing, moving, personal shopping for new furniture, and remodeling materials... Her biggest gift is working with right-brainers to function in a left-brain world."
Carolyn B.
"Deborah is a remarkable person who couldn't have selected a better business service to offer. With the senior population continuing to grow, there is an increased need for professionals who really take the time to see beyond the possessions and discern the heart of the matter when it comes to downsizing.
As the Executive Director of a new retirement community there are so many things to juggle and one of the largest of those is customer service success.  
I never worried about how the move would go or any of the other details because without exception she was always right on point. From their initial move consultation to the homemade muffins she brought them on their moving day, every detail was carefully planned out and executed for our residents. I remain grateful for the integral part she played in successfully launching our new community."
Leslie Quintanar - Former Executive Director
The Meridian at Lake San Marcos, CA.
"We recently had to move our 95-year-old mother into a smaller place in San Diego after my stepdad died. It was obviously a very difficult time. Deborah and her team could not have been more empathetic, supportive, and just plain fabulous! They were very sensitive to my mother's needs and did everything to make sure that what they were doing was exactly what she wanted.  I can't say enough great things about their service. "
R. Dornin
"What a pleasure it was to work with you on our mother's recent move to assisted living. It was such a tough time for her, and for us, given the recent death of her husband – our beloved father. Your excellent organizational skills make for a seamless transition, while your kind, thoughtful attention to our mother ensured that she was able to remain on an even emotional keel. Everything – from the pre-move consultation to determine what articles would be moved, to your assistance with the floor plan for furniture placement, to the final touches of picture hanging – was simply perfect!
 There was absolutely no way we could have affected this move without you. We were so fortunate to have your expert assistance; you have our utmost gratitude."
The Morel Family
"Thank you for the exceptional services you provided my mom during her move to Assisted Living. It was a "Dream Move". Having been through the first move/downsizing with her and doing all the work myself, I so greatly appreciated everything you did. You were truly a blessing.
You brought a tremendous amount of "calmness" to a situation that can be extremely sensitive and highly charged, but more importantly, extremely devastating to an older person. Thank you for your wisdom and your care with my mother. You showed great patience which gave her a great sense of peace."
Anne L.
"Deborah and her team recently helped my mother downsize from a house to a senior retirement apartment. When she showed up at the door to meet with us for the first time to go over the contents of my mother's home and what we were up against, I knew that we were in good hands.
She made us feel comfortable right away and like we were all on an adventure together. Deborah and her team were efficient and tireless and always had a sense of humor or a comforting word when things got stressful for my mother and me.  I couldn't have tackled this big of a move without her."
Dyana R.
"We have moved many times over the years with individual packers and movers, but our experience with you has been most satisfactory! Downsizing, necessary for our moving to an Independent Living Community, was made so much easier with your help. Your 3D floor plan showing the furniture in each room allowed us to know what furnishings we could take and what we shouldn't. The labeling and numbering of the moving boxes allowed for a more efficient unpack and placement of the furnishings. We thank you for your counseling during this time of change in our lives."
Farley and Mary Mann
"As a residential specialist for a senior retirement community, I knew that I needed to find the perfect transition solution for my new residents who were moving into our community. Many were expressing the feeling of being overwhelmed and anxious with the move process and did not have local friends or family to assist them.
They needed someone they could trust to help sift through years of accumulation in their existing residence and determine what would fit into a smaller and more manageable home here in our community.
I found that solution in Deborah Moyer and her company Your Organizing Answer. I have watched my clients breathe a sigh of relief knowing that she will be with them every step of the way!
Judy McKay - Former Residential Specialist
La Costa Glen - A Continuing Care Retirement Community