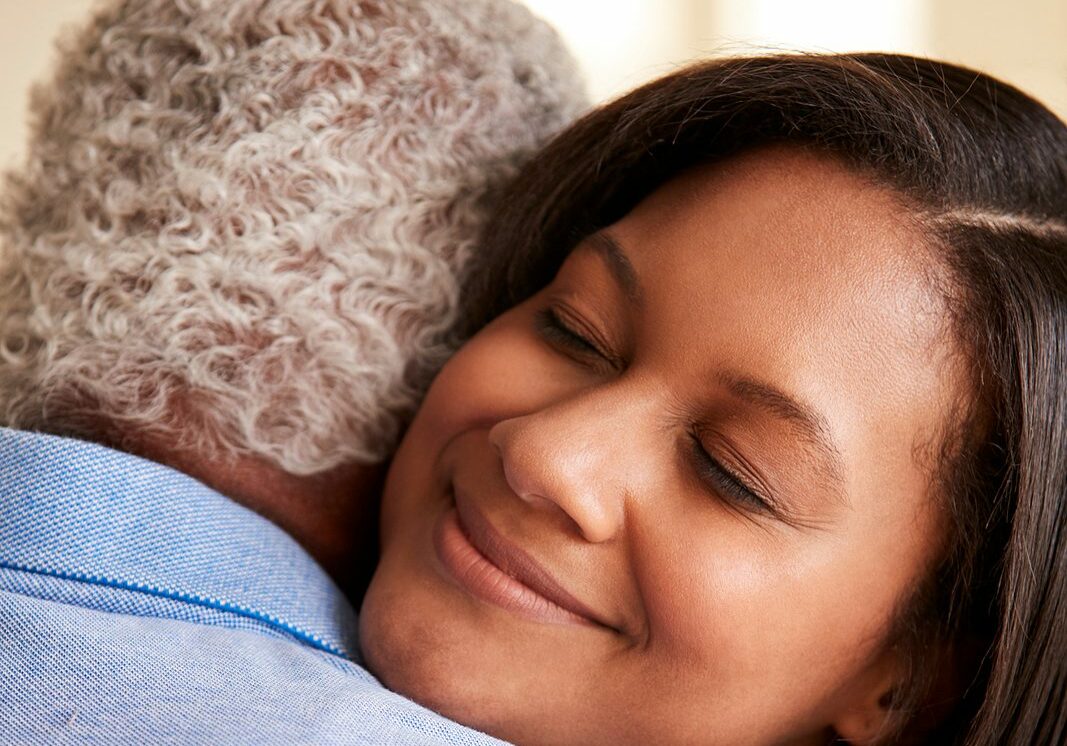 People often delay a downsizing move because they feel overwhelmed.
At The Downsizing Institute, we understand that you want to feel more in control of the process and confident you're making the right decisions.
To do that, you need a plan.
One that will make the process easier, help you avoid move day surprises, and provide the tools to will turn frustration into relief!
You can do this!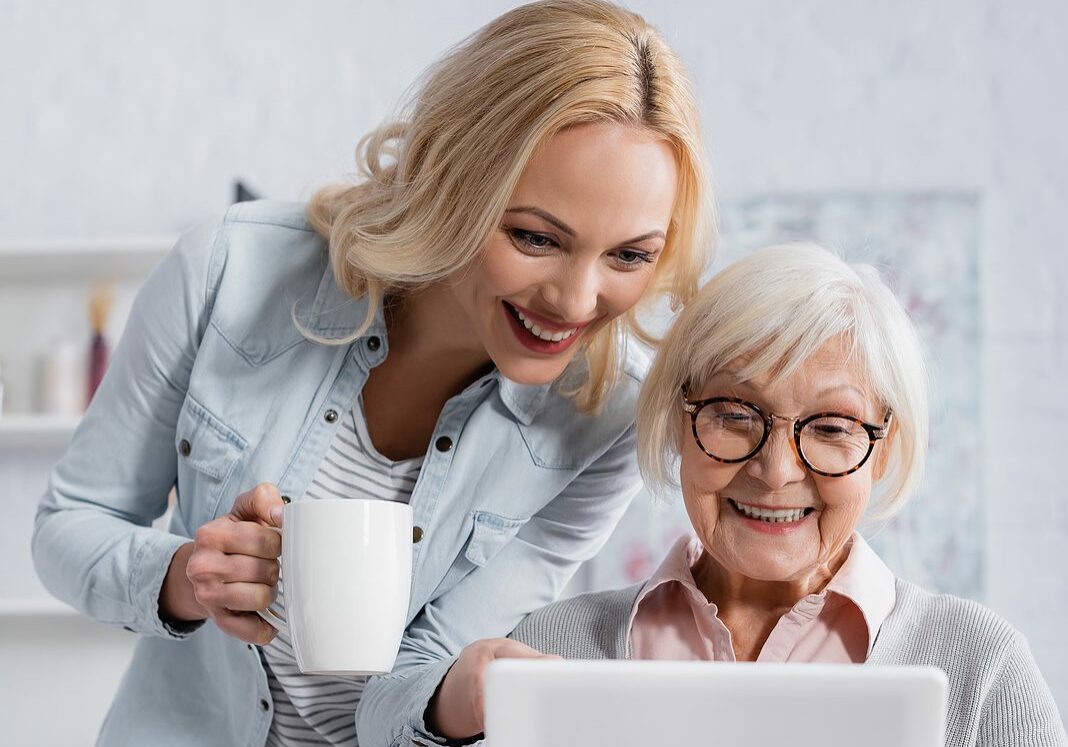 Just Need a Quick Answer?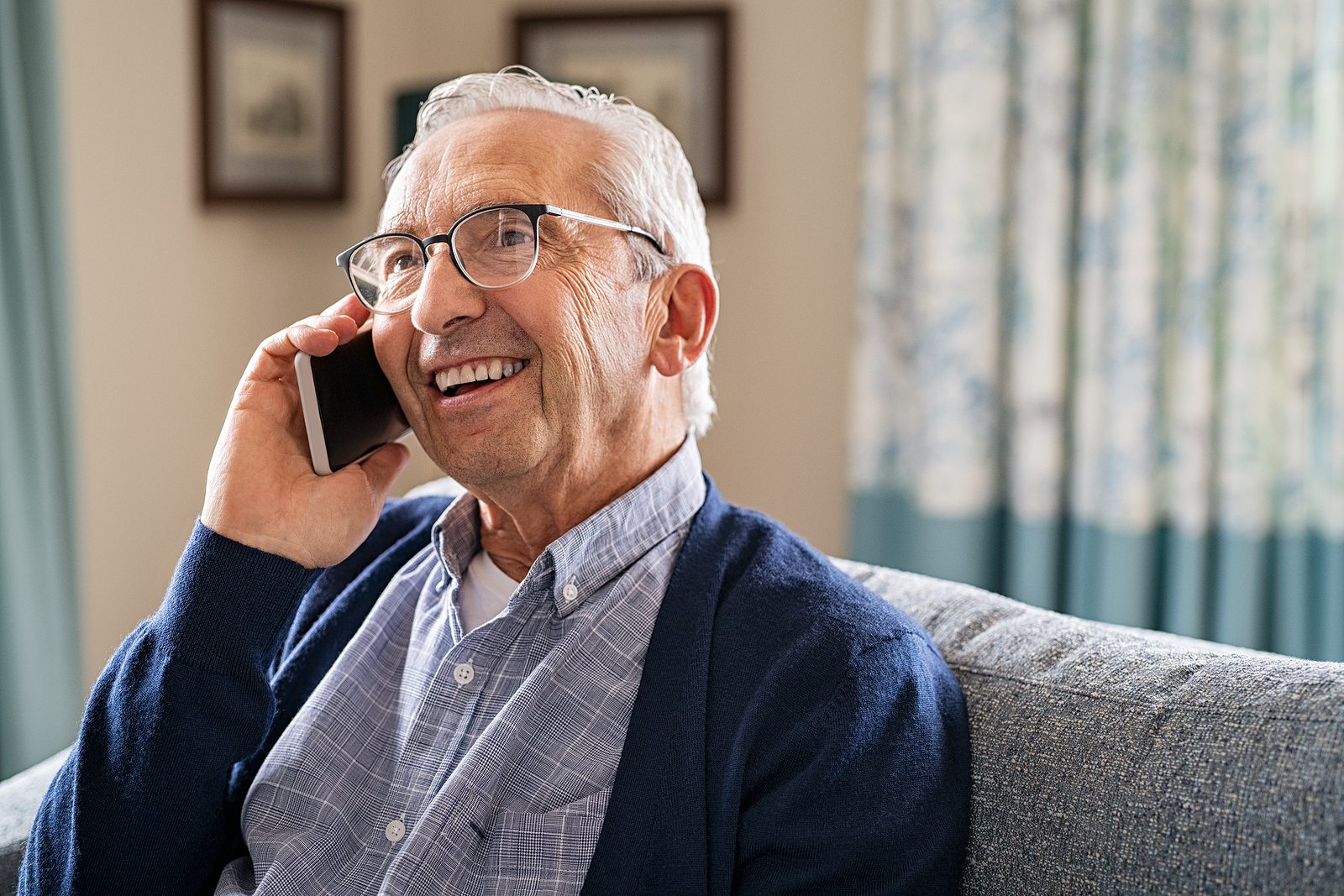 Have one or two quick questions about planning your downsizing move and want to talk directly with a nationally certified senior downsizing expert?
Click the 30-minute phone consultation button below to get the answers you need, so you can feel less stressed and more confident about your move.
This Series is for Seniors, Family Members & Professionals Who Want to Learn About: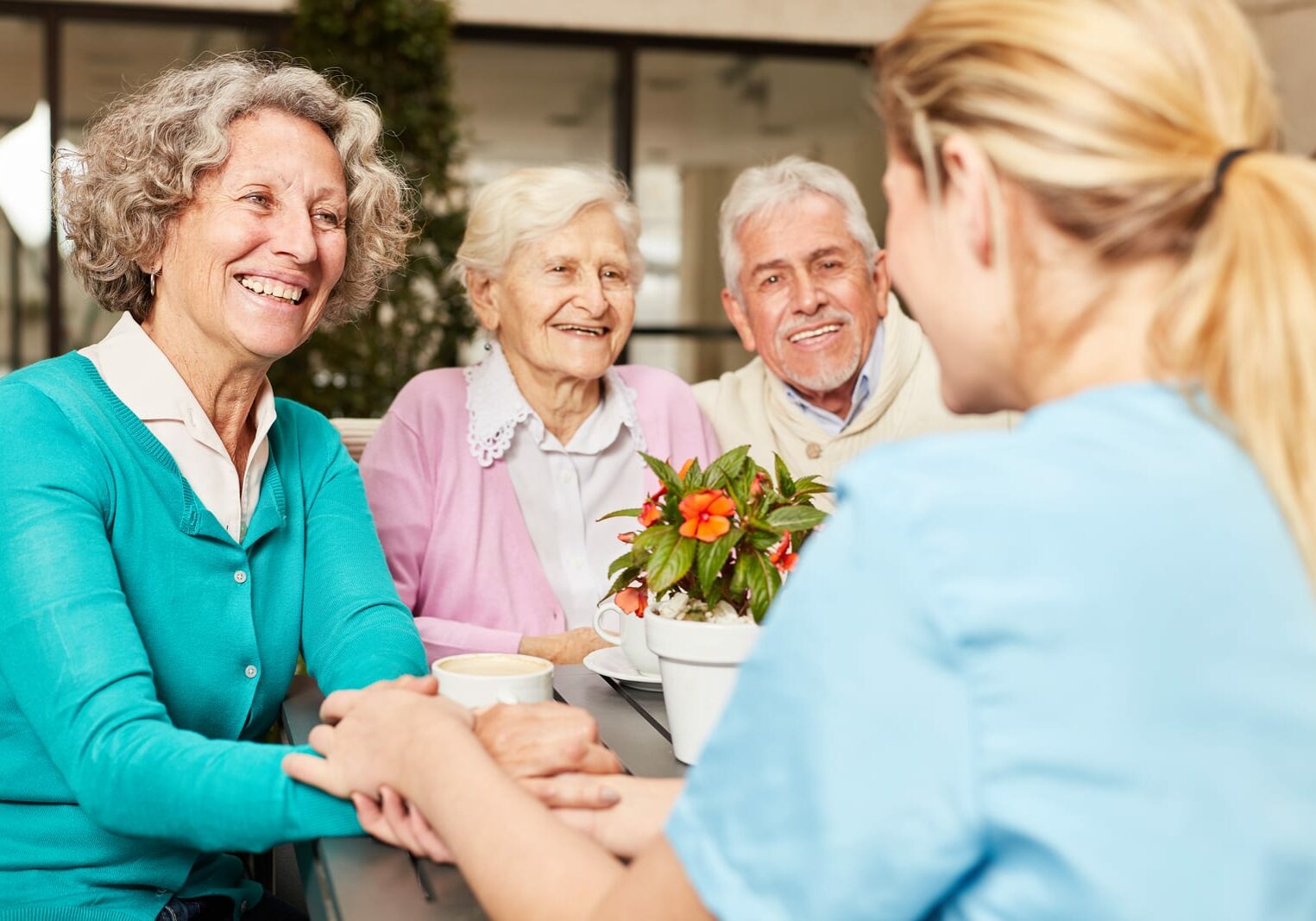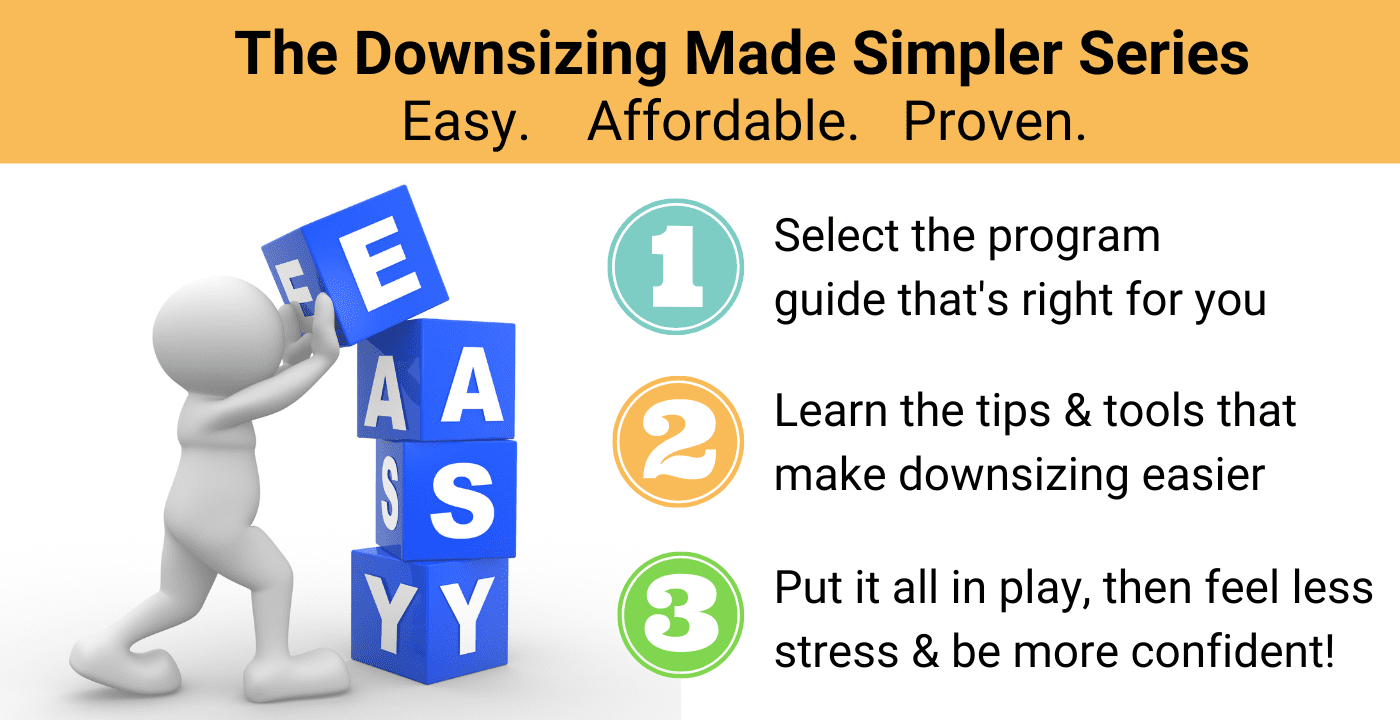 "It's just plain wrong for seniors and their families to struggle with a downsizing move when they can access to the same tools and strategies that Senior Downsizing Specialist's, like me, use every day to make our clients feel less stressed and overwhelmed.
That's why I created the Downsizing Made Simpler Series!"
Deborah Moyer – CRTS, CPC
Founder of The Downsizing Institute
13+ Year Veteran Senior Downsizing Specialist
& Life Transitions Coach