5 Ways to Refresh Your Space While Downsizing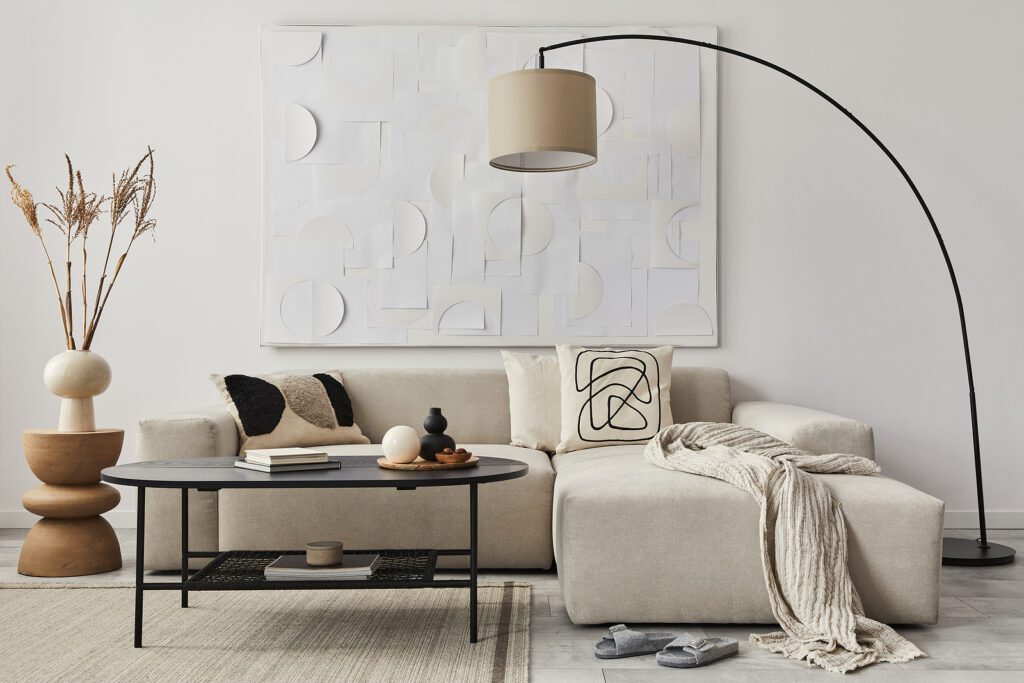 Preparing to downsize into a new home can be overwhelming, but one of the biggest benefits you receive in the process is the opportunity to refresh your space.
Over the years we accrue stuff, and with each purchase, a story to remember. But, it could be years since you took a hard look at your home's contents to see if they still resonate with you and the way you live today.
After all, styles, design themes, and color palettes change over time. Ever looked at a picture of a home and immediately identified which decade it was decorated?
Downsizing gives you the perfect reason to refresh your style and decor! You have to purge items to prepare for your move, right? Why not make it easier to make those difficult decisions, on what to keep and what to let go of, by having a better plan?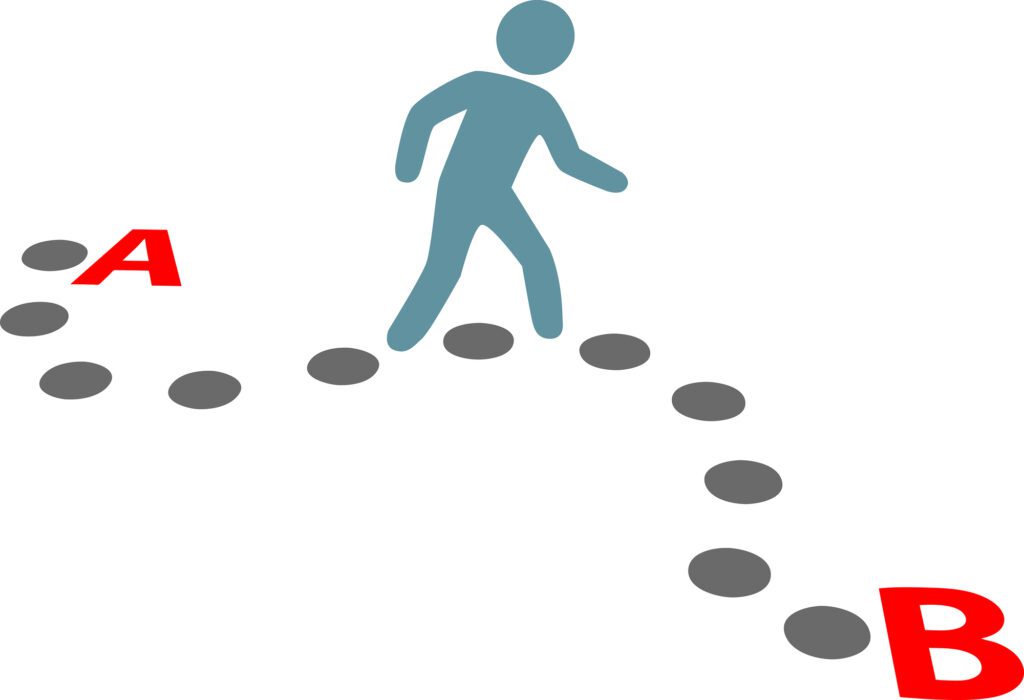 The Plan For Refreshing Your Space
Today's post is about giving you some tips on where to start, what to prioritize and some inexpensive suggestions to help you find a new look that you can be excited about again.
Here are 5 ways to refresh your space:
1) Start by identifying your favorite "must keep" pieces.
I know, I know. There are more "must keep" items on your list than your new space will allow. But, take a step back and ask yourself which items serve you the best in the way you live life now.
Are you keeping an item because it's served you well in the past or just because you spent a lot of money on it? Will the item still serve you in a smaller space or will it make your new space feel even smaller and more cramped?
That oversized dining table and full-sized hutch may have sentimental attachment because it reminds you of the good times you've had entertaining friends and family in the past.
But, bringing them into a smaller space can be counterproductive by giving you less room to entertain. In addition, most people who are downsizing have already shifted to a less formal and easier style of entertaining.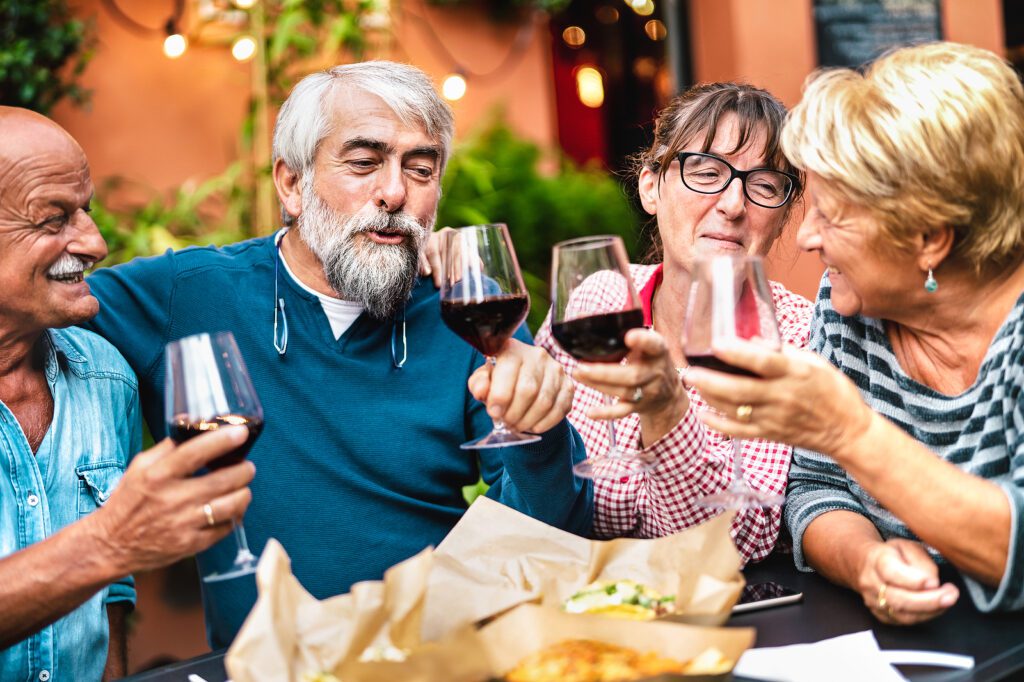 Think small, intimate dinners with a few friends or a backyard BBQ versus fine china and crystal formality.
What are the pieces that you use or enjoy most in your current day-to-day life? Maybe that's an heirloom furniture piece that was your mother's or a favorite comfy chair you like to read in.
An item's style doesn't matter as much as its importance to you. You can still shift and refresh the overall look of the home in other ways.
2. Add a few new pieces that represent your current favorite style.
You might be asking "why am I buying anything new when I have a household of stuff I have to get rid of?".
A friend of mine recently told me she wanted to change from a Tuscan theme she's had for years to a fresher, more contemporary feel. But, trying to create a contemporary look by solely using existing Tuscan-style furniture, colors and accessories can be challenging.
So, it's important to incorporate at least a few new pieces, whether that's furniture, art, or accessories to help create a new feel in your space.
Years ago, it used to be that your home had to be all one style, whether that was traditional, contemporary, shabby-chic, or any other style.
Thankfully, the greater design community has come around to accepting that "real-life" means having an eclectic mix of styles and things in our homes. We're diverse in our interests, our histories, and our individual tastes.  But, there's no reason we can't refresh our spaces and still embrace those diverse interests, using them to create beauty and comfort in our homes.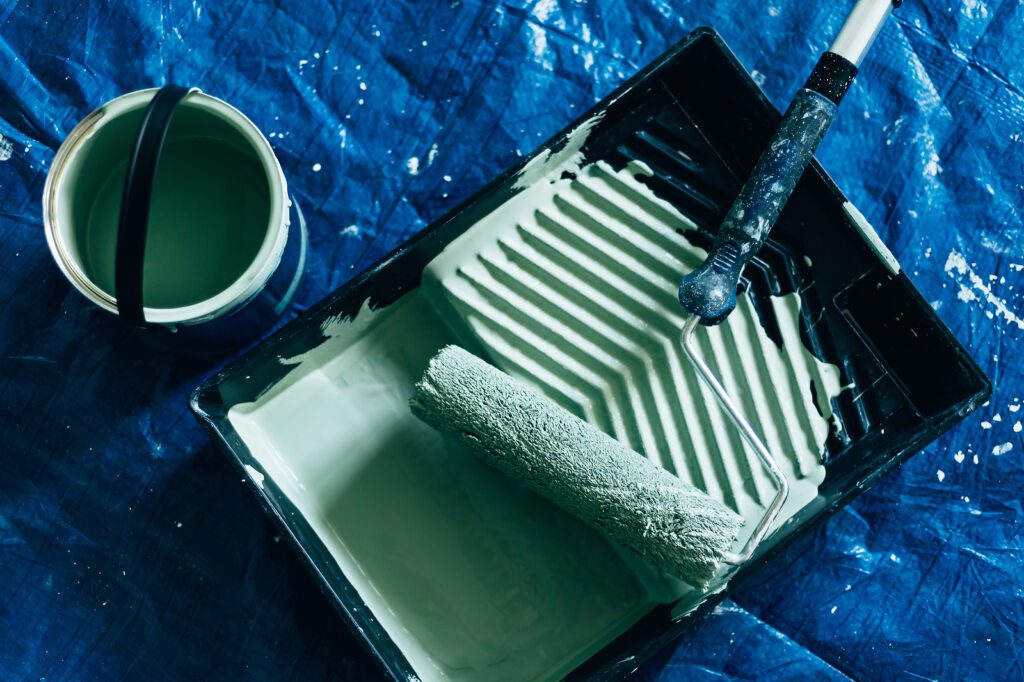 3. Use color and texture to create a new backdrop and mood.
One of the least expensive ways to refresh your space is to use color and texture using paint.  Color is one of the most effective ways to add energy and mood to your home.
Want a more low-key restful space? Use neutral, warm tones to invite you to come in and relax. Want more energy and vibrancy in your home? Use a softer base color on the walls, but use bolder color as an accent wall or in accessories to give your spirits a boost.
When it comes to smaller spaces, keep your color palette soft, neutral, and consistent. Painting each room a completely different color, a trend in the last 10 years, tends to create a sense of visual chaos, especially if that space is smaller.
Your walls should provide a pleasing backdrop to your favorite furniture, art, and accessories, not be the dominant focus.
Having a single consistent lighter, but a warmer base color, that flows from room to room will help make the space feel larger. Darker colors may be dramatic, but they can start to feel claustrophobic in a smaller home.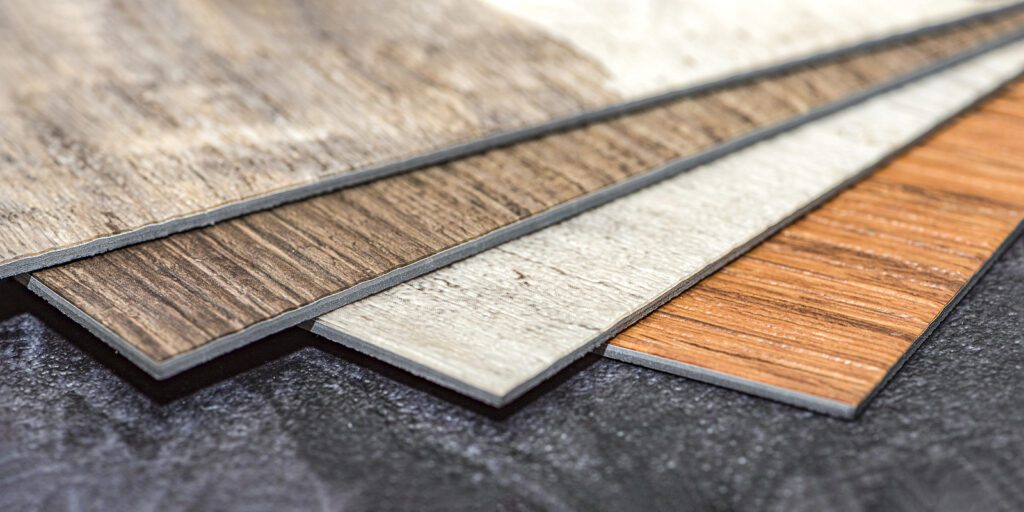 Texture can be brought in by using subtle wallpaper, flooring, art, or window treatments.
Try to use bolder colors sparingly as accents, such as decorative pillows, a dramatic piece of art, a piece of colorfully painted furniture, or another accessory.
The key is to match colors to the energy you want to feel when you're in your new home. Is that energetic? Peaceful? Whatever it is, incorporating the right use of color can allow you to transform spaces in imaginative ways.
Need help with color choices?
Find a color expert in your area for guidance.
Research color palettes on home décor sites online.
Check out the color-matching app's on major paint retailer websites like Sherwin Williams Colorsnap Match, Valspar Pinterest Analyzer, Project Color by The Home Depot, and Paint My Place.
Need more inspiration? Start looking at photos on Pinterest or home décor magazines. But, it doesn't need to be a picture of a home. You can use the preceding color matching paint sources to pull color off a picture of a sunset, nature, or another source.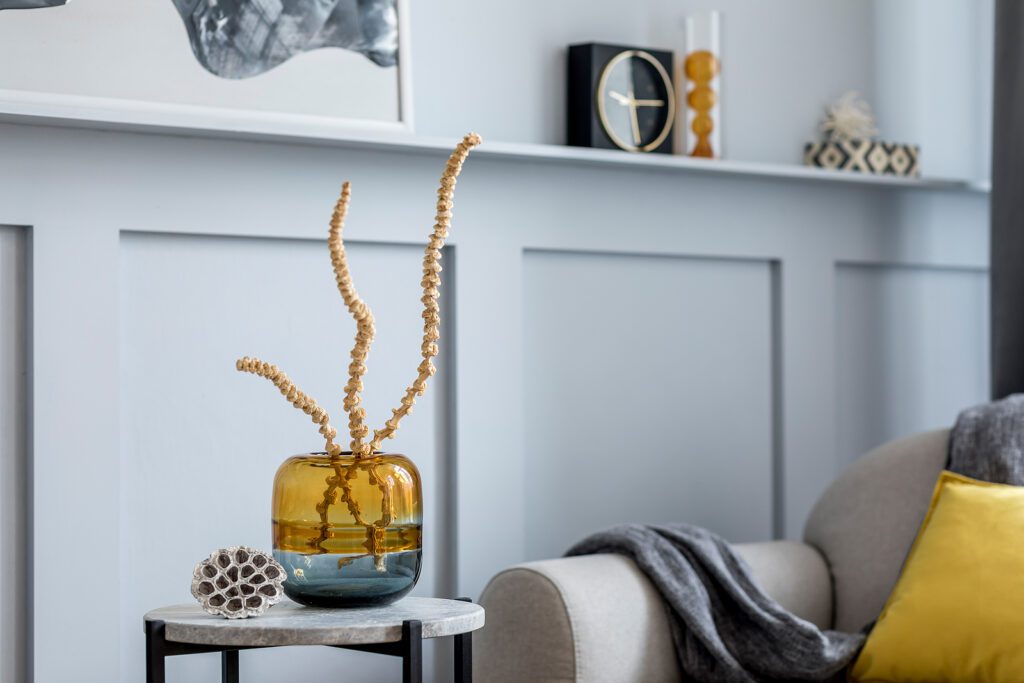 4. Less is more.
When you're moving into a smaller home, it's common to want to bring too much. But, the energy in a smaller space can become stifled and overwhelming if every nook and cranny is filled with your treasures.
The point of downsizing is to make life a little more stress-free, right? The more stuff you have, the more time and energy you put into maintaining it. This takes away valuable time you could be doing something way more fun!
So, it's time to make those hard decisions about your collectibles, art, books, photos, and formal entertaining china or silver pieces. Pick a small sampling from your favorites to keep and enjoy, then let the rest go to someone else who has more space and will love and appreciate them.
You'll feel lighter, freer, and have more energy in a home that isn't weighed down by too much stuff.
5. Get smart about storage.
One of the biggest adjustments of downsizing to a smaller home is finding good storage solutions. In my Downsizing Made Simpler Series course "Letting Go of Life's Treasures: A Downsizing Guide to Purging and Disposal", I talk about several ways you can increase your storage capacity, using furniture pieces you already have, but in a different way.
The key is thinking outside the box when you look at existing furniture pieces. Use your creativity to find new ways to use them more effectively.
Start with the premise that every piece you take must have storage or display capacity. Don't let the item's current function limit your creativity and potential.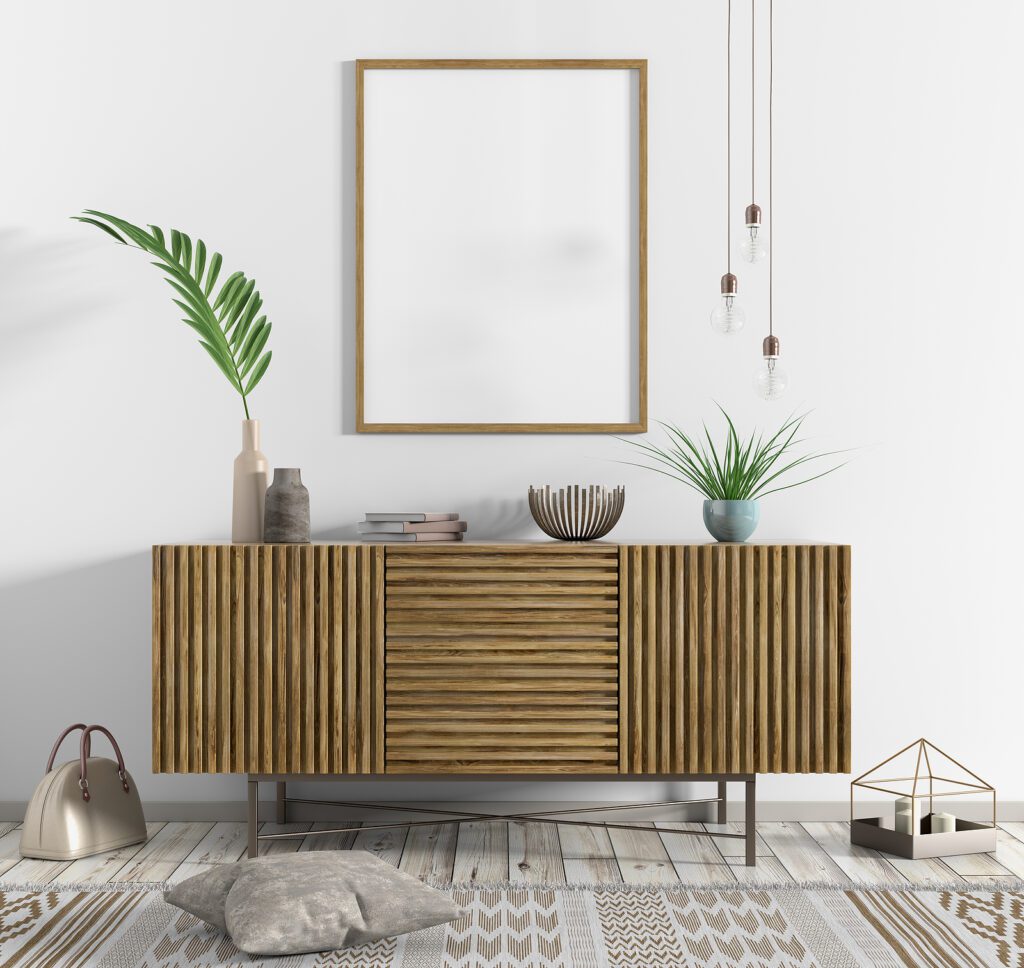 For instance, many end tables in living rooms lack drawers or storage capacity. Try using a small dresser or bedroom bedside stand next to your couch instead. Use a low-profile dining buffet cabinet as a media center base for your TV in your living room.
Use pieces with good surface space where you can display glass art, framed pictures, lamps, or other items on top. Make sure it also has good storage capacity with drawers or cabinets.
Refreshing Your Space Has Health Benefits
Refreshing your space can seem daunting, but it's worth it. Think of it as a healthy step towards feeling good again about the space you spend the most time in.
After all, it's where we go to rest, share good times with friends and family, and feel nurtured and safe.
By filling that space only with items that truly serve you and your current needs, you'll enjoy the rewards of a simpler, less cluttered lifestyle. It also supports a more positive mindset and increase your overall energy in the process.  Score!
Have a quick question about your downsizing plans or need some help with strategy suggestions? I offer 15-minute and 30-minute "quick consults" on my new Senior Downsizing Hotline. You'll speak with me, a nationally certified Senior Downsizing Specialist and Life Transitions Coach. Just click on the time preference you want above to schedule your session! I'm happy to help!
Deborah