Franchise or Business Training Program? Which is The Best Fit For You?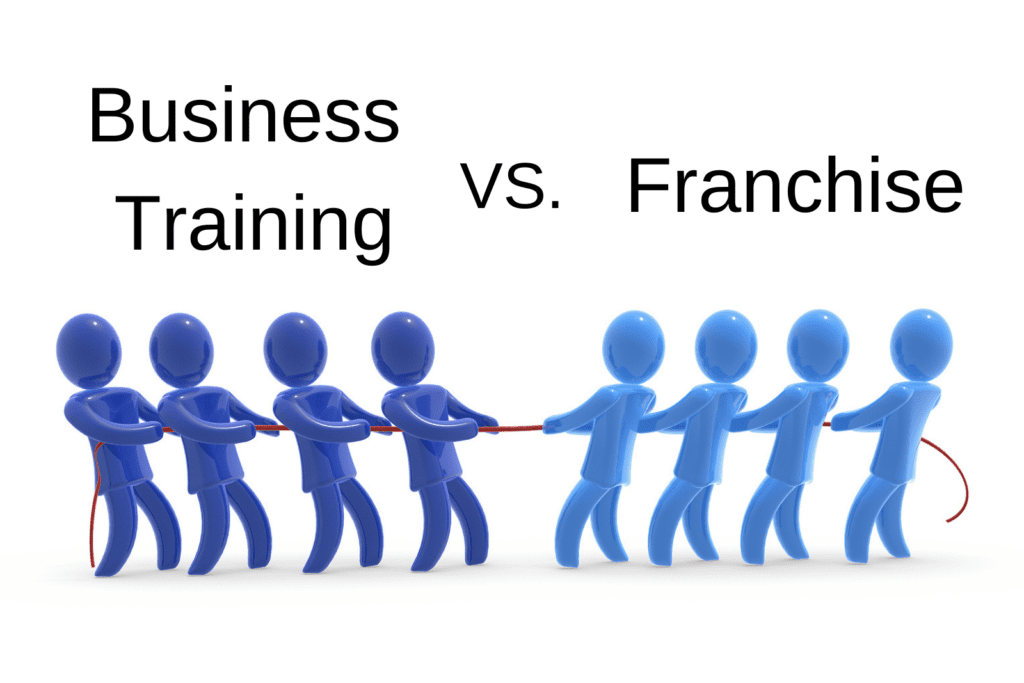 Many people think that purchasing a franchise is easier than building a business from scratch.
If you're thinking about starting a senior downsizing business it's important to carefully weigh the facts.
If you don't have a lot of business experience, it can seem very appealing to bypass a business setup for a package program that seems to have it all: a ready-made business framework and marketing tools like a website and brochure.
But, that "one and done" philosophy can have hidden and significant implications, including financial consequences. Consequences that can slow down, or even work against, your potential for success.
So, here are four things to consider before deciding to invest in a senior downsizing franchise over doing your own business setup using a comprehensive downsizing training program.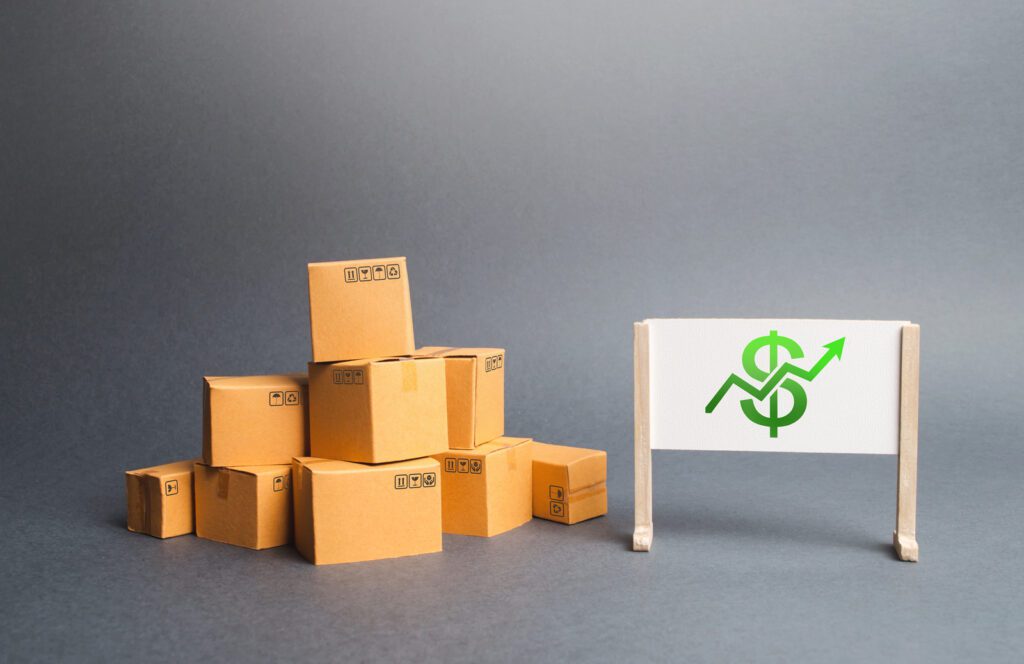 1. Cost of short-term and long-term investment required.
The only senior downsizing franchise currently available today, Caring Transitions, is a significant investment. At $90,000 or more, franchisees are required to deposit almost half the purchase in cash.
That means you're starting your business off with significant debt. In addition, buying a franchise doesn't include the additional business costs of basic office equipment, a work vehicle, packing supplies, payroll, or other expenses that come with setting up a business.
The worst part is that the huge initial purchase price is just the start. You're then required to pay a hefty yearly franchise fee for the term you operate your business under their program.
That's money that comes straight off your profit margin and out of your bank account, which can be especially hard the first few years you're trying to build your business with clientele. Business experts recommend keeping your business costs as low as possible during the first years of start-up. Protecting your cash flow is critical to growing your business.
That's just one reason why investing in a comprehensive business training program can still give you many of the one-stop-shop benefits that a franchise offers, but without the huge cash investment and debt.
At only $805, your investment for the complete online Senior Downsizing Specialist business course, or $3,445 for the training and three months of personalized coaching, is just a fraction of the cost of a franchise.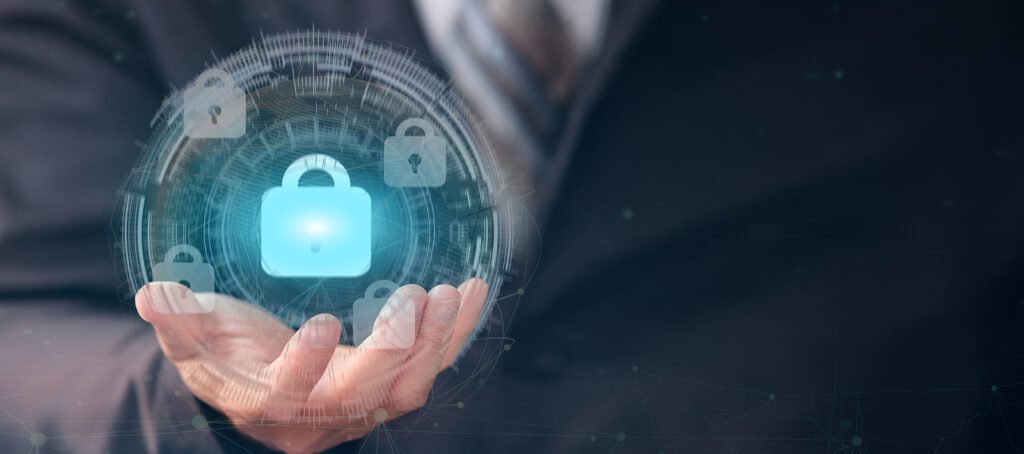 2. You're locked into their business vision.
If the franchise model offers the specific kinds of services you're interested in offering, such as estate sales, great! But, most of the people in this industry prefer autonomy in choosing the services they offer.
Franchises are a one-size-fits-all business model. They aren't interested in supporting or encouraging an individual business owner's personal vision for a business if that vision is different than the franchise model.
For example, the only downsizing industry franchise currently available primarily models toward businesses who want to offer estate sales services.
That's great unless you are more interested in focusing on other services. Maybe you like general organizing, staging, or other types of services not traditionally offered in downsizing. If your considering a franchise, make sure that these services are permissible with the franchise framework.
A business training program is different
In contrast, a comprehensive industry-specific business training program like the Downsizing Institute prefers to encourage and support a business owner's right to create a unique and creative vision.
The Downsizing Specialist Program is structured to help you determine the best way to incorporate your personal skills and characteristics to determine the best service fit. I use a process called the "Unique Business Signature" exercise.
It's a simple, but effective process that helps you identify your unique vision for your business. Do you want a larger, multi-team approach, or a smaller boutique approach, where you as the owner work directly with your senior clients on a project?
Some business owners in this industry do this service part-time or require flexible hours to accommodate family schedules or other priorities. The point is to understand a one-size-fits-all platform that a franchise requires isn't for everyone.
You can have user-friendly, low-cost tools to set up your business quickly and effectively without foregoing your individuality.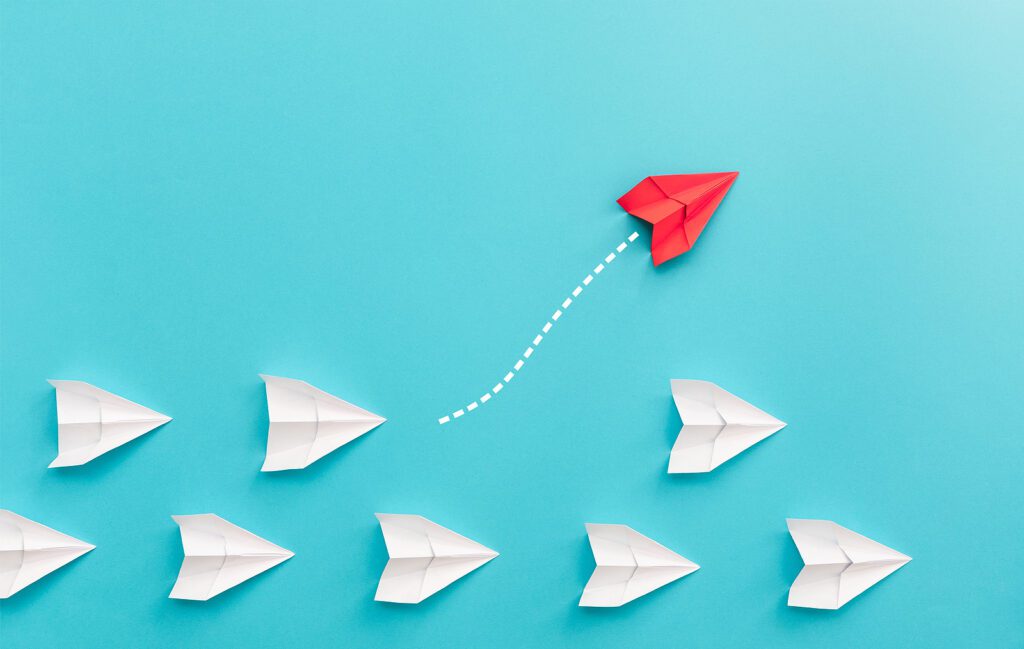 3. A franchise marketing program is generic.
Many choose a franchise because they are intimidated by creating their own marketing materials. In the past, it used to be tougher and more expensive to create something as basic as a logo, website, or business card. But, thankfully, that's no longer the case.
In today's marketing world, DIY is the name of the game. You don't have to be a computer techy or marketing guru to make professional marketing pieces or showcase your unique personality and vision to the world.
A franchise will typically provide you with a website, brochure templates that you add your business information to, and a general playbook. They may provide a few days of training to "onboard" you. But, then what?
The Downsizing Institute program digs deeper
The Marketing and Branding Your Business module walks you through way more than a surface approach to marketing your business. It takes you step-by-step through easy, low-cost (or free) branding techniques to create a professional brand that you'll be proud of.
The Business Start-Up Essentials module isn't just about setting up a basic office. It provides contract templates, essential forms, licensing, and insurance requirements, and more. Everything you'll need to protect your business and avoid unnecessary risks.
How do you find your clients? The Downsizing Institute program provides proven strategies to identify and find your Ideal Client. It also includes which advertising works, and which ones don't, saving you time, energy, and money.
It also has the most comprehensive downsizing move training in the industry to take you from the first client phone call to ways to create a 5-Star customer service program to create a happy client experience.
Why is that important? Because a happy client experience means referrals and referrals mean you're building a business that will continue to grow and thrive!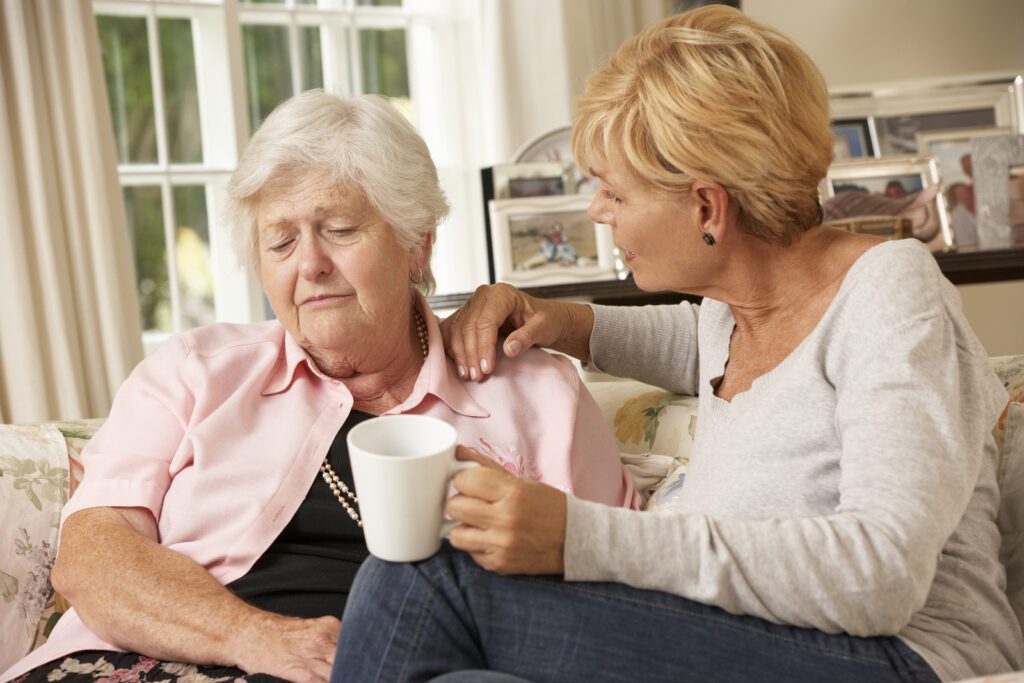 4. A franchise won't teach you the "why" behind the stressors of senior transition.
Getting a senior client from Point A to Point B is just one part of having a thriving senior downsizing business.
But, there's a whole lot more going on behind the scenes with your client than just another typical move.
Anyone with heart and commitment can learn the mechanics of being successful at providing downsizing services. But, what a franchise typically misses is that there's another, more emotional side to a downsizing experience.
The missing piece
To be successful in this business you need to take the time to educate yourself on the emotional and psychological aspects of senior transition.
The Senior Downsizing Specialist program is the only training that incorporates this important topic as a core training requirement.
A Senior Downsizing Specialist is part facilitator, part counselor, all the while guiding them to calmer waters.
You earn a relationship of trust. With adequate training, you understand the "Why" behind their emotions of fear, vulnerability, and loss.
Why I created the Downsizing Institute
I created The Downsizing Institute's training program because I feel every senior downsizing business entrepreneur deserves a thorough and affordable training "game plan" that can get them up and running quickly.
Neither the franchise nor business training program is perfect for everyone though. So, it's important to determine which of these platforms is best for you. How do they stack up based on business vision, initial and long-term cost, program flexibility, thoroughness of training, or type of service?
The Senior Downsizing Specialist Training Program is available in individual modules or cost-saving bundles. Not everyone needs every aspect of the training available. Check it out at The Downsizing Institute Course Page!
Deborah