Increase Listings by Adding Senior Downsizing Services to Your Realty Business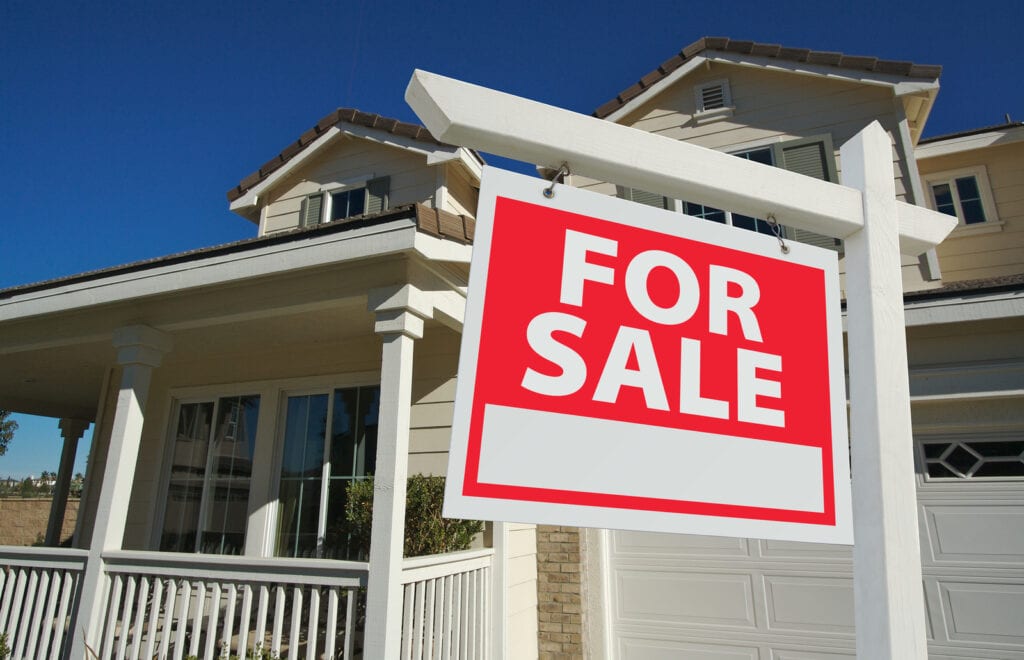 If you want to increase listings, you've got to set your real estate business apart?
In today's competitive real estate environment, you need to think outside of the box and find ways to differentiate your business to get noticed.
There are plenty of opportunities out there! One of the biggest is the senior market.
Get ready! Their coming!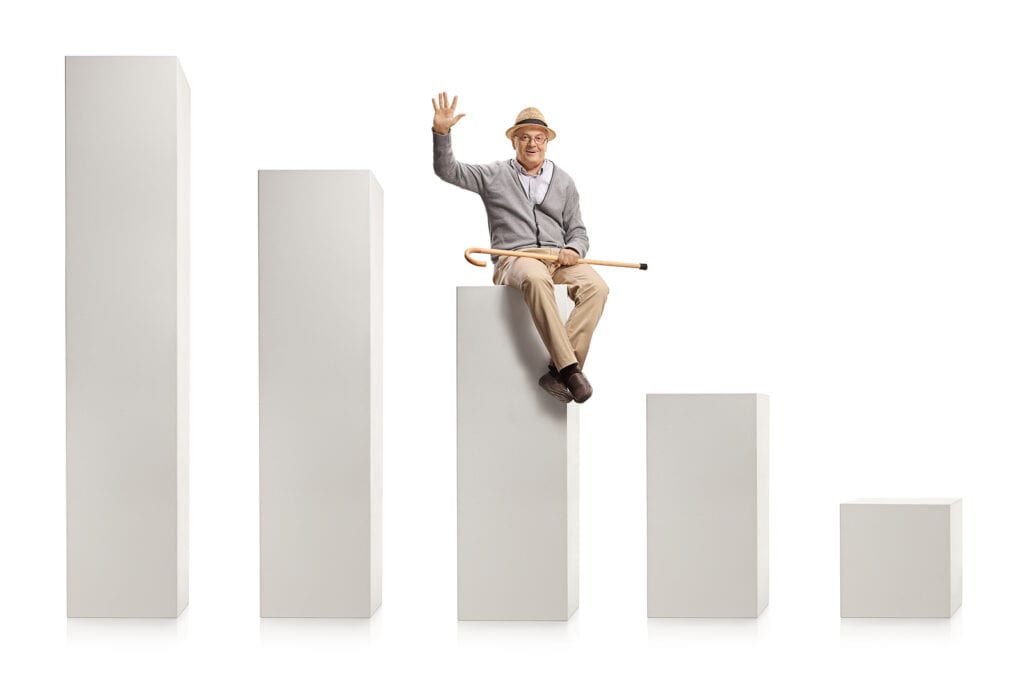 Did you know that the U.S. senior population is going to double by 2050?
As one of the fastest-growing demographics in this country, senior supportive services are growing in demand.
If you've been in real estate long enough, you've probably found that seniors are often reluctant to list their homes.
An AARP study states "76% of Americans age 50 and older say they prefer to remain in their current residence".
The reality is, though seniors want to stay in their homes, many find they can't maintain a larger home.
They may also have lost their spouse and no longer want to stay in a home alone or can't stay because of other safety or mental health challenges.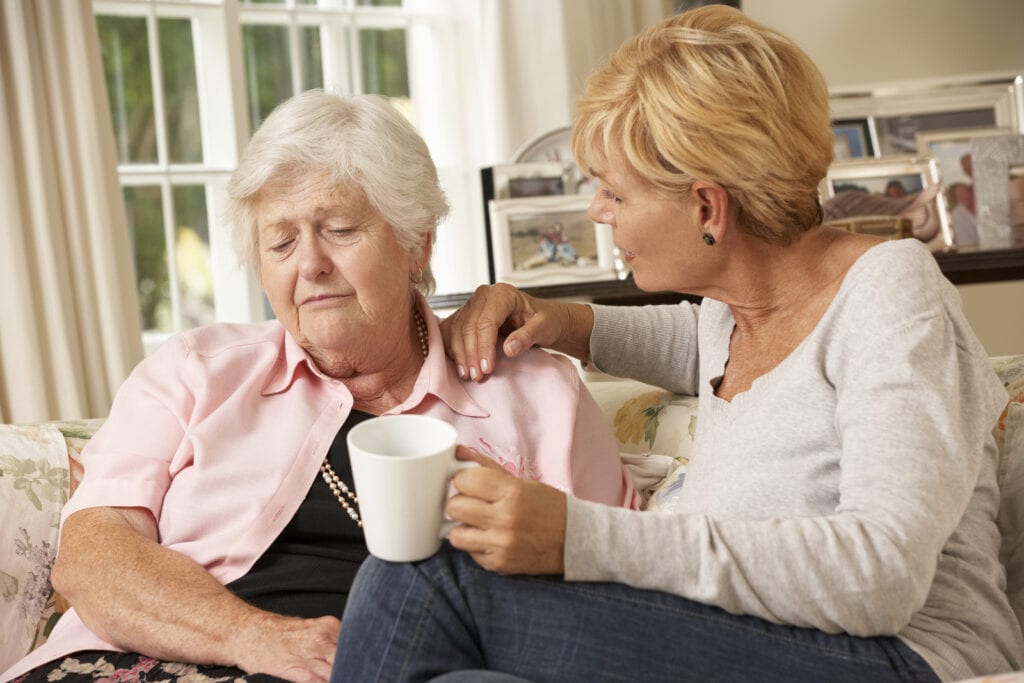 Why seniors hesitate to list
So, why are seniors so resistant to selling their home?
They are overwhelmed with the reality that moving to a smaller home represents. Going through a lifetime of possessions and saying goodbye to their treasured memories is daunting at the very least.
They often don't have a clue as to how to start the process and their families overwhelmed by their parents volume of "treasures".
Is this the typical scenario you experience when approaching a senior to list their home?
You're excited when they request a consult to test the waters.
However, when they start the process, they quickly get overwhelmed. Often they'll "hold off" making a decisions by procrastinating weeks, months, or even years.
You lose the listing and they lose an opportunity for a healthier, more supportive lifestyle.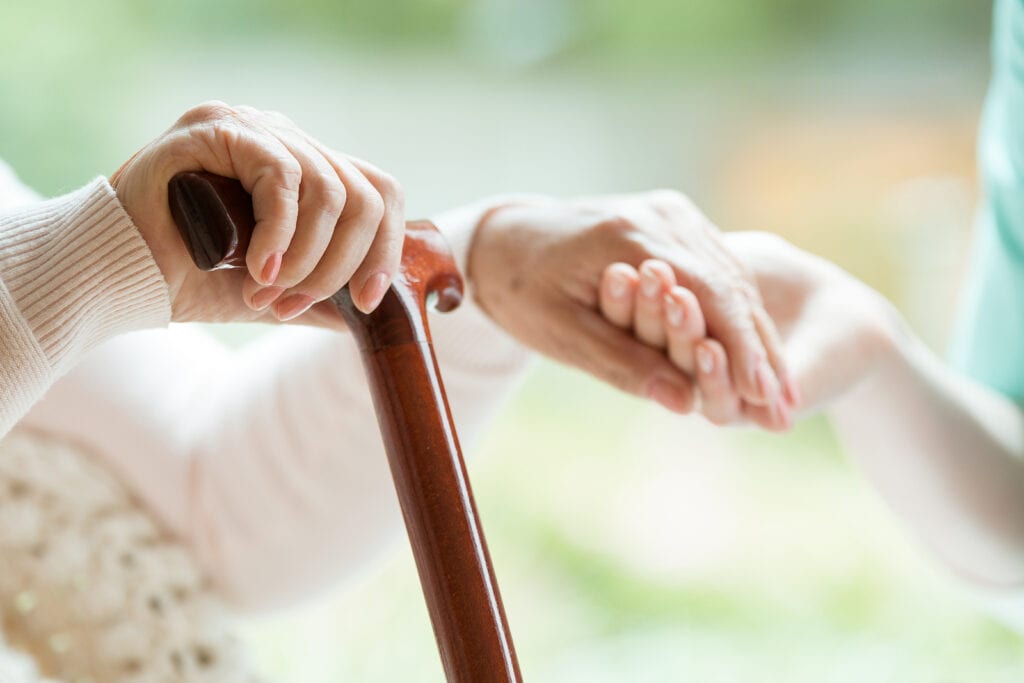 Your Opportunity to Make a Difference
What if there was a better way to get more listings, but also make a significant difference in the life of your senior client?
Many realtors now see an opportunity to increase their listings, and improve the level of service they provide, by incorporating downsizing assistance into their service menu.
Adding a senior downsizing specialization to your menu of services does six things:
1) It shows seniors you're the specialist and go-to expert on solving their downsizing needs.
2) You increase listings when you solve their biggest pain points by providing a clear plan and expediting it. They just want to get through the downsizing process successfully and with less stress.
3) This service differentiates you from the other traditional Realtor companies by adding more value and one-stop-shop convenience to your senior clients and their families.
4) It provides an additional and substantial income stream during slower market periods.
5) You'll have more control over the sale and move process by being the primary facilitator and planner.
6) Downsizing introduces you to an entirely new generation of potential clients (the adult children) when working in conjunction with the senior's family during a downsize transition. Result? Get more listings!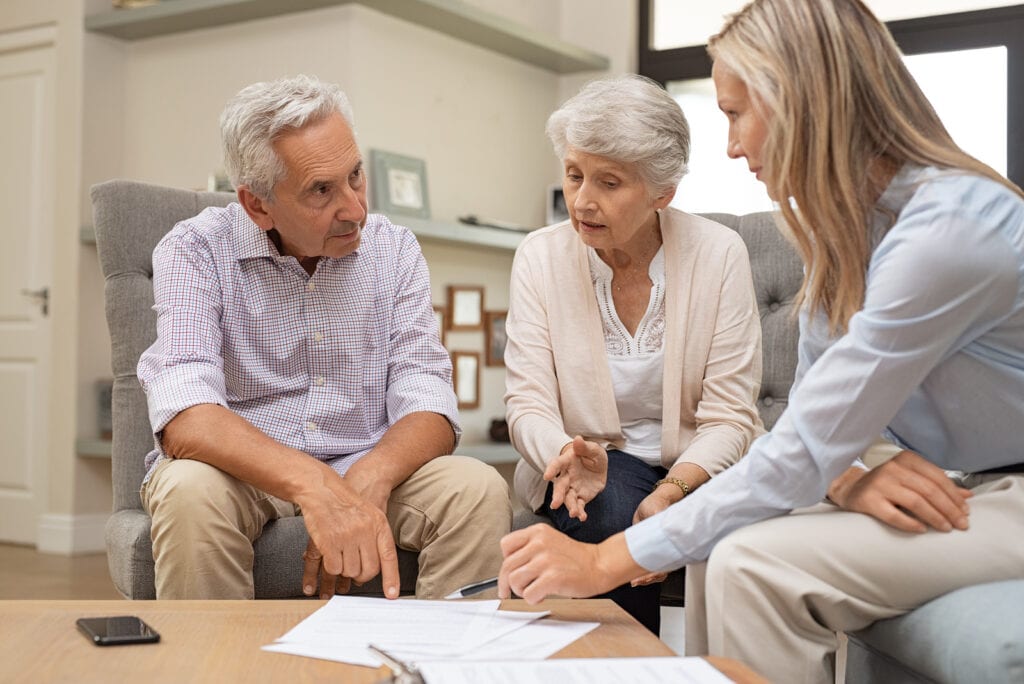 There's one more benefit too!
As a senior downsizing specialist for over 12 years, I learned quickly that seniors downsize multiple times over a period of years as their health or other circumstance changes.
Time and time again, as their Realtor and Downsizing Specialist, your clients will count on you to provide aid and guidance. You become almost a member of the family, a trusted source they can rely on for their remaining years.
Your Downsizing Training Resource
This all sounds great, right? But, how do you become a downsizing specialist?
That's the easy part. I created an affordable and comprehensive online training program that has everything you need to get your downsizing services up and running quickly.
The Senior Downsizing Specialist Training Program offers a choice of training courses.
You choose what type of training you need from a variety of courses.
Need to know how to brand and market your senior downsizing services to your senior communities? We've got you covered with the Marketing and Branding course!
Need to know what kind of contracts, insurance, licenses, or other business start-up items you'll need to operate a downsizing business? Check out the Business Start-Up Essentials course. It even includes an attorney-vetted service contract sample to fast-track your business setup.
Just need training on the downsizing process and how to make it easy and stress-free for your clients? Downsizing 101 will take you step-by-step through the planning, strategies, supplies, and processes that a downsize move requires.
In addition, if you're just curious to learn more about what senior downsizing is all about, including the emotional reasons seniors hesitate to list their homes, check out the Introduction to Senior Downsizing as a Business course.
These online, go-at-your-own-pace video courses include crucial tools, brandable forms, checklists, packing training demonstrations, and so much more, so you can be customer-ready in no time!
It's everything you need to be your community's new downsizing service pro, increase listings, and growing your business!
Deborah