Reclaim Your Mojo: 4 Productivity Hacks That Work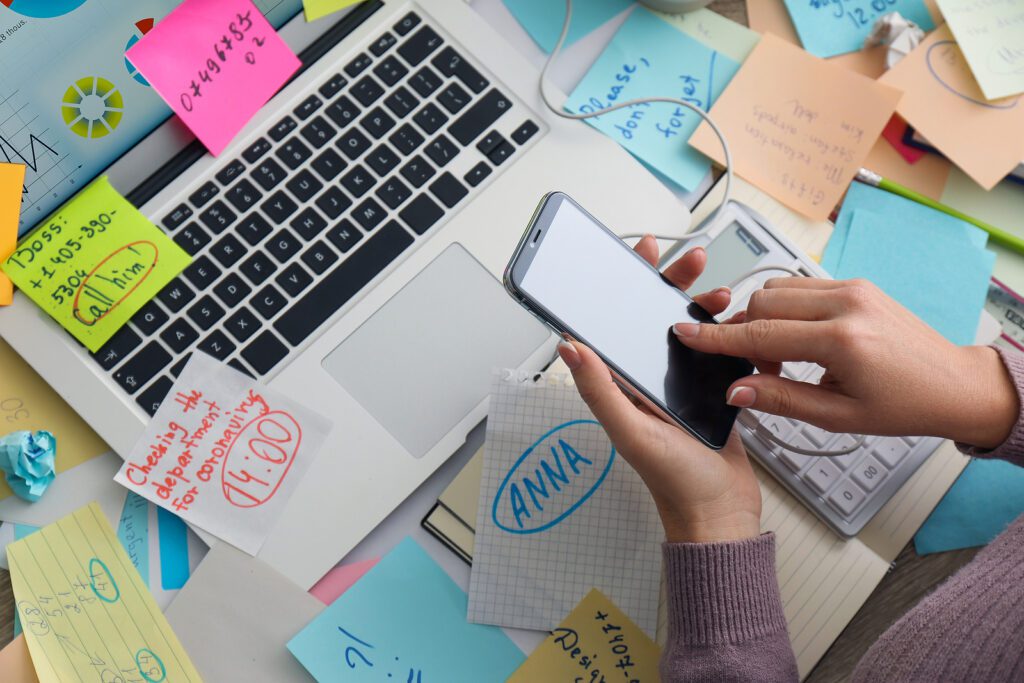 If you're a small business owner, chances are you've experienced a major feeling of overwhelm during your entrepreneurial journey. We wear multiple hats, juggle crazy schedules, and market our businesses, all while doing our best to successfully serve our clients.
But, even the most skilled professionals have those moments when they feel they aren't being productive. It all gets too much, and you're left feeling frazzled and frustrated.
If that sounds familiar, there are ways to help you refresh, re-focus, and re-energize your business processes and tools.
Where Do You Start?
The first step: hard-stop the frenetic pace. It may seem impossible when you're in the thick of it, but you can't get to calmer ground without prioritizing some quiet focus time to evaluate what's working and what's not.
If you have one, don't be afraid to include your team in the process. Bring them together to identify the problem areas, get their feedback, and brainstorm solutions.
It's always preferable to get a buy-in from your team to the solutions you ultimately decide to implement. They'll feel more valued and more enthusiastic about making the changes and, very importantly, understand the reasoning why those changes matter.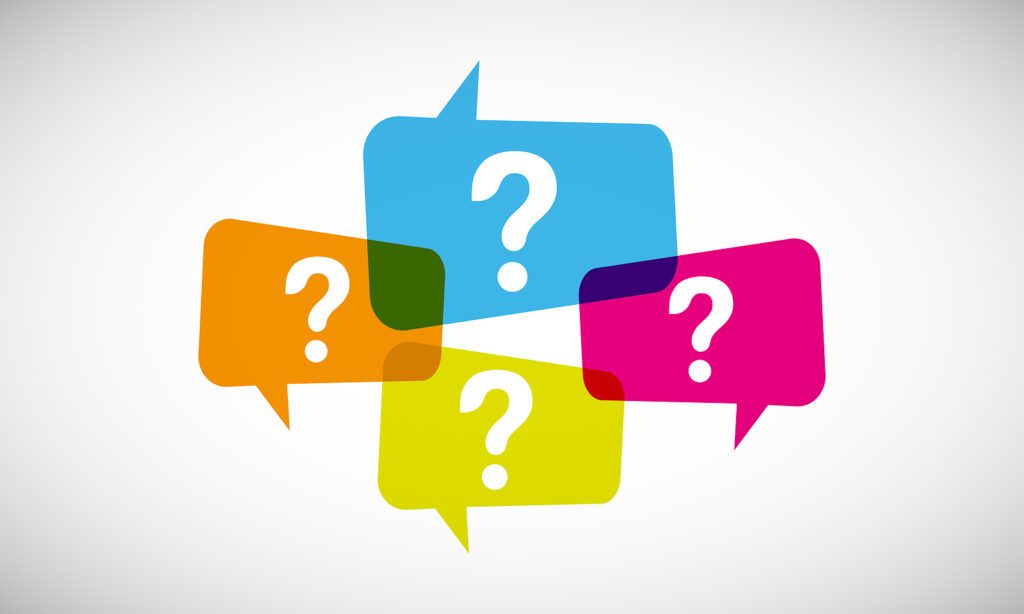 Ask The Hard Questions
But sometimes, the productivity challenges aren't in your processes or team performance. Sometimes that lands squarely on your shoulders as the leader of the pack.
For real change, you have to be able to ask yourself hard questions. Be equally and brutally honest with yourself with your answers.
For instance, are you slowing or hampering productivity because you're unwilling to let go of control?
This is a common issue for action-driven entrepreneurs who feel to have it done well, they've got to do it themselves. They're afraid of the risks of delegating tasks to others.
Are you creating new projects before your existing projects are completed?
This is another common roadblock. Entrepreneurs are visionaries. Some excel by creating an idea but struggle with the process of bringing it to life. Some know how to make their business a reality but overextend their physical, mental, and energetic capacities because of the excitement of implementing their passion.
Do either sound familiar? Well, it's time to get your mojo back and ditch the overwhelm. Ready?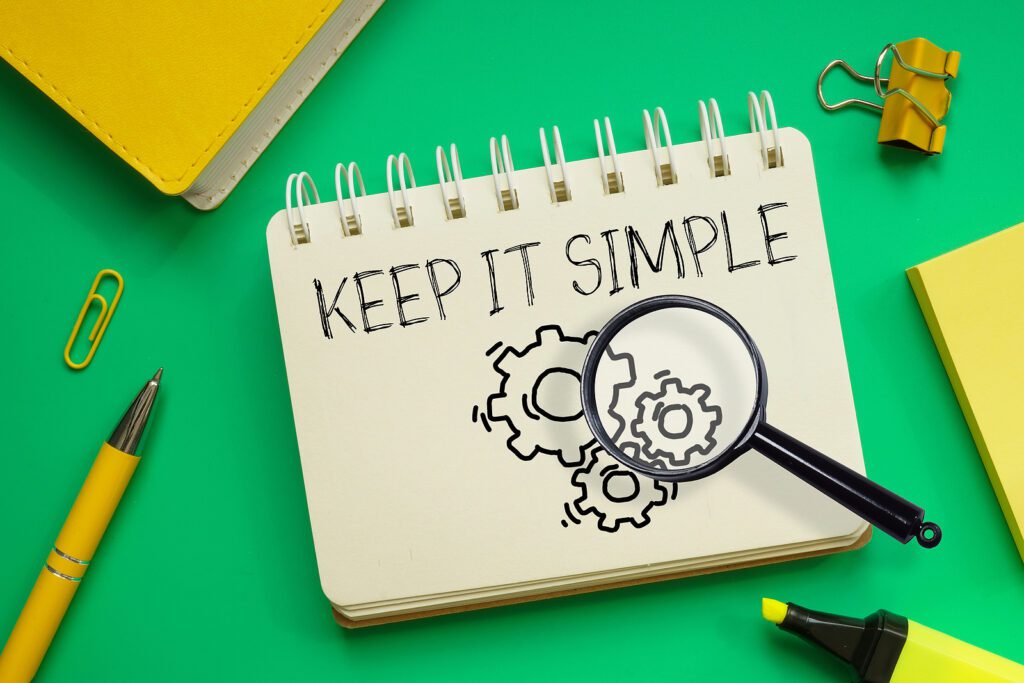 Productivity Hack #1 – Keep things simple
There's one thing about operating your own business that you can definitely bank on. Nothing about it is simple. But there are ways to break down any process or task to make it easier to complete.
Maybe you've been staring at a line item on your to-do list about re-designing your website for months but feel stuck. Accept that this isn't a task that's "one and done in a day" and put it in the longer-term goal category. Give it the time it's due. You'll have a better product for the effort and, bonus, you'll keep your sanity intact.
There are no shortcuts. Begin with your desired result and work your way backward. Break down each of the primary steps that have to take place for the goal or task to succeed. Is the list still too big and giving you hives?
Break those steps down further into micro-steps. Some might initially feel this only adds to the feeling of being overwhelmed when you realize all the steps that are required.
But I've found that, after doing the exercise, most people find it empowering because it provides a solid roadmap for them to follow. The key is making the steps realistic in size with appropriate time requirements.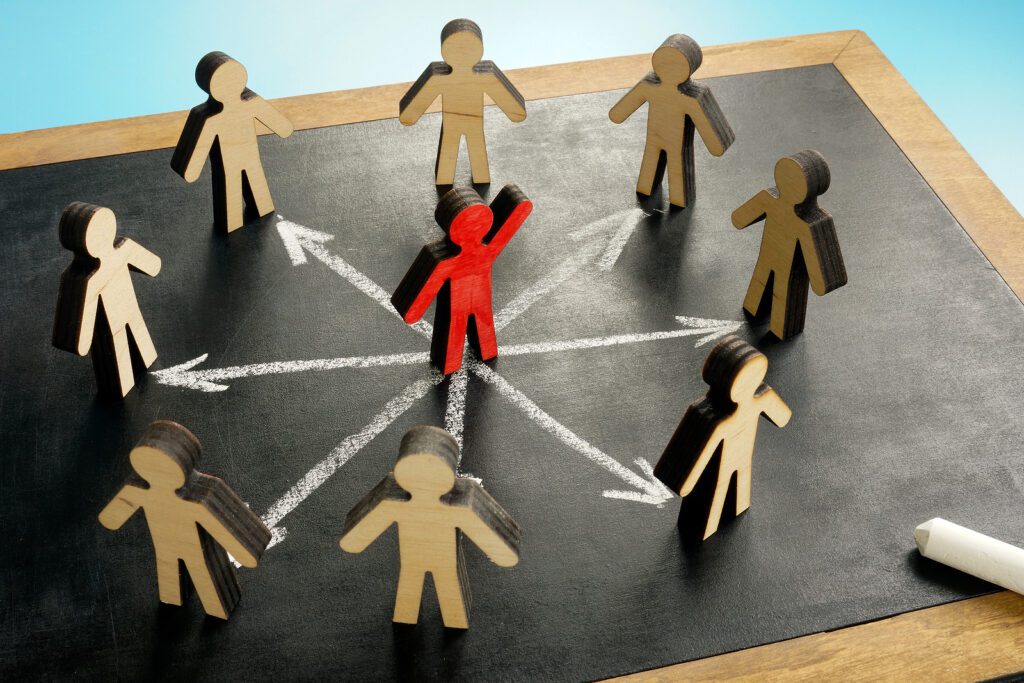 Productivity Hack #2 – Delegate What You Can
Taking baby steps each day will make the process more doable and help you feel more productive. But if you aren't willing to let go of certain aspects of that process, you can quickly find yourself back in the world of overwhelm.
The best question to ask yourself when reviewing a goal is to determine which areas benefit most from your direct attention, skills, and energy and which ones are better handled by others.
We all have strengths and weaknesses. Identifying which tasks aren't a good fit for your time and skill set not only makes the process go faster, but many times it's improved upon after drawing from new perspectives and outside expertise.
Can't afford expensive marketing geniuses to expedite your website re-design or business project? Take advantage of affordable independent contractor sites, like Upwork or Fiverr, which offer lower-cost website design, artwork, SEO services, and more using freelance artists and business experts.
You know that saying "There's an app for that!". Virtually anything you need in small business today has either a free or relatively low-cost option to serve the entrepreneurial community. My personal favorites are Canva, Calendly, Mailchimp, Zoom, and Camtasia.
Whether you create an in-house team or subcontract your projects out, delegating can allow you to focus on the tasks you're best at!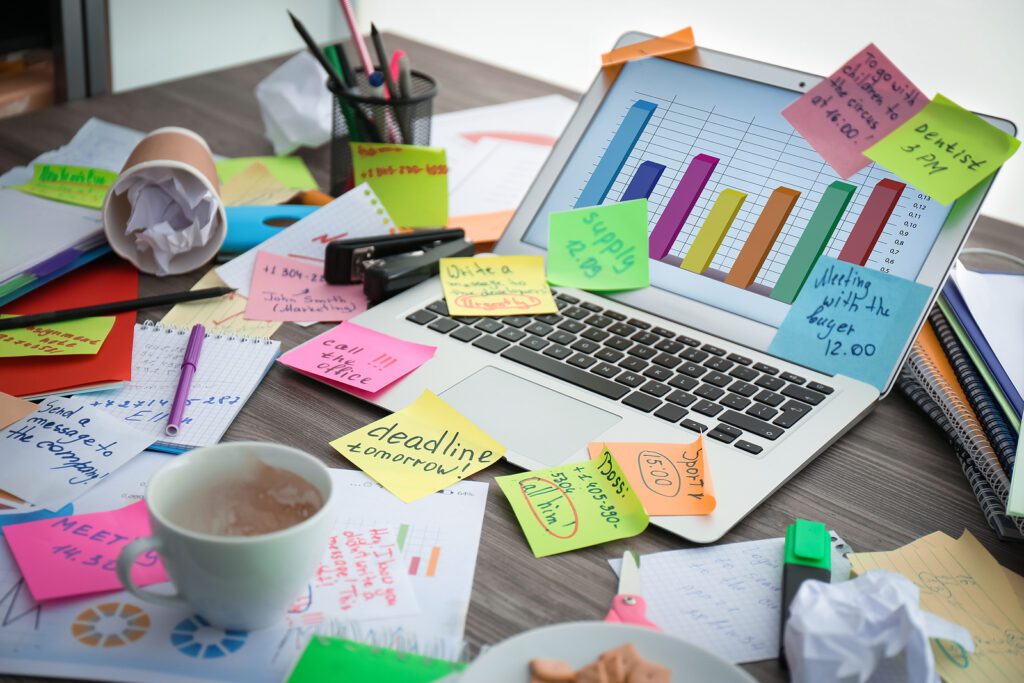 Productivity Hack #3 – Avoid Multi-Tasking
I'll just wait here for a second until you stop laughing. I'm serious!
Yes, multitasking is a necessary skill in running a small business, but it's usually the biggest reason why owners can't stay focused on expediting a plan.
Think about it though. Do you believe that you can think creatively or clearly when your mind is being pulled in six different directions? Most of us would say no.
This is where your best time-management skills come into play. For example:
Schedule daily time at the beginning of your day to review and adjust your goals and tasks for the day. Give it the quiet focused time it deserves, even if that means getting up earlier.
Review and eliminate time-wasting activities (unnecessary or long meetings, emails that can wait, or web shopping for squeaky toys for your dog Scruffy).
Set reminders on your cell phone for important appointments and tasks each day.
Use productivity software (Asana, Evernote, Slack, etc.) to keep track of your tasks, project deadlines, team progress, and communications.
Each day, these processes and tools should make it easier for you to reach your short-and long-term tasks. Yes, initially there's a learning curve to understand how any new software program works. But software today is much more intuitive and user-friendly than in the past. If I can do it, you can do it.
More importantly, are these tools making it possible for you to stay focused on the overall vision of the business you wanted to create in the first place?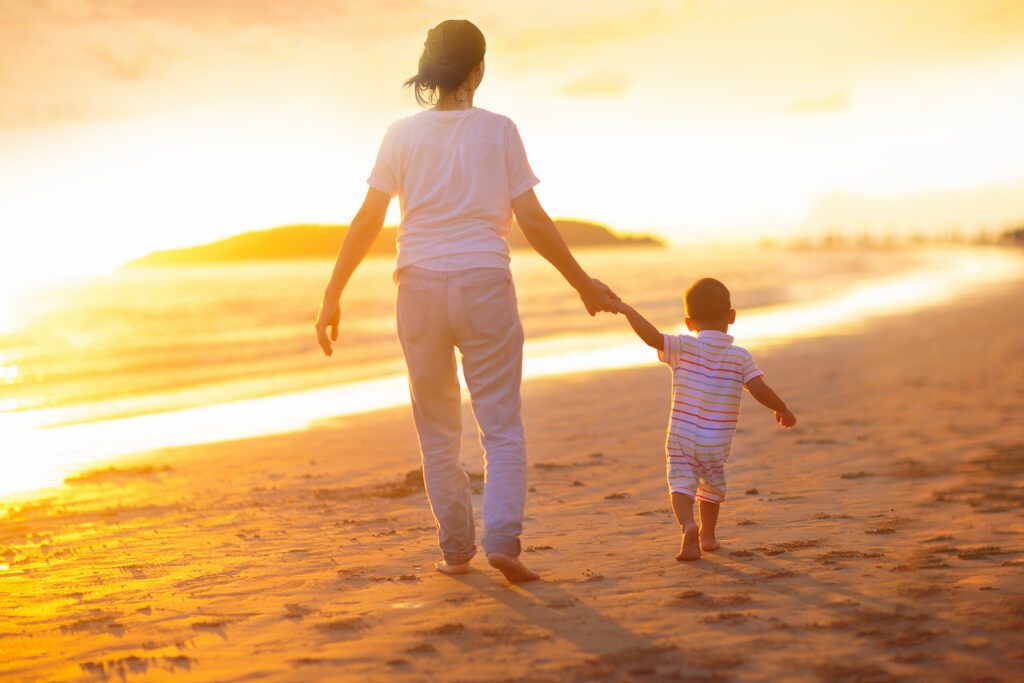 Productivity Hack #4 – Keeping It Fresh
When you own a business, it's easy to get lost in the day-to-day tasks, client challenges, and the world that's outside of your control.
But you can't give your best if you're burning the candle at both ends and depleting the source of inspiration that got you here in the first place.
That's why it's important to make it a priority to give yourself breaks to refresh and rejuvenate. Sometimes that's not always possible to do on a daily basis, but even 15 minutes of quiet can help.
Incorporating some form of wellness activity that allows you to unwind is crucial to not only your business's survival but also your own.
That can be anything from a daily nature walk, or a monthly massage, to a week on a Mexico beach. The point is stepping away from the hectic pandemonium and making time to do things that make you happy, keep you healthy, and allow you to de-stress.
You're in Charge
Ultimately, you're in control of your productivity, not just in business but personally. Staying focused and taking the time to consistently measure your business's productivity can be one of the most difficult things to sustain as an owner. But it's crucial if you want your business to succeed and thrive.
Want some additional ideas to increase productivity and lessen overwhelm? Check this article out!
Go forth and conquer my friend!
Deborah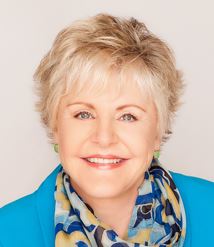 Are you a Realtor or a Professional Home Organizer who wants to expand your services by offering senior downsizing services? Have questions? Take advantage of my free 20-minute Q & A consult (no sales pitch I promise!) by clicking here.