The Top 4 Budget Mistakes You Should Avoid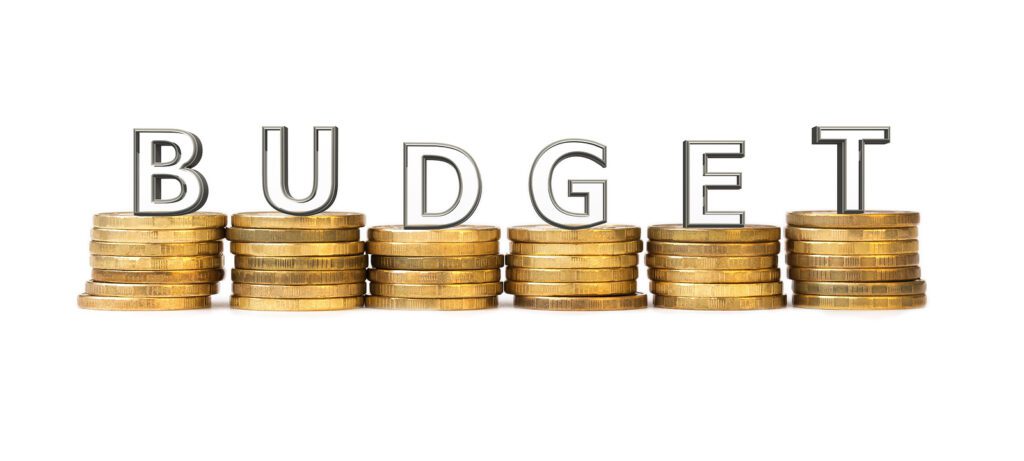 The Top 4 Budget Mistakes You Should Avoid
No matter how much you love owning your own business, there's usually one task that an owner cringes over. Creating and maintaining a budget. We know we need a consistent way to track our business costs and creating a budget is an essential way to do that.
So, why is it the last thing on our To Do list that gets our attention?
If you're a small business, odds are you run a lean company. It might even be just you, the owner, doing everything from sales to service delivery, or marketing to administration. We wear a lot of hats.
This is usually why budgeting gets the short straw when prioritizing our time. But ignoring your business's financial health can come back to bite you.
By the time you realize your budget is hemorrhaging, it might be too late to correct.
In a great online article by Spendesk.com on this topic, they liken budgeting to a roadmap. You can't get to where you want to go if you don't have a clear understanding of where you're starting from.  
The key to a healthy financial business status, then, is to outline all your expenditures, from one-time start-up costs to ongoing monthly expenses.
Any good budget requires a consistent format and monthly tracking. After all, if you don't track your sales results and expenditures you won't know when, or if, a course correction is required. 
So, what are the top 5 budgeting mistakes many businesses make and how can you avoid them?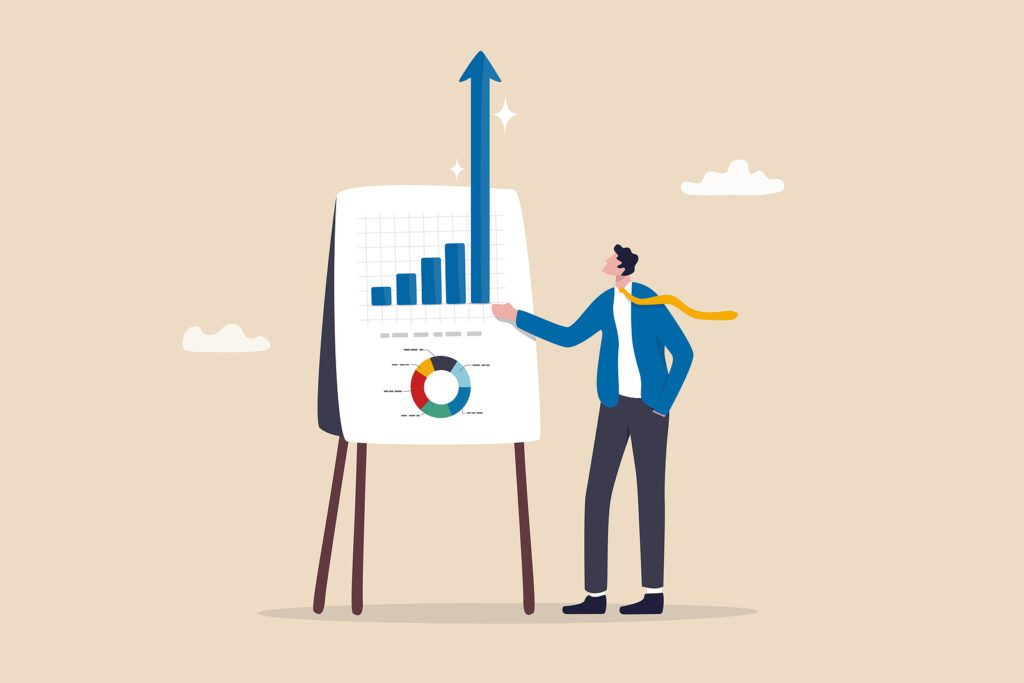 Overestimating Sales
In Spendesk's article, a "sales target is a goal, and like all goals, it needs to be S.M.A.R.T."  That means specific, measurable, achievable, realistic, and done within a specific time period.
Being achievable and realistic is especially key. That doesn't mean that underestimating goals is better either. A goal should make you stretch, but not be a slam dunk.
Just starting out? It can be a challenge to know what to reach for. If you have no service history to draw from, do your best guess based on research of other similar businesses in your community, then adjust from there as your business grows.
Don't forget to take into consideration that there will be seasonal dips and surges in the mix.
Spendesk suggests another alternative budget tool called a "rolling forecast". That is where you evaluate your business on a quarter-by-quarter basis and adjust accordingly.
Not Tracking Revenue and Expenses
You might have come out of the gate gung-ho and set up your budget. Good for you! Where many business owners fail is failure to monitor their performance from there. It's way too easy to get distracted or run out of time to input your income and costs.
With so many easy and affordable financial software options today, there's no excuse for not using one. Keep it simple and make a calendar date commitment each month to input your data.
Using an Excel spreadsheet may seem easier for some, but you'll regret it as your business grows. This format makes it more difficult to find specific data on a customer or vendor purchase down the road.
Just don't have time? Hire a part-time bookkeeper or accountant who can track the information for you. It's worth the investment.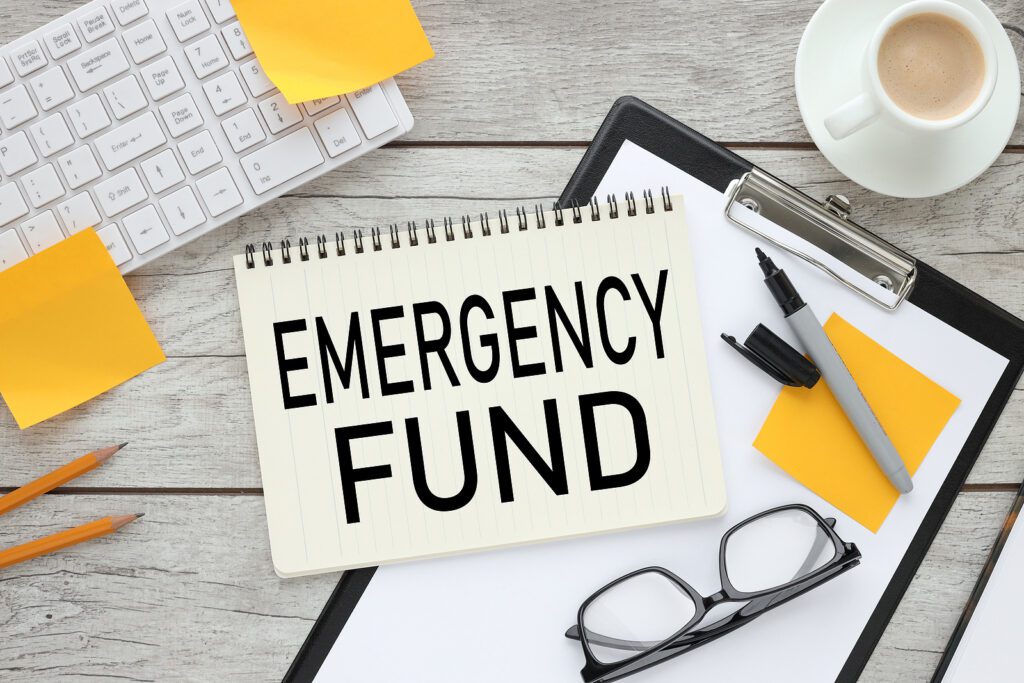 Not Budgeting for That "Rainy Day"
If there's one thing you can count on when running a business, it's unexpected surprises. They're always just around the corner.  It's important to create an emergency fund that you can draw from for these pesky circumstances.
Experts say this fund should be about 5% of your total budgeted expenses.  If you are a new company, that could take time to grow, but include it in your budget planning and do the best you can, increasing the amount as you go.
Spendesk suggests that you start by allocating a fixed amount to start with, then add to it each month out of sales proceeds. Think savings account.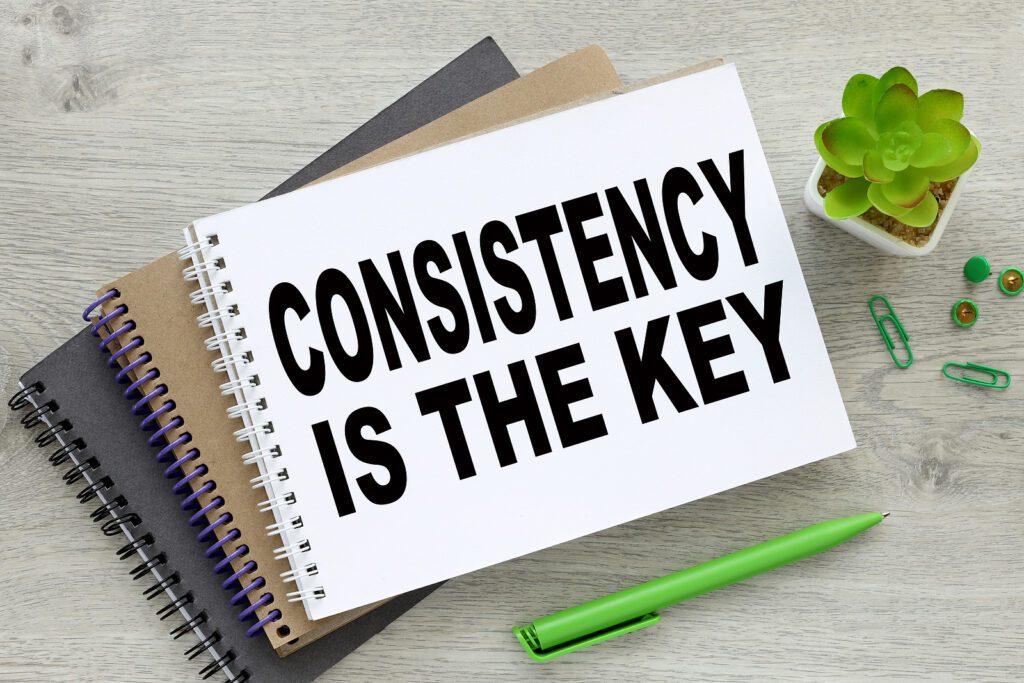 Underestimating Expenses/Not Updating the Budget
Spendesk states "The fact remains that many companies overestimate sales and underestimate expenses during the budgetary process".
Some monthly costs are fixed, like office rent or salaries. But most expenses fluctuate monthly, such as utilities, auto expenses, and business supplies.
That's why it's critical to track them monthly to make sure your budget is still accurate. If you see numbers consistently out of whack, then it's time to reassess and adjust.
It may require negotiating a better vendor package, cutting back on unnecessary items, or finding other ways to save. Some services you thought you needed when you started your business may not be carrying their weight and need to be cut.
If you have employees, evaluate how each person contributes to your overall production and profit. Every member of the team should have quantifiable ways they are adding to your profit. That might include bringing in customers, saving time on processes, or keeping more repeat customers through strong customer service.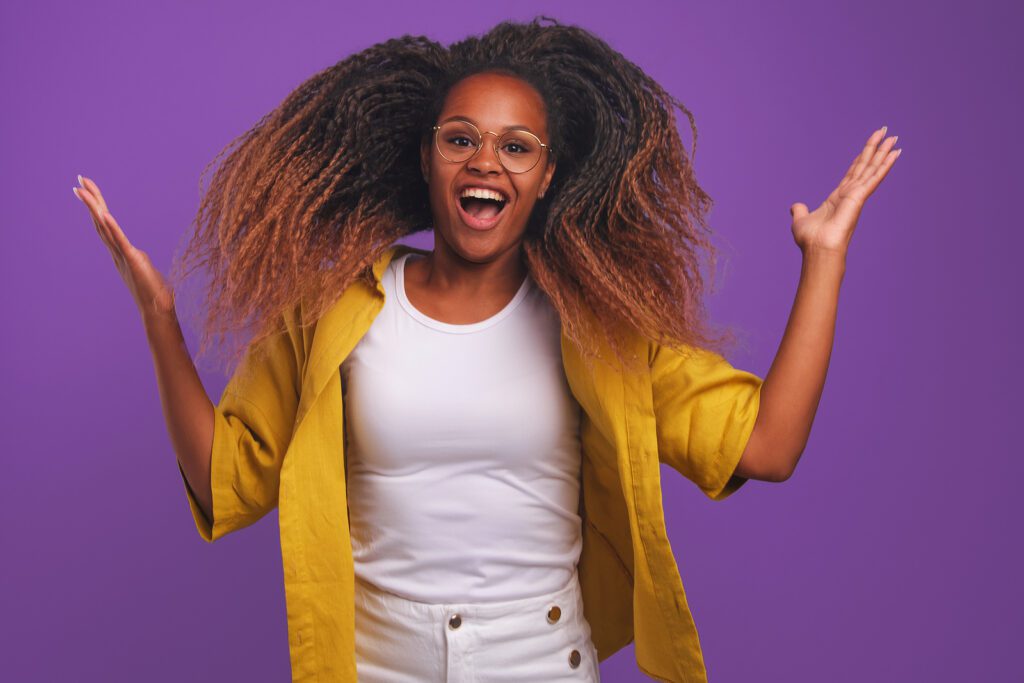 The Final Word
While creating a strong budget isn't at the top of a "Fun" list, it's a critical component of business success. Consider it a "living" document that mirrors your business's health and growth.
Gone are the days of a one-and-done budget. Make it a regular routine to include evaluating your budget just as you do watching marketing and sales income coming in. If you take care of it, it will take care of you!
Deborah
P.S. Have a senior downsizing business and want to learn more about creating better practices in your business? Check out the Business Start-Up Essentials Course on The Downsizing Institute business training page by clicking here.