What's It Worth? The Need for Collectibles Advisors – (Part 1)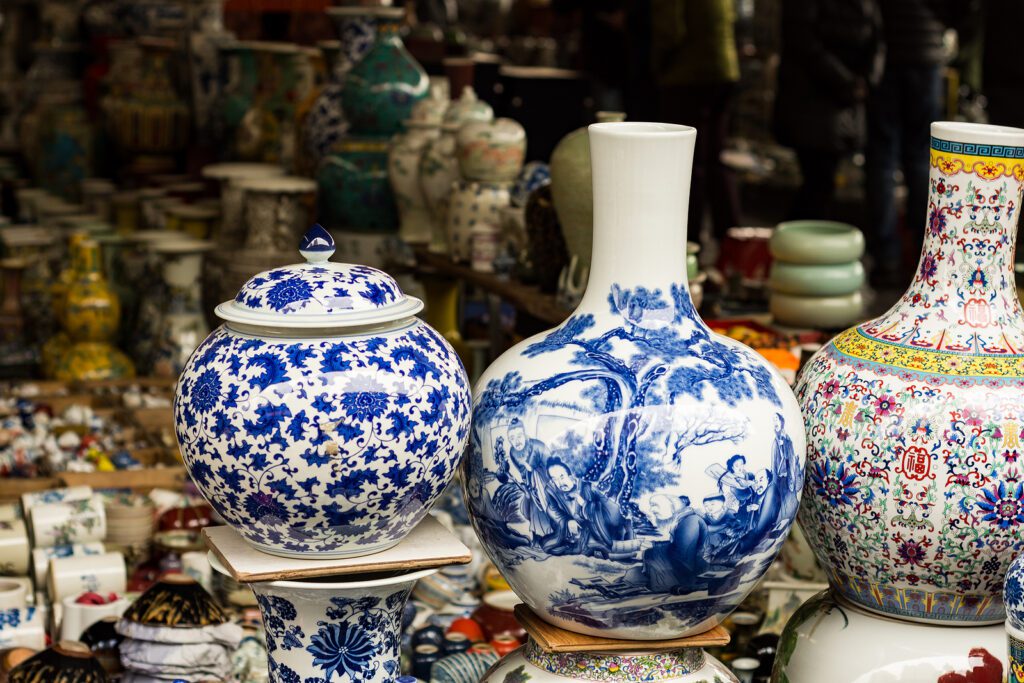 We all have them. Collectibles in all shapes and sizes fill our cabinets, walls, closets, garages, and even storage units.
If you've ever watched popular TV programs like Antique Roadshow or Antique Archeology, you're probably amazed by the vast selection of things that people collect over time.
Even more stunning are the values that some of them generate. But, over time, what was once considered a good investment and collectible-worthy has changed.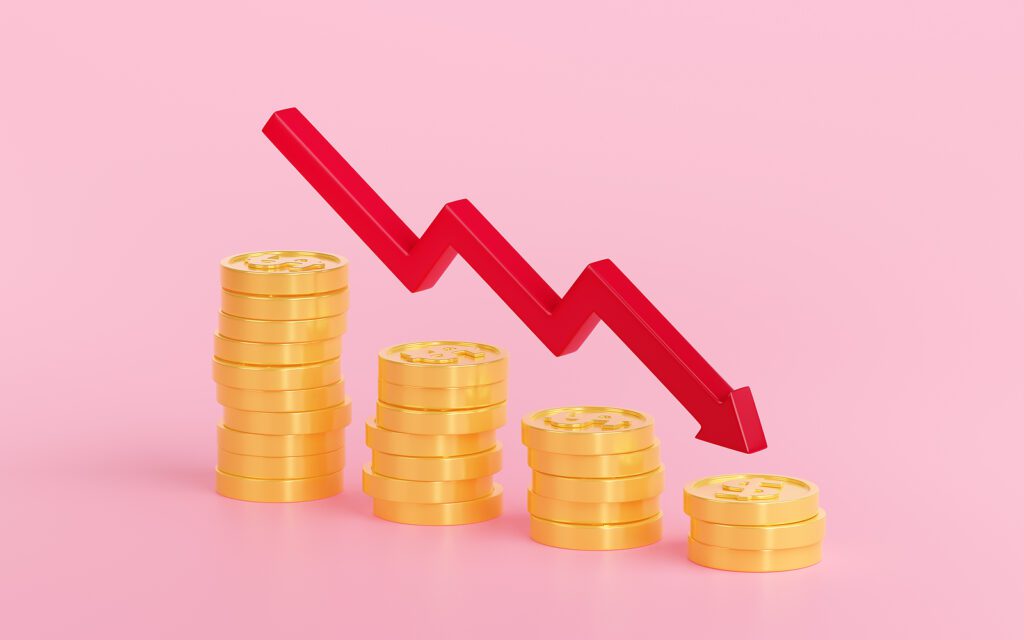 Falling Values
Many antiques, fine oriental rugs, porcelain, crystal, art, and other collector staples that used to be valuable have taken a significant hit and some can be very difficult to sell.
As senior downsizing specialists or home organizers, we are often faced with the challenge of trying to establish values for our client's items that they need to sell because of a downsizing move.
But where do you go? Yes, eBay and other online auction/listing sources can be a quick way to get a feel for an item's value. But with so many seniors shedding their lifelong treasures, a flood of inventory has overwhelmed the marketplace, leaving clients shocked when their "expensive" items sell for only pennies on the dollar.
New Resources
The good news is that new outlets have recently emerged that can help you or your clients sell anything from clothing and jewelry to art and historical memorabilia.
In this two-part blog series, I'm going to start by giving examples of the top 10 types of items experts are saying receive the highest return in today's resale market.
In Part Two, I'll share some new resources that I've personally tried (and been very happy about) that fellow organizers and downsizing specialists might be interested in.   
The 10 Top Collectibles Sellers
In a recent online article on fleamarketinsiders.com, Ashley Miller describes the "Top 10 Most Valuable Vintage Collectibles". She describes the best way to determine the value of a vintage collectible, including important factors like age, rarity, condition, and historical significance.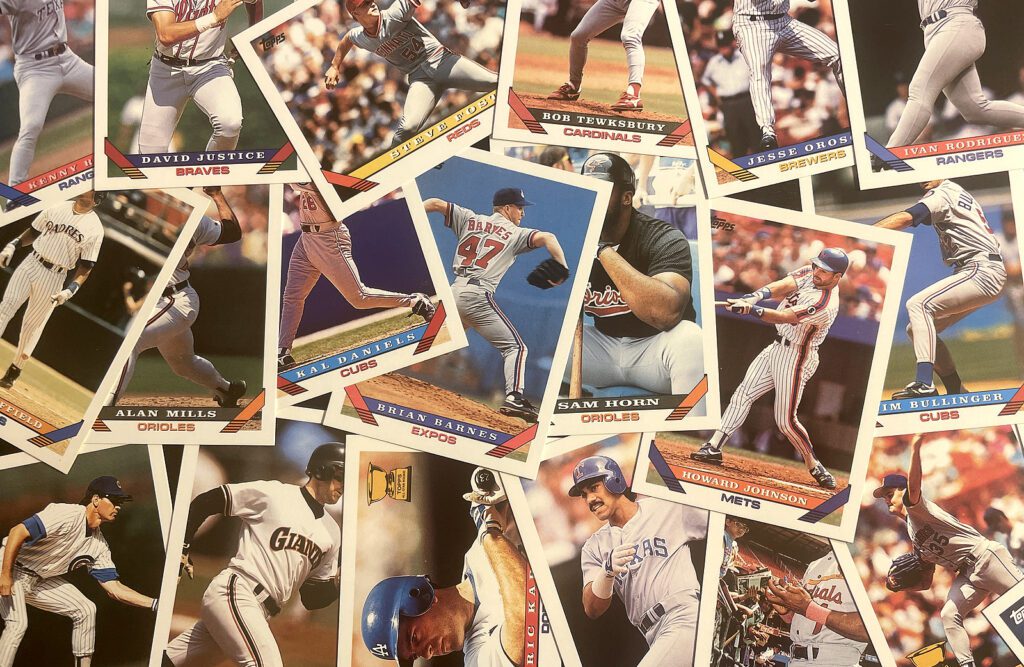 Early Baseball Cards
At the top of her list are early baseball cards. "The most valuable vintage baseball cards are those produced in the late 1800s and early 1900s, before the advent of mass production techniques," says Miller.
A 1909 Ty Cobb (green portrait version) is currently valued at an astonishing range of up to $2 million! A baseball card! Wow!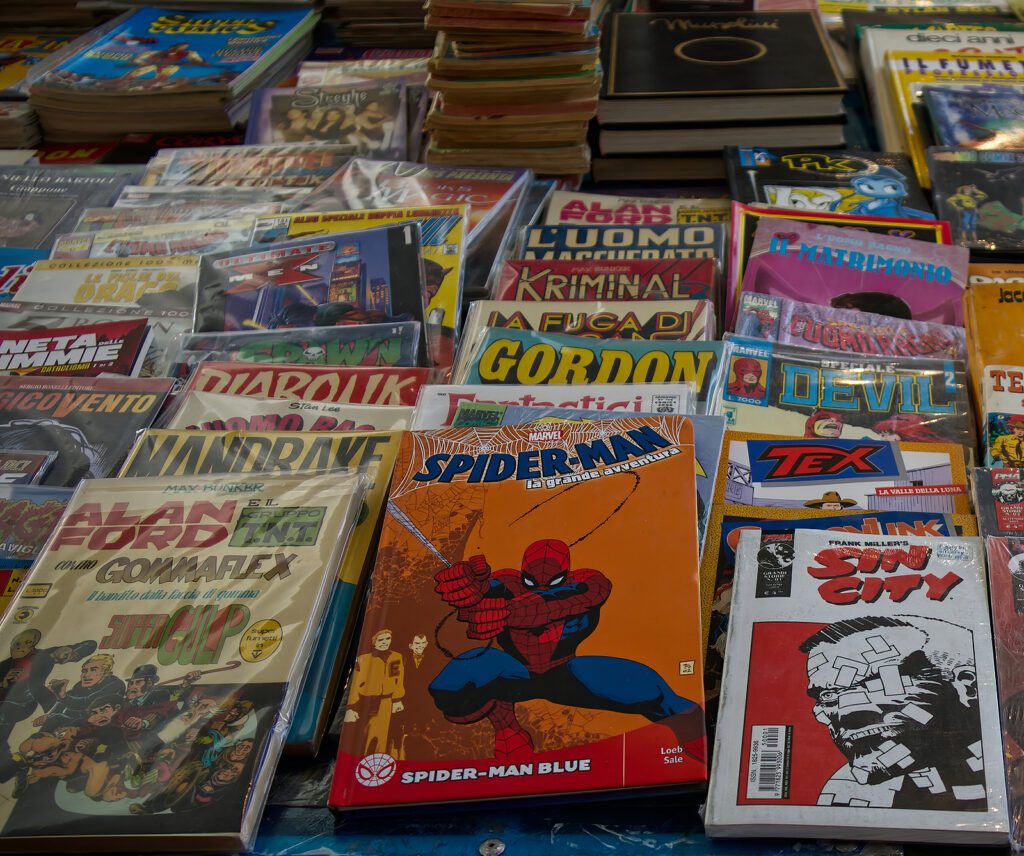 Vintage Comic Books
Number #2 on the list is vintage comic books.  This didn't necessarily surprise me as vintage comic books have had a lot of interest from collectors for some time now. After all, they were very much part of early youth culture before the invention of the Internet and social media.
Condition is key for all vintage collectibles, but especially so with comic books. Even the slightest blemish could mean a loss of tens of thousands of dollars in value.
A pristine Action Comics book dating back to 1938 was valued at up to $3 million and a 1939 Superman comic book can bring between $500,000 to $1 million.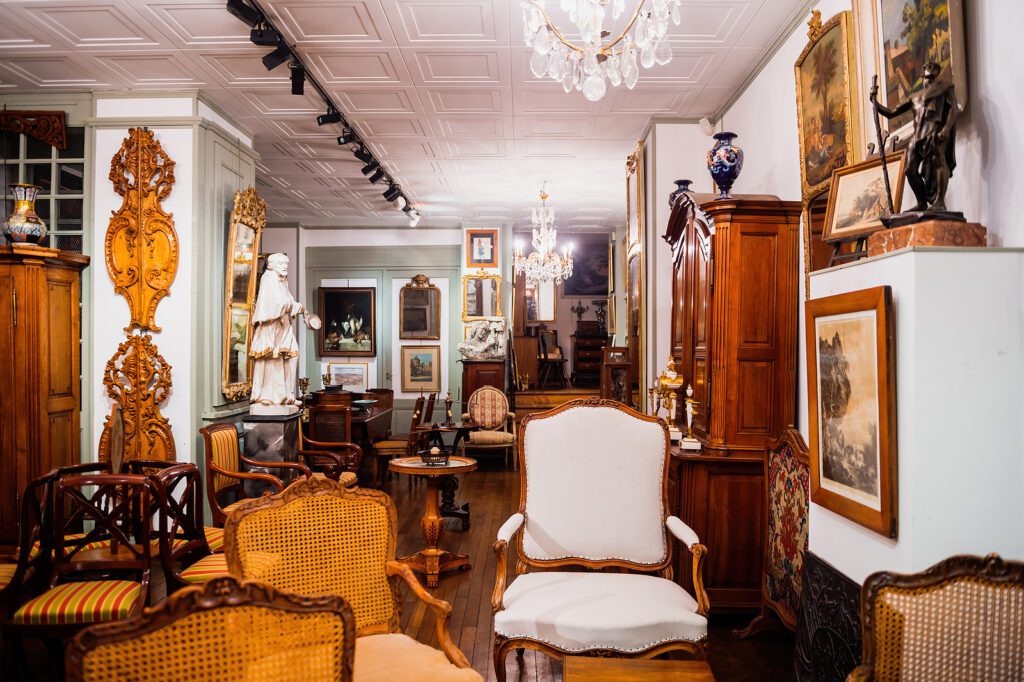 Antique Furniture
Surprisingly, antique furniture was number #3 on her list. Over the last 14 years that I've been in this industry, antique experts have repeatedly told me that values in this area continue to drop substantially. 
But Miller isn't talking about Grandma's curio from the 1940s. She says "The most valuable pieces of antique furniture are those produced between the 16th and 19th centuries, including the Renaissance, Baroque, and Victorian periods. These pieces are highly valued for their intricate designs, rare materials, and historical significance."
For instance, a Chippendale Rococo Mahogany Highboy is valued between $ 1 million to $3 million. A piece's condition, craftsmanship, and rarity are the primary factors that separate the more valuable articles from the mundane.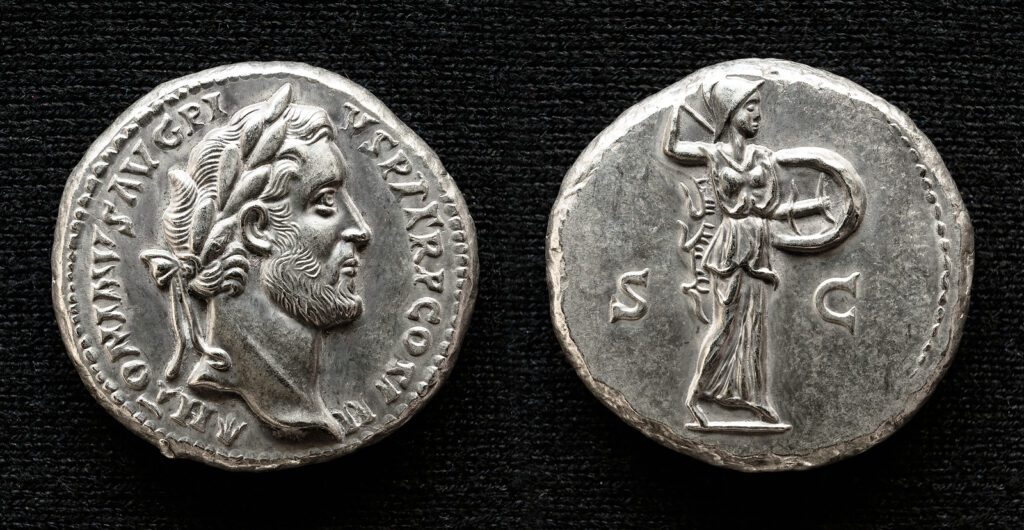 Rare Coins
Number #4 on the list are rare coins. "The most valuable rare coins are the ones that are produced in limited quantity, have unique designs, historical significance or errors".  But they don't all have to be from 1794 either.
For example, a 1913 Liberty Head Nickel is currently valued between $3 to $5 million!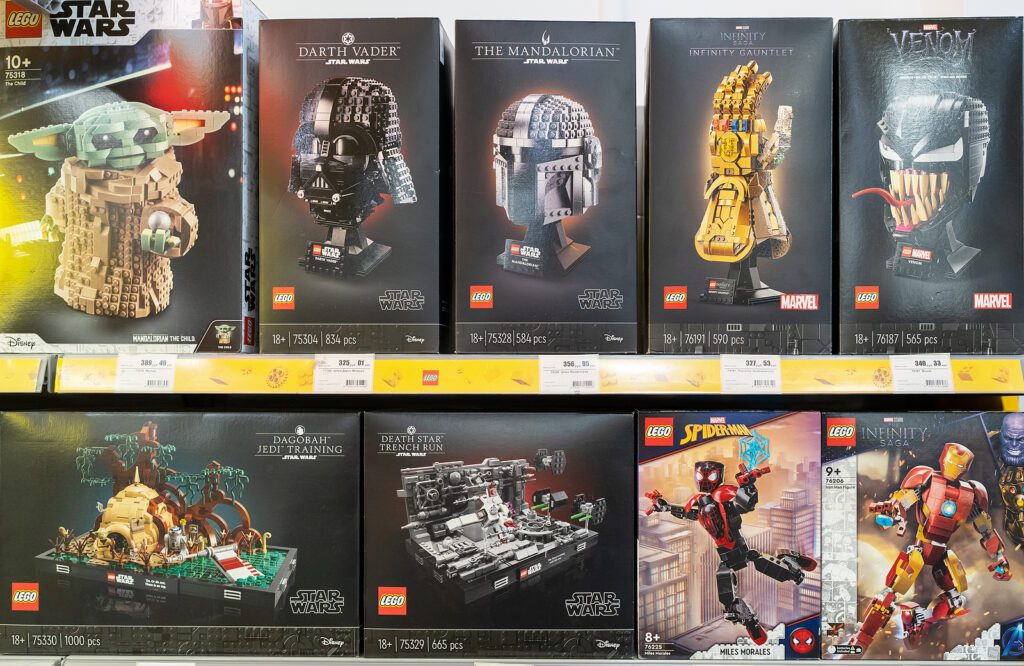 Vintage Toys
Number 5 on the list is vintage toys. If you've ever watched Antique Archeology, you know that items like vintage Star Wars toys can generate some serious money.
If that item's original box has been kept and is in good condition, the value can skyrocket. My favorite example of a common toy that's gained value is the 1963 G.I Joe doll that sold for $200,000! Who says dolls aren't valuable?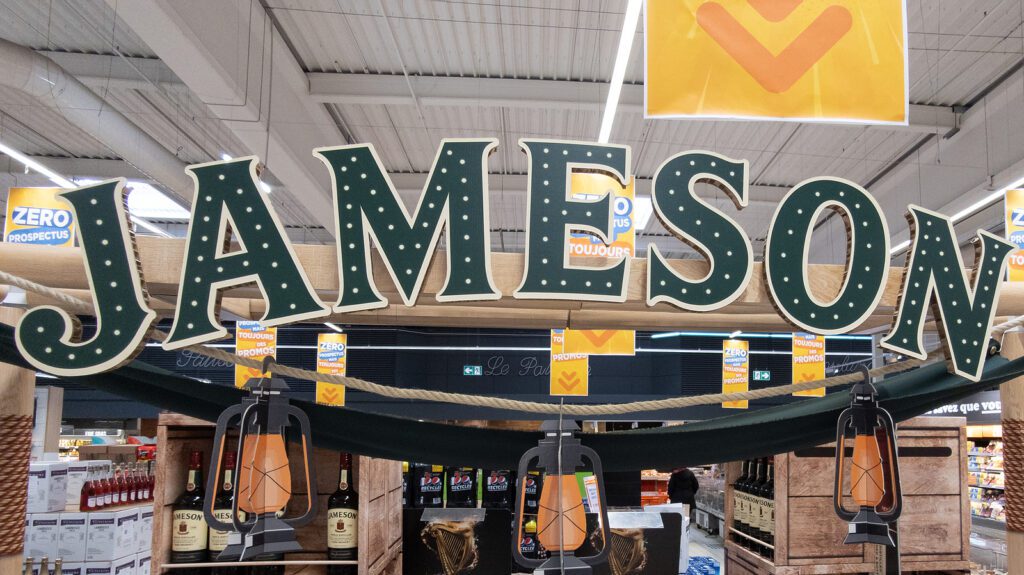 Old Advertising Signs
Number #6 on the list are old advertising signs. Anything with branding, good color, interesting visual characteristics, and good condition can fetch a decent return.
Even signs about odd topics like shoe repair, cattle feed, or auto repair businesses can be worth some money. But the biggest money items are things like Coca-Cola brand signs, anything transportation-related, or alcohol-related like beer.
For instance, a 1910 Genesee Beer Wooden Sign was valued between $500,000 to a million. If it's porcelain, the price is generally higher. A 1910's Coca-Cola Porcelain sign, for example, was valued as high as $300,000.
If you're moving a client who lived through World War II, propaganda posters produced by the government are extremely valuable as long as they are in fairly good condition.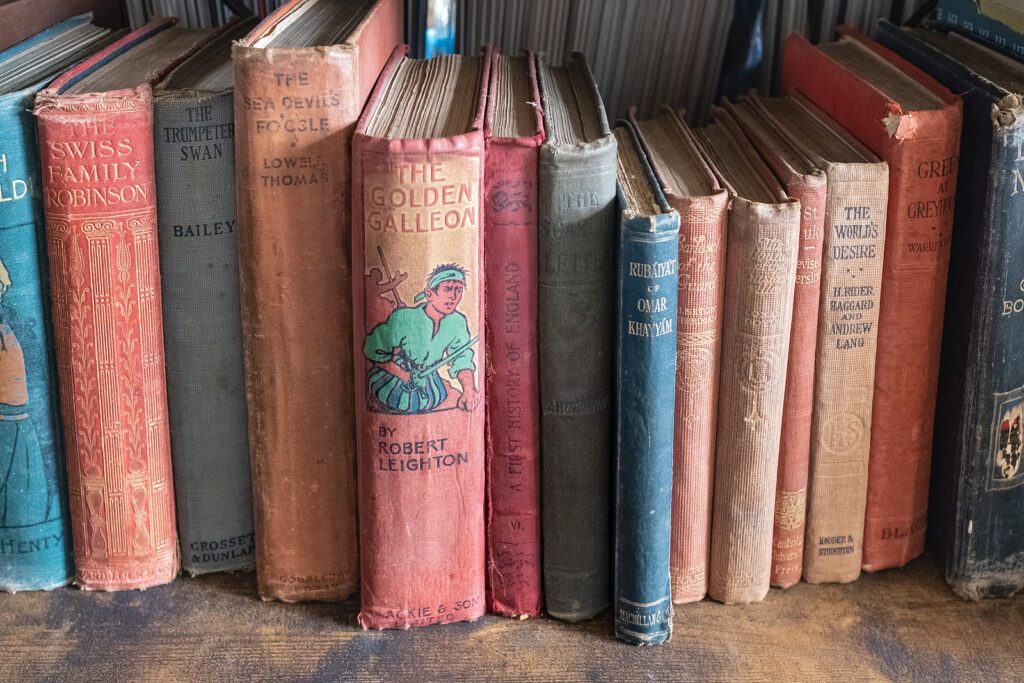 First Edition Books
Number #7 is first edition books.  Notice that they don't say books in general. If you've been in the business for a while, you know that books can be one of the hardest things for our clients to let go of. But most, if not all of them are worthless on the secondary market.
As with other types of collectibles, a first edition must be rare, in good condition and it helps if it has historical significance.
A first edition book, To Kill a Mockingbird by Harper Lee, is valued at $30,000 to $70,000!  So, keep your eyes peeled for those first editions!  They are one of the collectibles that many of our downsizing clients may still possess!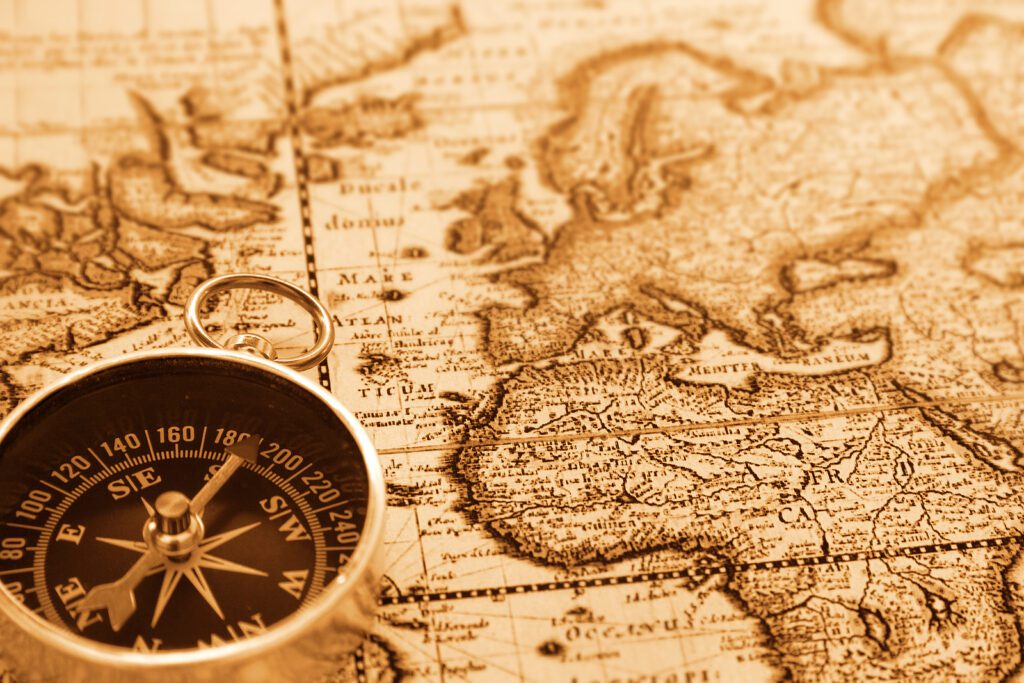 Antique Maps or Globes
Number #8 on the list is antique maps or globes. Miller says "The oldest maps and globes date back to the 15th century and were created by some of the most renowned cartographers and map makers of the time".
If the globes are ornately decorated or made with valuable materials like silver, they are even more sought after by collectors.
A "Tabula Rogeriana" by Al-Idrisi (say that 5 times fast!) is estimated to be worth $100,000 to $500,000.  But, collections like these are difficult and beyond what most organizers or downsizing specialists can identify. That's where having resources like The Key's Guild can be beneficial. I'll be describing this fantastic organization in Part Two in more detail.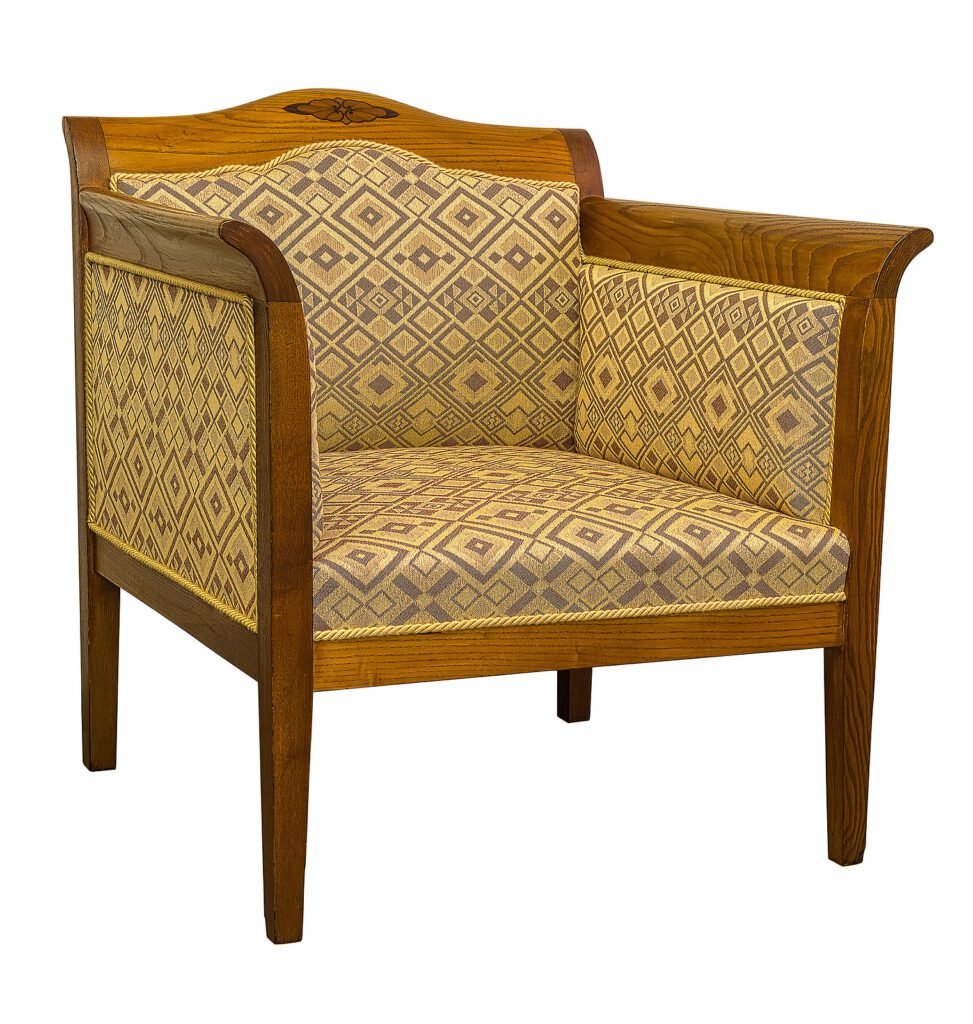 Art Deco
Number #9 is anything art deco. The art deco design has been making a big comeback and is very popular in auctions.  People love the bold, dynamic lines and colors and the sense of flamboyant lifestyles it represents during the 1920s and 1930s.
Collectors are looking for everything from furniture to glassware and jewelry to lighting.
As an example, a "Simplex" table lamp by Paul Kiss would be estimated to bring $30k to $70k at auction.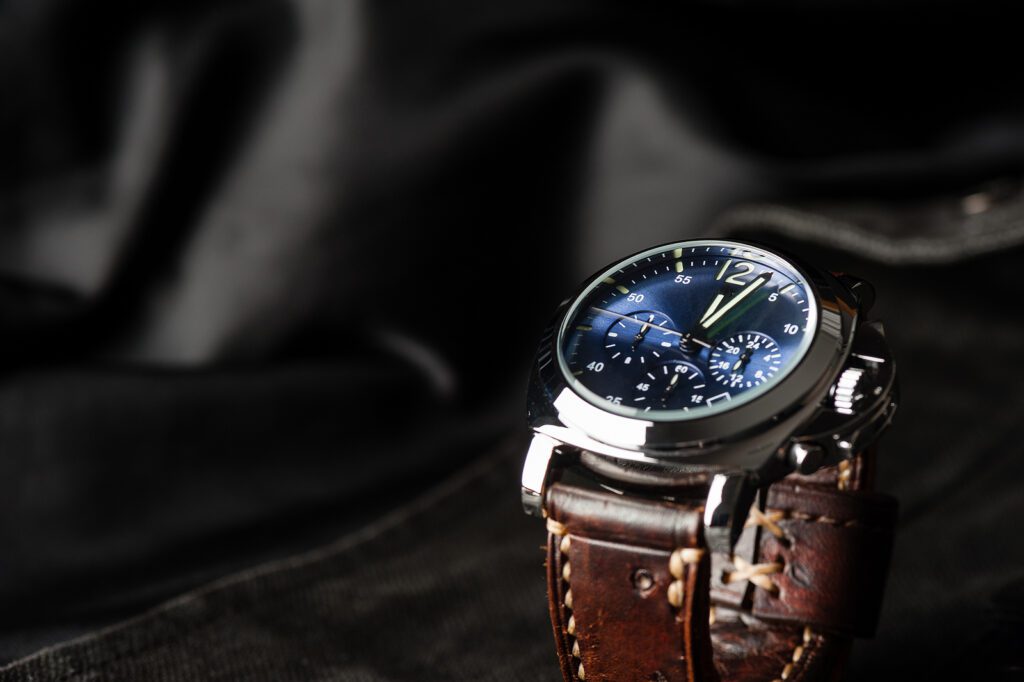 Vintage Wristwatches
Last on the list is vintage wristwatches. Sought out by both men and women, the highest value are pieces that are made with high-quality materials, are one-of-a-kind and are in good working condition.
A rare Patek Phillippe Nautilus men's watch, for example, could bring upwards of $200k or more.
More Tips and Opportunities!
For additional tips on storing, handling, and cleaning vintage collectibles, go to Miller's article by clicking here. In addition, the article offers advice on what to look for in future collectibles investments and insights from collectible appraisers, collectors, and industry experts.
Many people are unaware of the value that these types of items, and others, can bring, so it's essential to build a strong resource base of experts and knowledge to draw from in your business. 
In addition, there are more exciting opportunities for home organizers and senior downsizing specialists to actively promote specialty services such as "Collectible Advisors" as part of their regular practice.
I'll be talking more about this in Part Two, so stay tuned!
Deborah
P.S. Interested in learning more about resources for a client on how to dispose of unwanted items during a downsizing move? Check out "Letting Go of Life's Treasures: A Downsizing Guide for Purging and Disposal".