5 Game-Changing Service Ideas to Grow Your Business

Do you struggle with creative service ideas for your business? It may be time to do a service audit to find new opportunities that not only support and enhance your client's experience but provide new income opportunities as well.
Business trends change over time. If your services aren't shifting with the changing needs of your clients, you could be in for an unpleasant surprise in the coming years.
A CNBC report states "Those ages 50 and older in the U.S. generate $7.6 trillion in economic activity, according to AARP, representing a huge financial force. That trend will grow as the number of older adults more than doubles by 2050, representing over 20% of the population."
The Baby Boomer generation is now retiring at a rate of about 10,000 people per day. Their needs can be different than the type of services we have been offering their parents.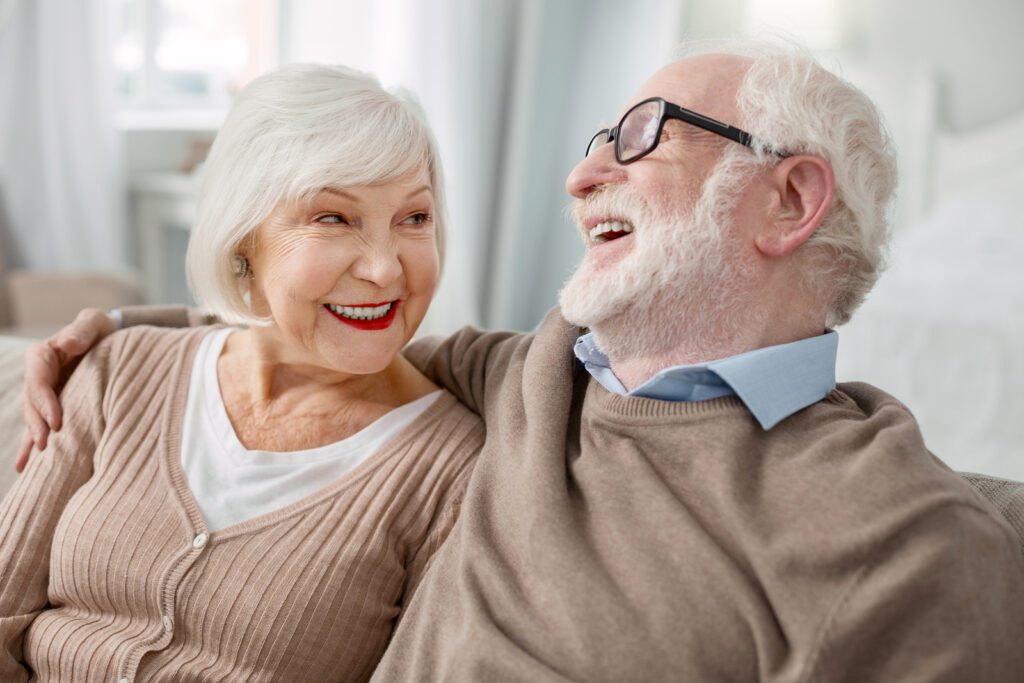 What Seniors Value Most
So, how do you keep your business on the front side of these changing dynamics?
It's always best to start by keeping your fingers on the pulse of your client and what they need most.
A recent article by psliving.com reported on "The Top Things Seniors Value Most After Retirement". Listed were:
Health
Relationships
Community
Food
Routine
Respect
Physical Activity
Comfort
Financial Security
Independence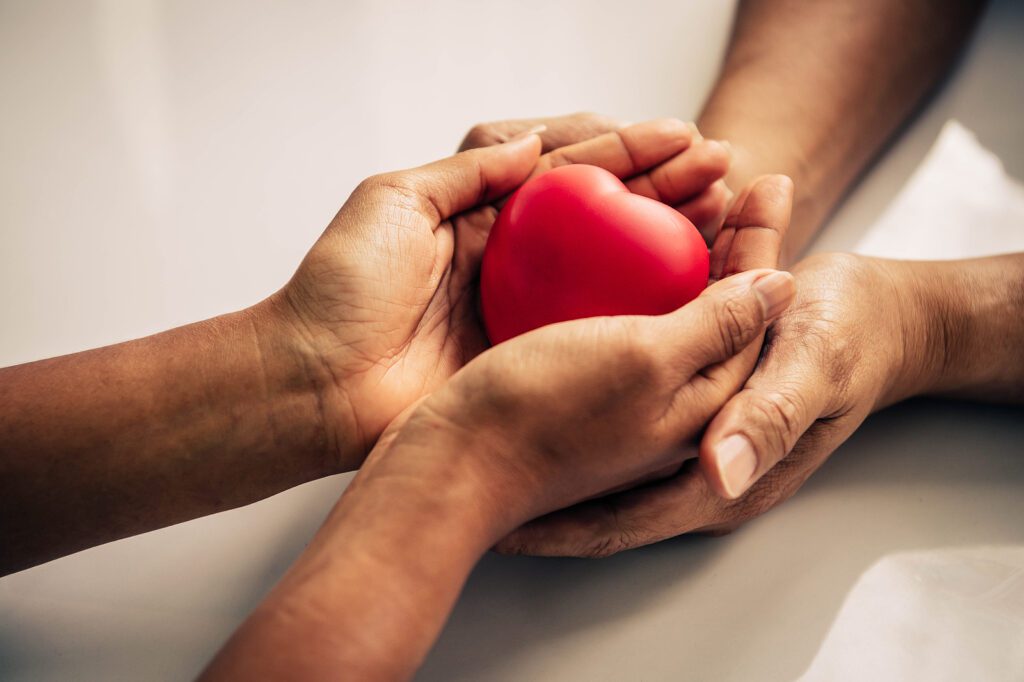 Most Valued Types of Senior Services
With that in mind, taking stock of what you currently offer, how do your services address these priorities?
Whether it's a client in their 80's or a Baby Boomer in their 60's, here are 5 service types that are rapidly growing in popularity. 
Independent Living Support
Any service that can provide a client with improved independence is a no-brainer.  Aging-in-Place services, for example, help those who want to stay in their home for as long as possible. They help a client live more effectively and safely in their own space.
Aging-in-Place can be as simple as re-arranging furniture (or adding new pieces), which makes essential spaces safer and more functional. Improving lighting, removing trip hazards like rugs or damaged floor surfaces, or installing accessible cabinet organizational tools are other examples that can help support independent living.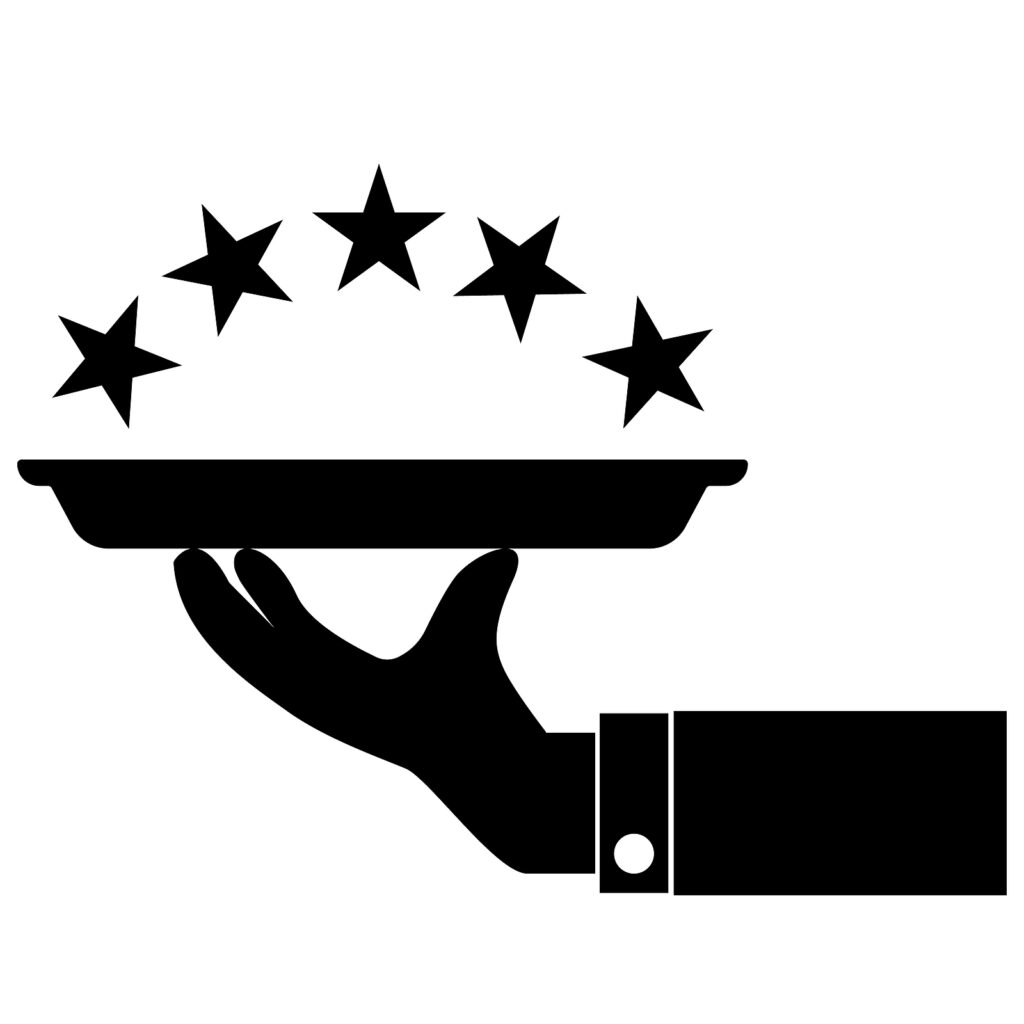 High-Touch Service Ideas
Who doesn't like one-on-one personalized and attentive service? For a senior who is feeling overwhelmed by transition or organizational issues within their home, having a warm, compassionate professional who understands their needs is priceless.
So, what high-touch service do you include in your current business? It can be as simple as bringing freshly baked muffins on move day to provide your client with comfort and nutrition.
The point is to create new ideas that will improve the overall client experience and show them that you truly care about their needs and well-being.
The One-Stop Shop Service
In our fast-paced world, immediate gratification is more the norm than luxury. People have come to expect streamlined services in all aspects of their lives. For this reason, offering a one-stop-shop service menu to clients that they can customize to their unique needs is a game-changer.
You provide the role of primary coordinator for a host of services, even if that means it includes coordinating services you don't offer with other professionals during your project. Having less to keep track of and working with one trusted professional, instead of several, can substantially lessen their stress and worry.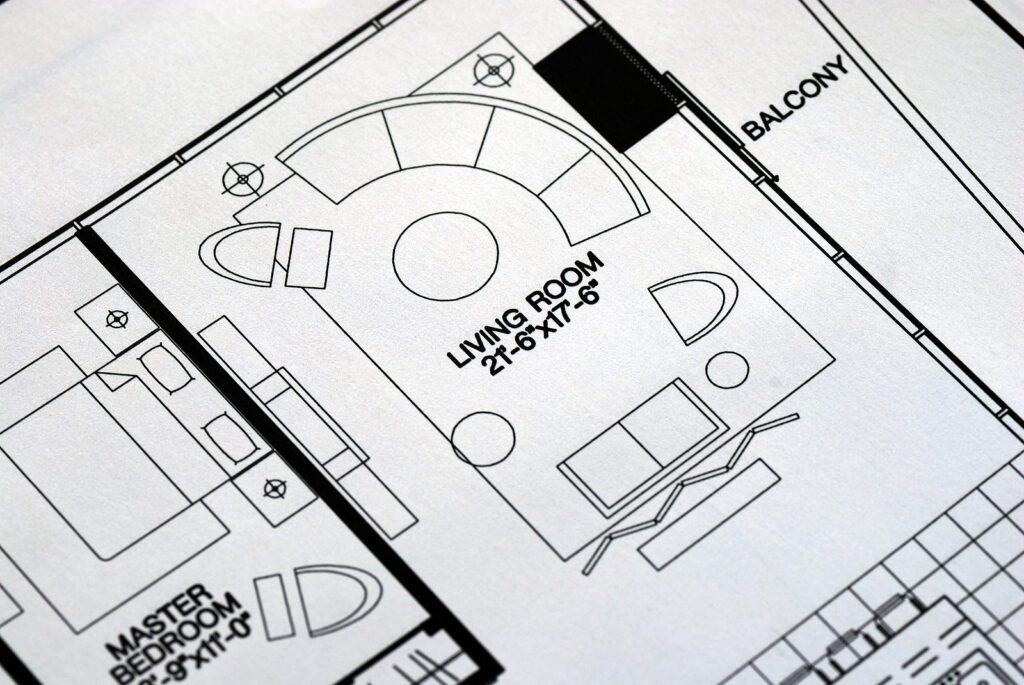 Specialized Service Ideas
Wonder how to set yourself apart from a more traditional competitor?
Offer specialized services to your menu that serves a unique need. For instance, for seniors who are downsizing, one of the biggest emotional challenges is what to do with large quantities of photos.
Offering digital, or other organizational solutions, that can reduce storage issues while allowing them to keep more of their precious memories will make you a hero.
Offering 3D space planning is another way to expand your profit base while providing them with the reassurance of what will fit and what has to go. What used to be a service that only highly skilled architects or designers could offer is now affordable and, with a little patience and practice, completely doable for the non-techie.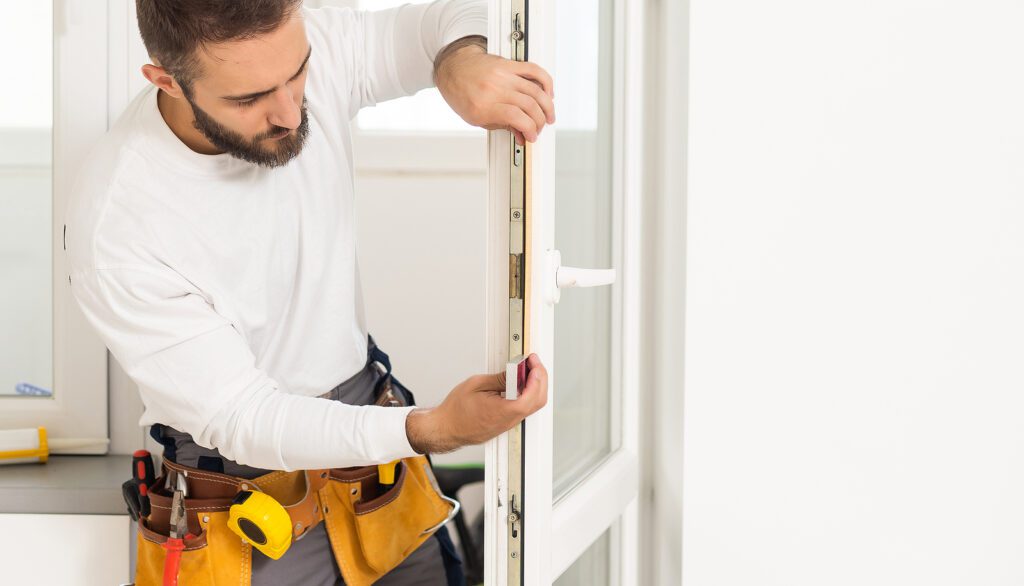 Whole-Living Service Ideas
Want to make your business more impactful and different? Consider offering a service that most competitors would automatically outsource.  Whole-living services address a wider range of needs by a client. More and more senior-focused businesses are offering diverse services like pet walking, housekeeping support, and handyman or yard maintenance services.
Some Realtors are now offering complete home makeover services to clients whose homes need a little "refreshment" prior to selling. They may offer design changes or updated finish suggestions and provide trusted contractor referrals and project oversight.
In addition, an organizing or Realtor professional may offer full-scale downsizing, estate clearing, or moving services. The point is to find that unique niche that others are missing.
Ask for Feedback or Ideas
Whatever it is that you create to meet these important and growing needs, stay consistent in your delivery, and don't be afraid to reach out to your clients for feedback and ideas.
Trust me. They will appreciate your efforts and spread the word to the rest of their world about the unique and heart-centered difference your business makes in their community. And these days, we could all use a whole lot more of that, right?
Deborah
P.S. Are you a Realtor and looking for more ways to include services for seniors? Check out my Introduction to Senior Downsizing for Realtors online video course for more information and tips!