3 Important Questions You Need to Answer Before Hiring a Downsizing Team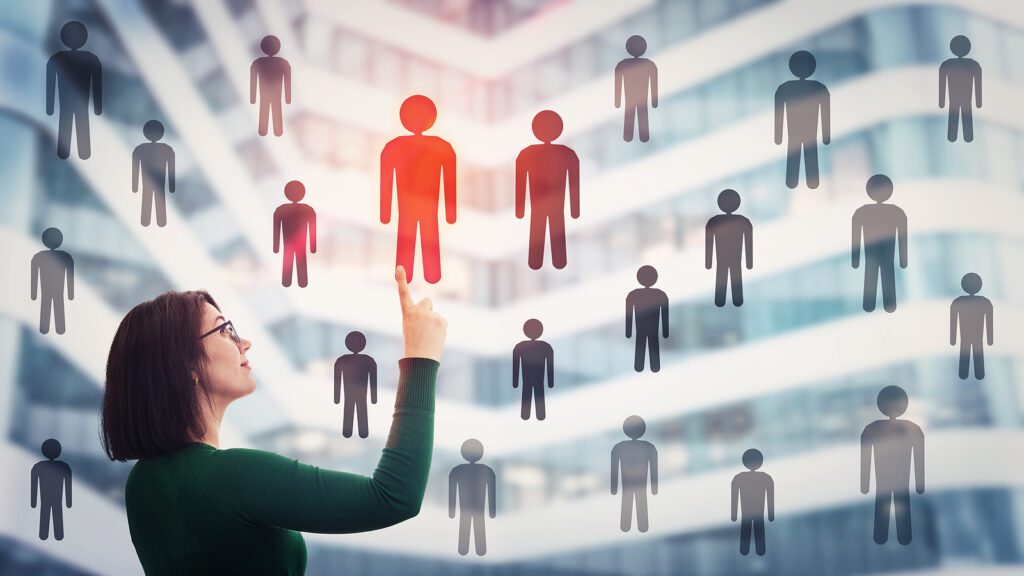 Every business owner feels trepidation when they face the task of hiring the right staff for their company.
Your team is your biggest asset. Finding the right people to serve your customers and build your business is critical to your success!
It's so important that I spend a considerable amount of time on it in my Business Start-Up Essentials course.
Most entrepreneurs that I've talked to over the years say it's a priority to hire people who will embrace and support their business values.
That usually includes traits like being dependable, and service-oriented, as well as solid skill sets that will help their business grow and thrive.
3 Key Questions to Ask
But, where do you start?
The best place to start is to answer the following three key questions:
1. What skill sets do I prioritize and encourage in my team?
2. What are the most important characteristics to look for in a potential candidate?
3. Where are the best sources to find them?
So, let's take them one at a time.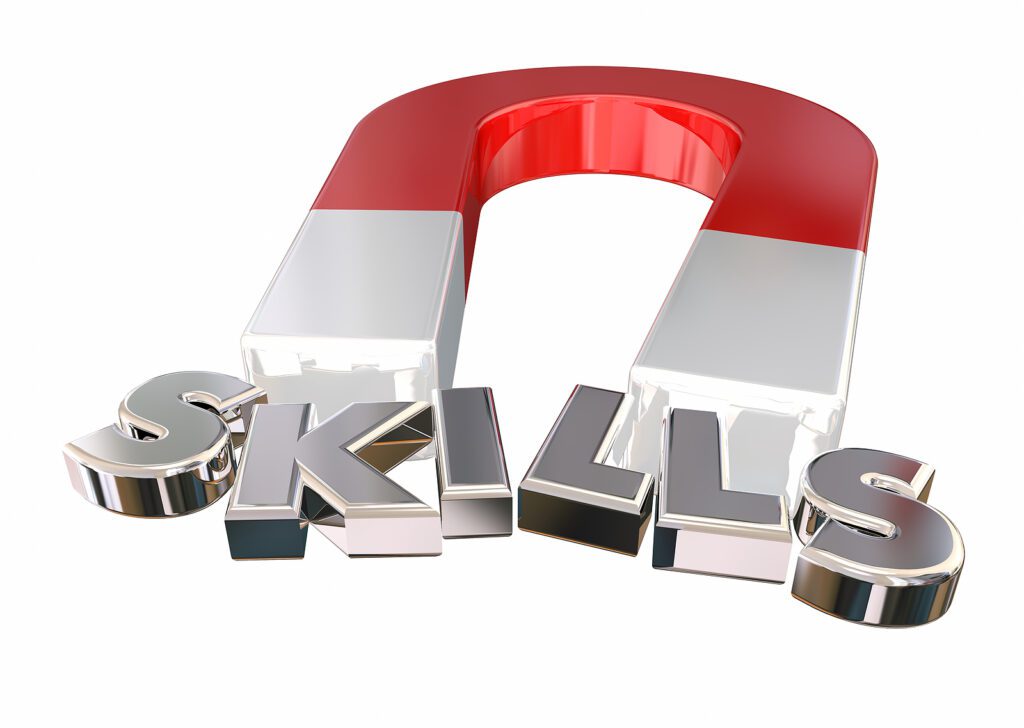 What Skill Sets Do I Prioritize for Hiring?
When it comes to serving seniors and their families, a person's character should be at the top of the list. Even though character traits are technically considered personality characteristics, I also see them as skillsets.
The service you're rendering is to help people who are experiencing a significant life transition. They're highly emotional and unsure about the changes that are surrounding them.
They are also entrusting you, a total stranger, with the care and handling of everything they own.
That can generate a considerable amount of fear and trigger trust issues.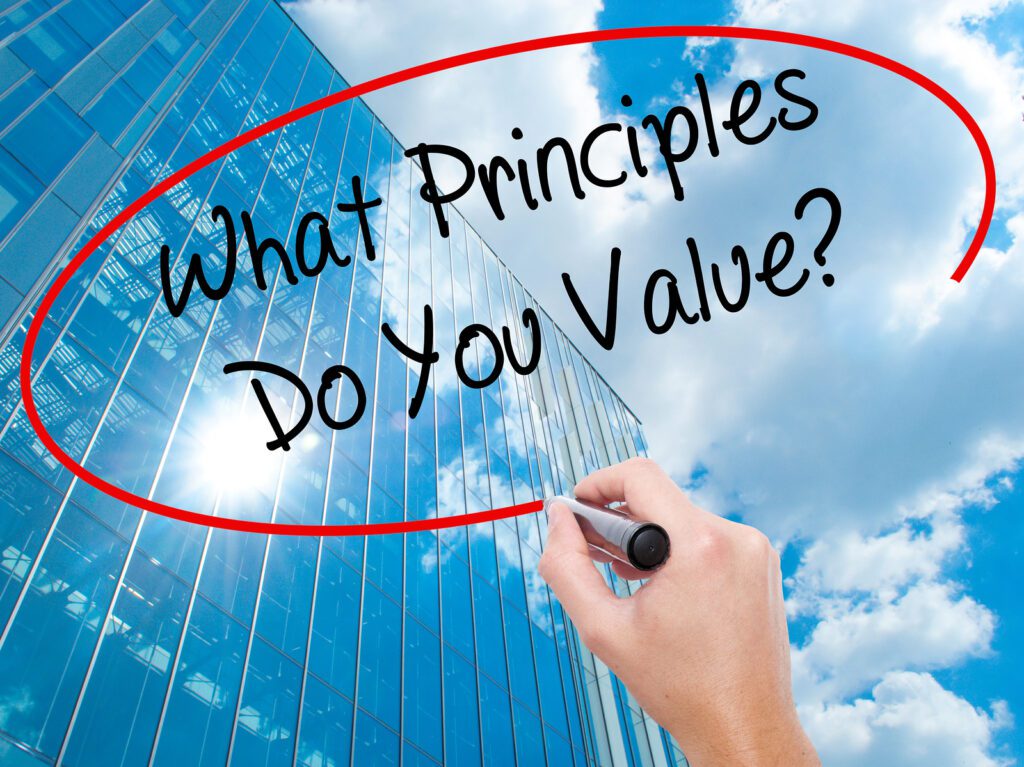 What Are The Most Important Characteristics to Look For When Hiring?
So, it's important that the bare minimum traits that a person you employ include being highly ethical, compassionate, trustworthy, and dependable.
Whenever I hire a new staff member, I always prioritize their personal attributes like work ethic, patience, positive personality, dedication, and caring over specific skillsets like packing expertise.
I know that packing skills are teachable. Things like compassion and patience? Not so much.
If my client didn't feel like they could trust a member of my team, I knew that it would set a negative tone for the entire transition experience and even affect other team members.
So, start by creating a list of the most important characteristics that fit your business vision. Besides what I've already mentioned, that might include:
Problem Solver Detail Oriented Respectful
Great Communicator Creative Energetic
Team Oriented Organized Humorous
Positive Attitude Great Listener Kind
To be honest, senior downsizing is such a unique and specialized field that there will always be a component of training involved for any team member unless they've worked for another downsizing company before.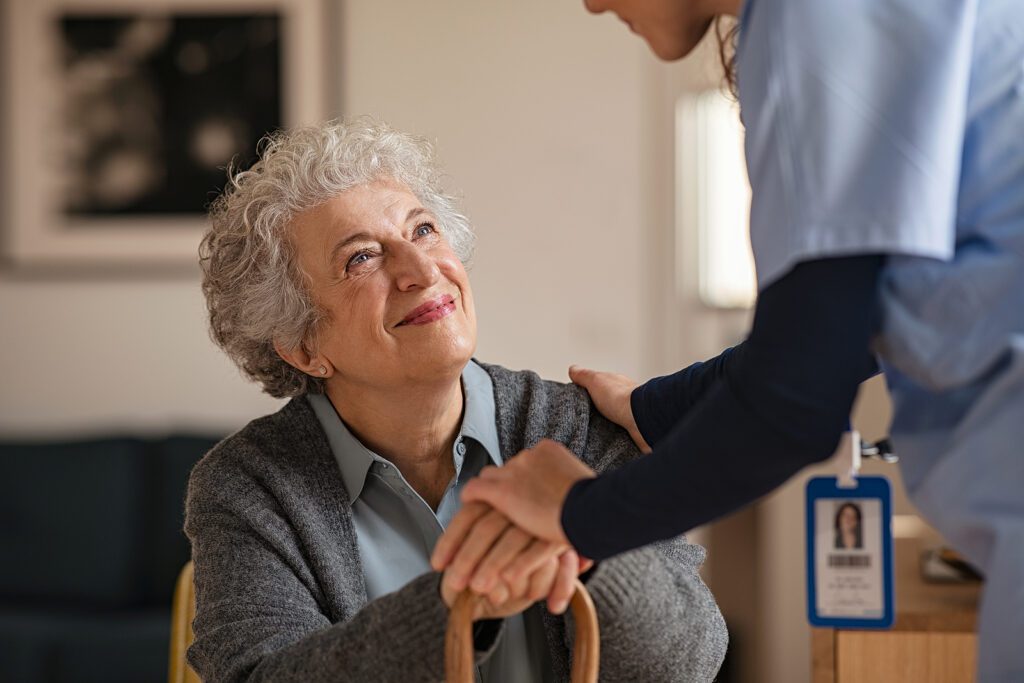 Where Do You Find The Perfect Hire?
So, we know that prioritizing personality characteristics is preferred over general work-related skills. We know what characteristics we're looking for in the perfect team member.
Now, where do we find them?
You can start your quest by looking for other industries that already serve the senior population. Odds are, they'll incorporate many of the personality aspects and skills you want.
Some good industry sources are in-home caregivers, senior housing support staff, nursing, or healthcare workers.
What about veterans? They tend to be process and detailed oriented, dependable, and good at following directions.
Other great industries to draw from are people with project or general management experience, sales backgrounds or customer service.
My personal favorite source for hiring is professional organizers. Whether you hire one as an employee or collaborate with one on a specific job as an independent contractor, they have the skills to tackle the most overwhelming downsize job.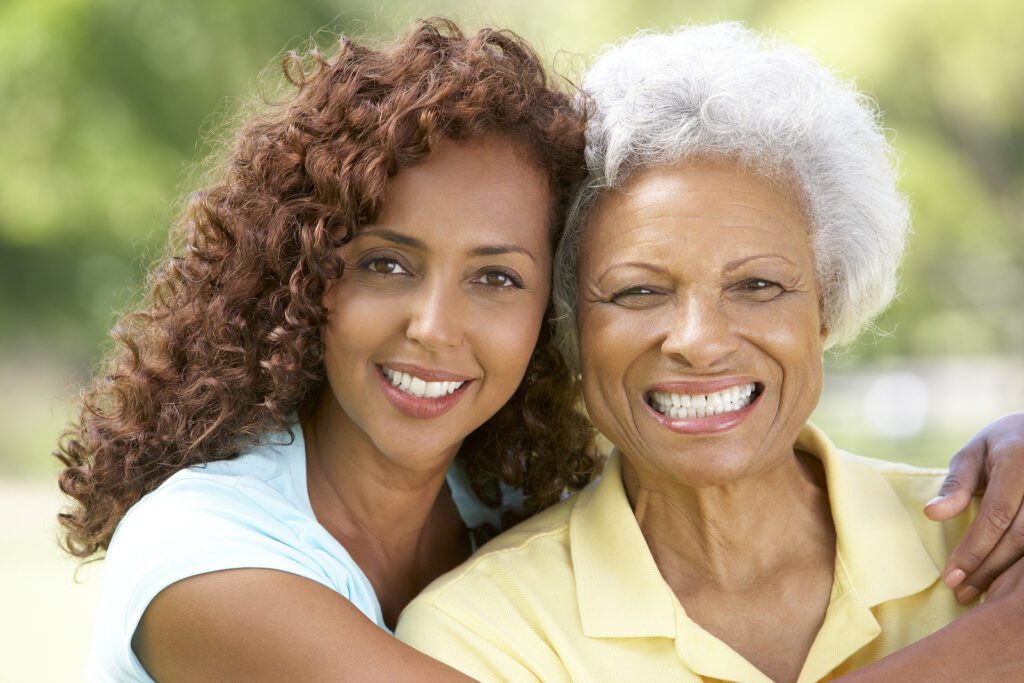 Personal Family Experience
My last resource is one that you probably won't have thought of.
It's to hire a person who has personally gone through a downsizing move experience with their own family.
They get it. They've been in the trenches, seen the emotional roadblocks, and lived to tell their tale. They also know the importance of both the physical and emotional support that a senior requires during a downsize move.
So, don't hesitate to hire a person who's walked the walk, even if they haven't had recent work experience, like an empty nester who's taken time off to raise a family.
Always Vet Your Candidates
It should go without saying, but I'm going to say it anyway. Regardless of how great you feel about a candidate, always do a thorough vetting of their background and references.
This could include a formal, online background check service and drug testing requirements.
The safety and security of our senior clients are priority #1. Make sure your candidates are the gold standard you hold for yourself and your company.
Members of the senior downsizing industry come from very diverse backgrounds. But, they all have one thing in common. They care about helping people.
It might feel like you're looking for something akin to Big Foot, but heart-centered, service-oriented people are out there and they are looking for a way to make a difference in the world!
So, what are you waiting for? Go get 'em!
Deborah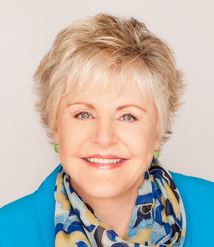 P.S. Interested in getting more training on setting up your senior downsizing business? Check out all the course options at The Downsizing Institute here!