The Power of Having a Coach in Your Corner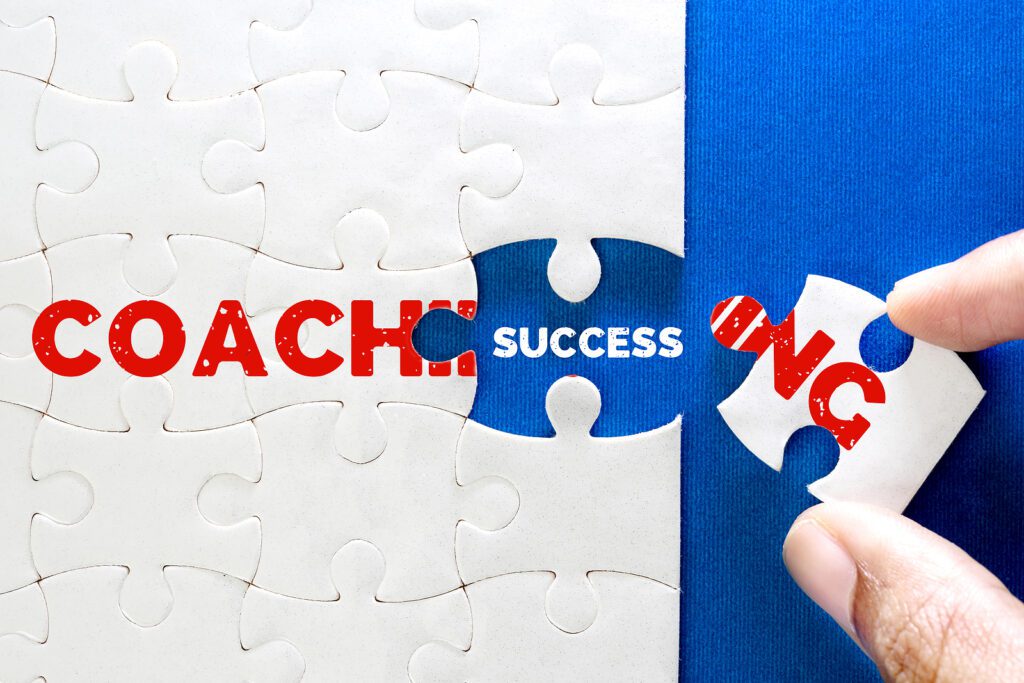 One of the things that will hold people back from creating the business of their dreams is the feeling that they'd be facing it all on their own.
No doubt about it!  Building a business takes hard work, focus, and passion.
When I started my senior downsizing business in 2009, I was grateful for the marketing and business experience that I could draw from my previous career in new home development.
I still questioned myself, though, on every decision I made.  Was I making the right choice on which legal entity to use? Should I outsource my labor, and if so, where do I get quality staff? So many questions.
The Big Plan
But, the biggest challenge for me was developing the "Big Plan" and how to get there in the shortest amount of time possible.
By Big Plan, I mean what did I need to do to get my business up and running and be prepared professionally to serve at a quality level needed to build a solid client base.
I did ok in the first few years, but I knew I could do better. I noticed a friend of mine, who had her own business, was suddenly knocking it out of the park and I wanted to know why.
Turned out she had invested in a good business coach and it was resulting in some immediate and significant increases in clients and income. Maybe a coach was what I needed for my business?
I took the plunge and immediately saw a difference. Not just in my business, but a difference in my personal energy and focus.  I got excited again about my business vision and the rest fell into place.
That was a $10,000 investment that paid business dividends for years to come and ultimately resulted in my getting accredited as a Transitions Life Coach a few years later.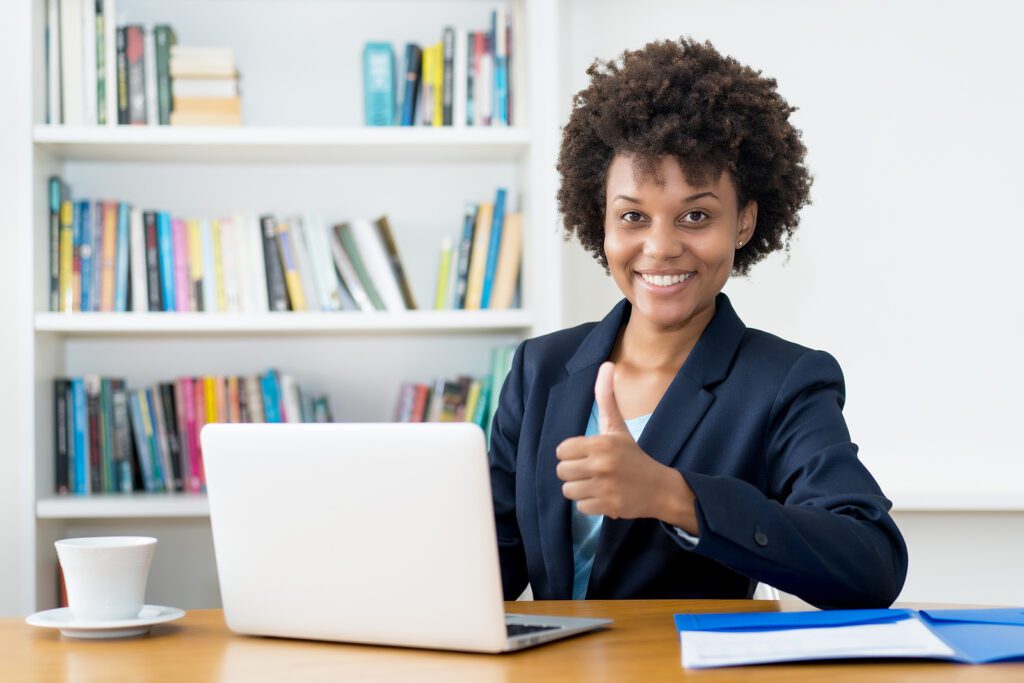 What a coach can provide
Having the power of a coach in your corner that understands where you are, where you want to go, and the ability to help you get there, is priceless. 
Of course, you need to take the reins and create your own vision. A coach's role is not to tell you what to do. They are there to provide input, respond to feedback, exchange ideas, and provide support and expertise to their clients. But, the final decisions and actions that will create success falls on our shoulders.
That can be a pretty heavy load to bear at times. But it can also be immensely empowering.
What I felt was most beneficial to me was that my coach provided critical psychological and emotional inspiration when I needed it most.  You absolutely need it for those inevitable icky days when you're questioning why you started your business quest in the first place.  
She would infuse me with renewed energy and excitement when we'd find a new idea or a solution to a problem.  Had I tried to do it all on my own, I know that it would have taken me much longer to push through, if I ended up doing it at all.
7 Benefits From Coaching
So, what are some ways that you could benefit from the power of a coach?
1. You can get a wider perspective about your business and goals.
Having an expert that knows your specific business and its challenges means invaluable "from the trenches" expertise that would take you years to learn on your own.
Having someone to share ideas with and get feedback from can mean all the difference when you are trying to quickly position yourself in a competitive world.
2. You have an accountability partner.
Do you get distracted or overwhelmed easily? Do you tend to let things slide from one day to the next? Then having a coach can provide that important accountability to help you stay on track.
This isn't a shaming process. This is 100% supportive and encourages accountability.  You want to rise to the occasion and do better each day because you know it's what will help you reach your goals faster and more effectively.
3. A coach helps you form a plan based on your business vision.
What overwhelms new business owners isn't the end goal. It's the middle part. The process of getting that business up and running quickly.
A coach will help you break that process down into smaller, more manageable pieces, create a doable timetable and a step-by-step plan, then "walk" with you each week as you facilitate it.  
4. You get access to resources that you may not even know existed.
A coach that has expertise in your field has extensive experience that you can draw from for a variety of situations, including knowing where to find the best business resources and supplies. 
Every client has their own set of problems you'll be asked to solve.  Having a trusted source to call upon when you need it saves you stress, time, and even money.
5.  A coach helps boost their clients confidence and improve productivity.
When you're starting a new venture, you typically feel out of your comfort zone because you're trying or learning new things.  Our confidence can take a beating during a business learning curve.
A coach can support and encourage us when we feel most vulnerable or start to doubt ourselves. They've walked the walk. They understand what it feels like on those days when nothing seems to be going right and can remind us that it's just part of the process of reaching our goals.
They are also a great source for improving our productivity by helping us streamline processes and prioritizing tasks to keep us on track.
6. You get new and creative ideas to improve services, increase business and improve performance and profitability.
When you're dealing with a LOT of detail and managing multiple processes, especially during start-up when you're still working out the kinks, you aren't always thinking outside of the box for fresh ideas. You're in survival mode.
A coach has the expertise to understand what works in a business and what doesn't. They'll share professional experiences where they had to learn lessons the hard way so you don't make the same mistakes. This alone will save you a ton of wasted time and energy and who has extra time and energy to waste?
7. You get invaluable emotional and psychological support.
Creating a new business is a powerful experience.  You are bringing life experience, personal values, personality, and a unique vision to create your one-of-a-kind business serving others. 
This is extremely personal. You'll go from high energy "I can do this!" days to days when you feel drained and unable to rally.  A coach is a critical and positive source of support to help you get back on track and keep you focused and moving forward.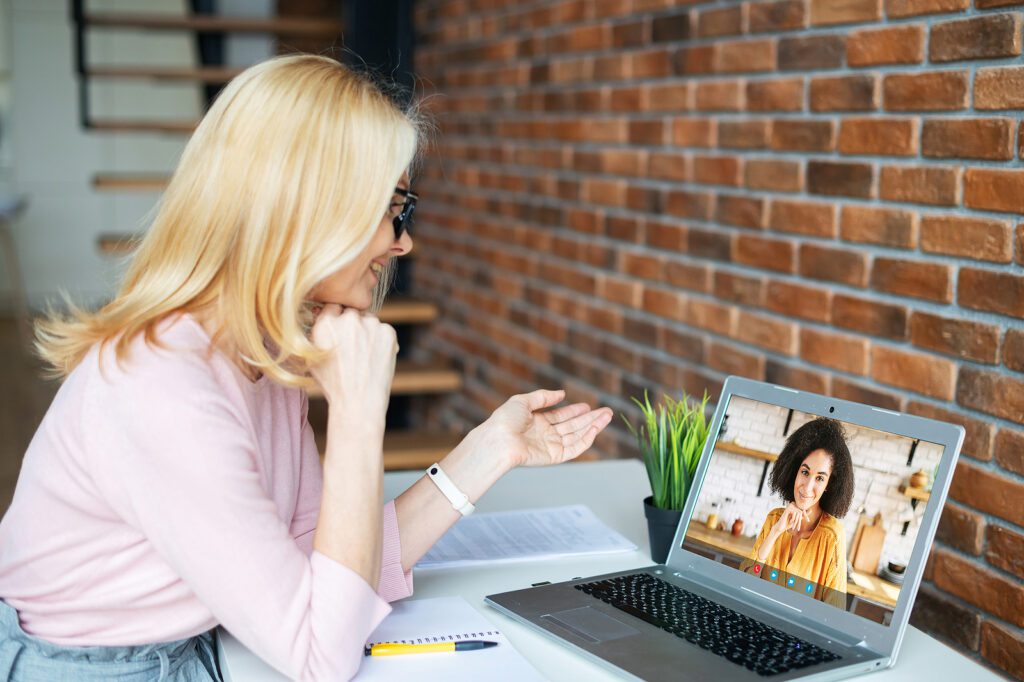 Working with a coach means having someone in your corner who sees your personal potential and who will remind you of the gifts that you are so passionate about providing through service.
The investment I made all those years ago continues to provide benefits that I recognize and appreciate even today.  There's no question that I wouldn't be where I am today without having that coaching support. I learned so much and I'm paying that forward to my own clients today.
It's a huge reason why I offer the one-on-one coaching in my Mastery Program for heart-centered entrepreneurs who are just starting on their business path.
I know it has the capacity to make a life-changing difference for them both personally and professionally. 
But, you have to be willing to make that investment in yourself and take ownership of your future.  If you do, as it did for me, I know the immense rewards you'll receive will far exceed your expectations.  You've just got to take that first step toward your future!
Want more information about The Mastery Program and what it includes?  Check out this free video!  
Have questions about what it takes to start or own a senior downsizing business?   Schedule a FREE 20-minute Q & A session with me by clicking here.
Deborah Moyer
Founder – The Downsizing Institute