Senior Aging In Place: Reality or Wishful Thinking?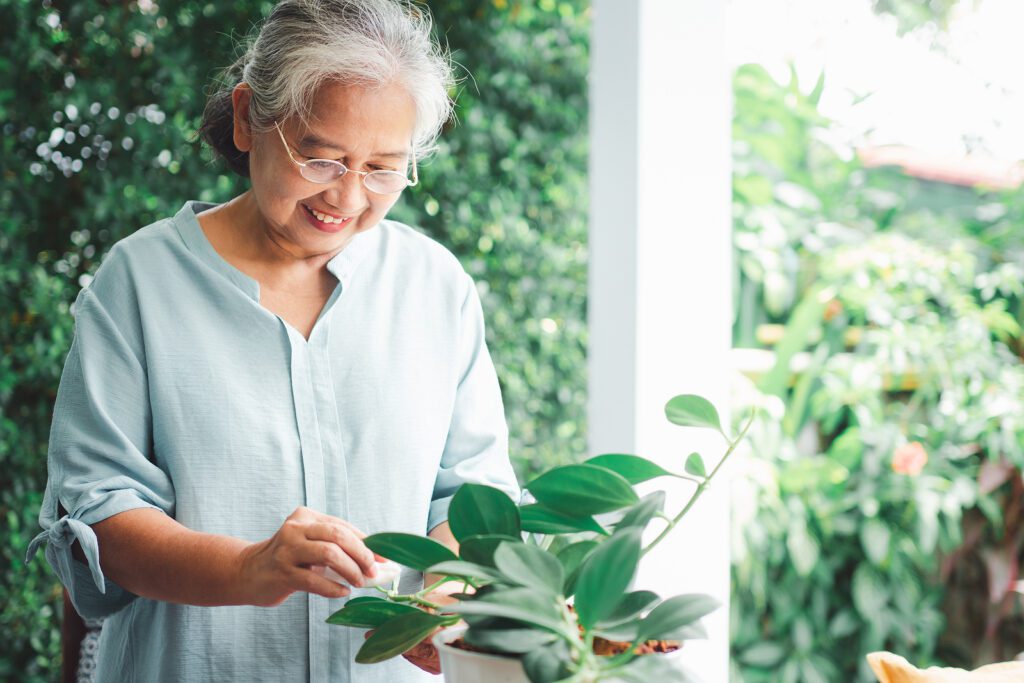 Is successfully aging-in-place a reality or just wishful thinking for seniors in today's world?
If you go by the many media articles and research data available today, you'd probably say it's reality. But is it?
In an article published by USC Leonard David School of Gerontology, data provided by AARP states that "nearly 90 percent of adults over 65 want to remain in their current homes as they grow older".  
The Benefits of Aging In Place
Who wouldn't? There are many benefits to aging-in-place, including:
It helps a senior maintain a sense of independence and self-confidence.
It allows seniors to maintain a sense of continuity and connection with their community.
It can often be less expensive than the higher cost of retirement community housing, including independent living, assisted living, or memory care.
New tools and services are becoming available daily to make living environments safer, more accessible, and more efficient.
Seniors have more personalized in-home care options that allow them to stay home longer.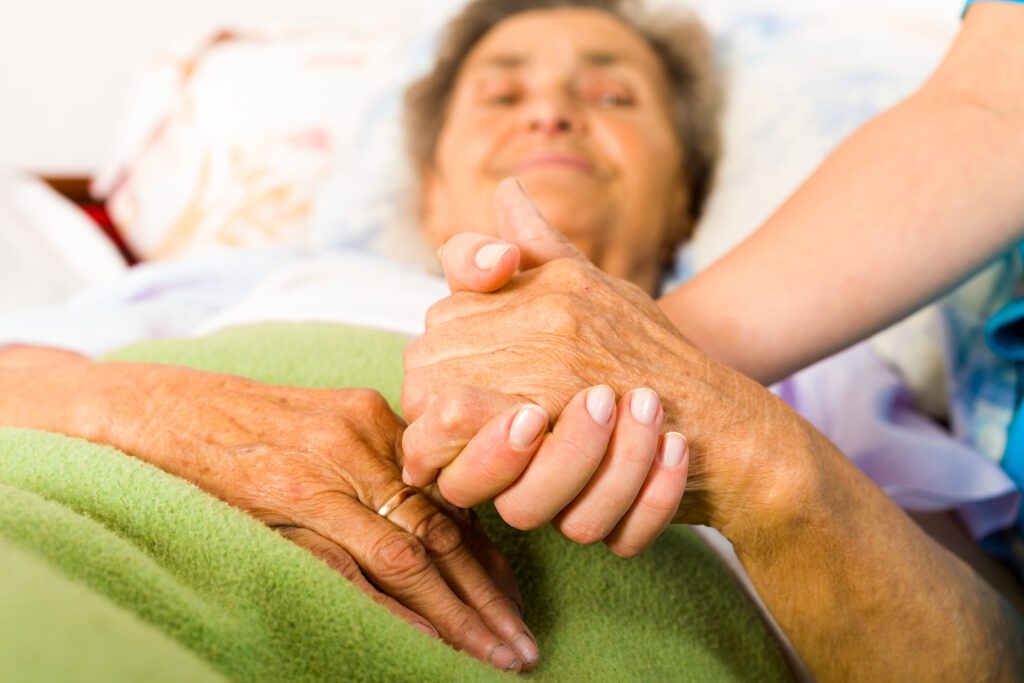 Is Aging In Place Realistic?
However, time and time again, I've seen family members, clients, or friends who initially (and staunchly) insisted on staying in their homes only have to move to some form of assisted living as their health changed.
The reality is that seniors preferring to stay in their homes, and whether that option is financially or physically possible, can be very different.
Many aren't interested in a retirement community lifestyle. They want more privacy and autonomy that they feel only a private home could provide.
Unfortunately, life ended up serving them with some unexpected surprises that made those "preferences" unrealistic.
Maybe it was a death of a spouse or a sudden and severe health change that irrevocably changed the rules of the game. They were no longer able to take care of themselves the way they had hoped or expected in their later years.
Suddenly, they needed a new plan. In some cases, they were unable to physically take part in the decision-making process of where to move or what to do with their lifetime of possessions.
Aging-in-place can be a healthy and successful option for many who can financially afford to hire specialty services (like In-Home Care, home or yard maintenance companies to manage their home, a geriatric manager, or other personal support services) that allow them to comfortably stay in their home even if their health deteriorates over time.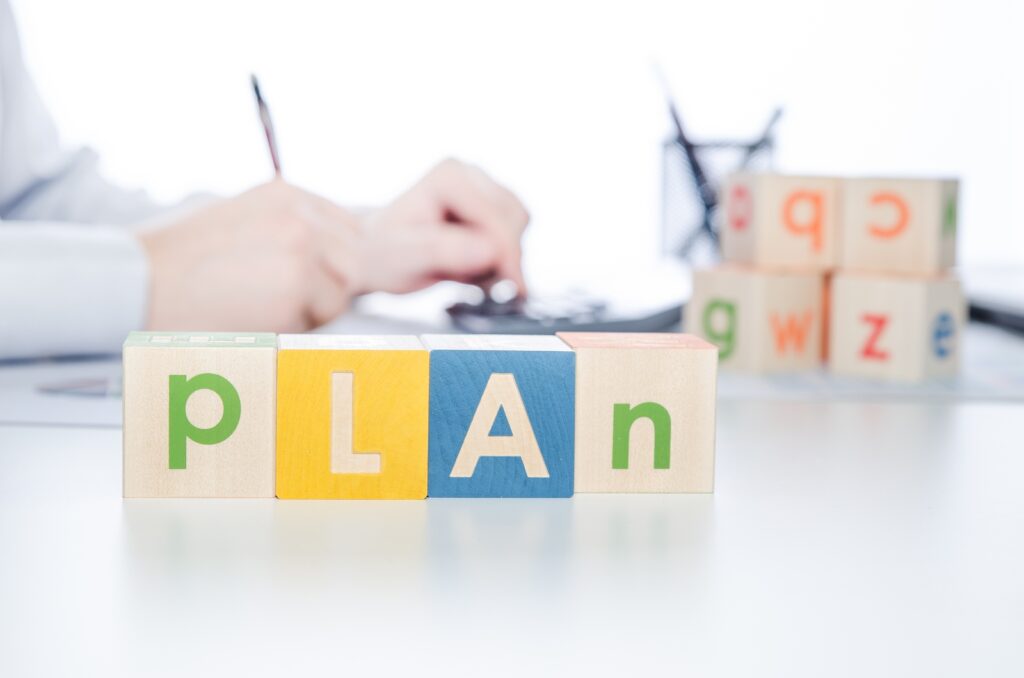 A Better Long-Range Plan
Maybe you're a family member or a professional that works with seniors. You might suggest that the best long-range aging plan means making decisions now, while they are healthy, for things like:
Deciding now on any items they would want to take with them if they can't be cared for at home.
Which items do they want to be distributed to family or friends upon their death if a change is required?
Assessing items that no longer serve them and distributing them now.
Create a written plan with instructions if they become unable to make decisions on their own in the future.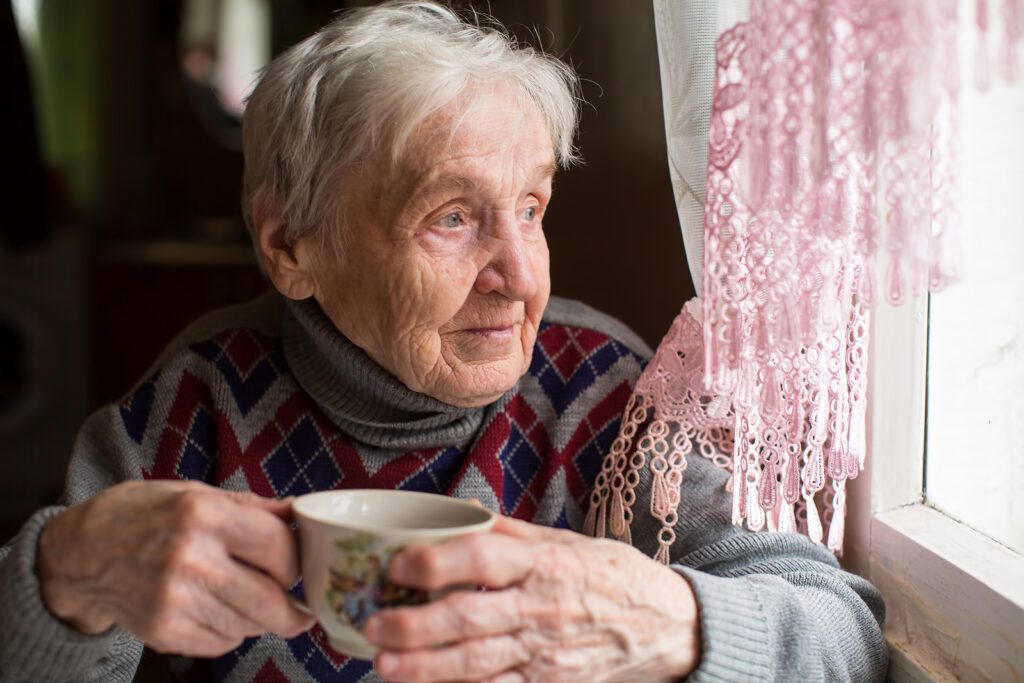 Time Is Not Always On Our Side
It's natural to think we have all the time in the world to make these types of plans or decisions. The reality is that life often changes unexpectedly.  Unfortunately, more often than not, few of us are as adequately prepared as we should be.
Getting realistic about the surprises that can come with aging is the truest form of independence. It's our first step toward better management of our aging process and facing our vulnerabilities with confidence. Accepting our vulnerabilities allows us to actively gather resources so that we can enjoy a healthier, longer life.
Interested in learning more about other senior downsizing or transitional topics? Check out the Downsizing Made Simpler series for easy, affordable online video programs.
Deborah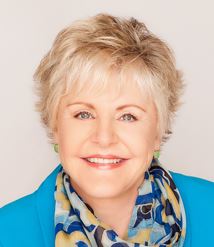 P.S. Interested in starting your own senior downsizing business? Schedule a free, 20-minute, no-obligation Q and A with me by clicking here.