Got a Downsizing Question? Try the Hotline!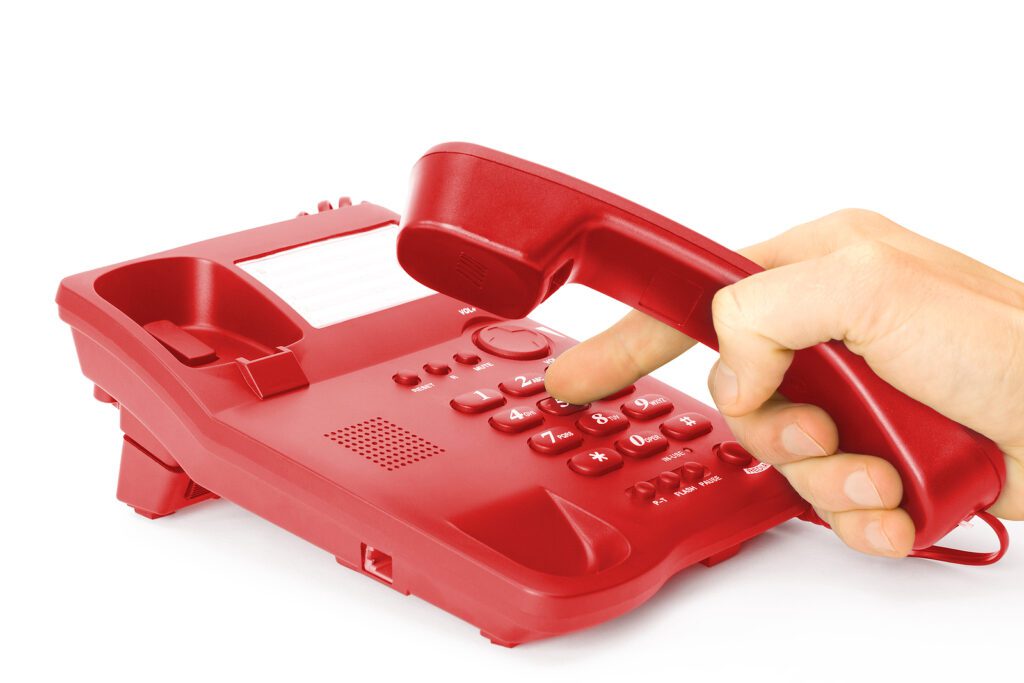 Ever wish you had a Fairy Godmother on speed dial? When you're downsizing, you need something even better…a Senior Downsizing Hotline!
Let's face it!  One of the biggest reasons that seniors procrastinate on a decision to downsize is because it's overwhelming and sometimes help isn't easy to find.
It seems like a mountain of details, a mountain of stuff to process, and a mountain of anxiety about how you'll handle it all.
The 3 Things You Need For a Successful Downsizing Experience
But, downsizing can be a much better experience if you have three things.
1) A clear plan
2) The right tools and processes to expedite that plan
3) Helpful support
Most of the clients I've worked with over the years were already stumped on #1, so they hired me to help them put things into perspective.
Having a senior downsizing specialist that can help you navigate those murky waters is great, but what happens if you don't have a specialist in your town or you can't afford the fee?
Well, there's good news here.
I created the Downsizing Made Simpler Series (DMSS) to give seniors and their families an educational resource to help them understand the processes, tips, and tools to create their plan. 
But, the courses can't cover every question or situation. Maybe you have a couple of quick questions that you want some feedback on or there's something specific that wasn't covered in a DMSS course topic.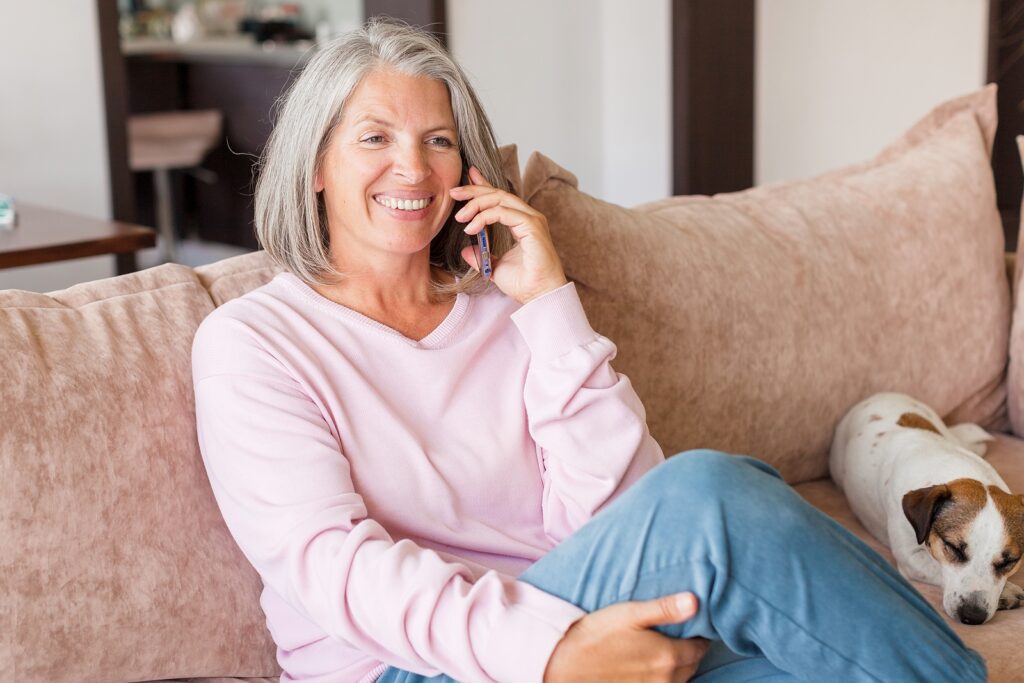 Your New Resource
For that reason, I've now added The Senior Downsizing Hotline as your newest resource. It's for seniors, family members, or senior service-related professionals that need that next-level, personalized phone support from an expert in the field.
What The Senior Downsizing Hotline Does and Doesn't Offer
What the Hotline does not do, however, is:
1) provide recommendations or referrals to retirement communities, other senior services like in-home care, or movers.
2) does not offer appointments for direct (in-home) senior downsizing services.
3) is not a source to get an appraisal or an estimate of value for a collectible or household item.  
Here are some questions that the Hotline can help you with:
When do I need to start the planning process for a downsizing move so I don't run out of time?
Where's the best place in my home for me to start the purge process?
How do I determine what to take?
What are my options for getting rid of the items I'm not taking with me?
How do I start a downsizing conversation with my parents?
How does an estate sale work and would it be the best option in my situation?
Is it worth it to try and sell items or should I just donate them?
Where are the best places to sell collectibles and what are some resources to establish general value?
I'm moving into a retirement community. How does that affect my move plans?
What are some things I should know about hiring a qualified mover?
How Does It Work?
The Hotline is affordable, easy to schedule, and confidential.  Just go to the Hotline home page and click on 15 Minutes ($30) or 30 Minutes ($60) to schedule a time.
Think you need more time than 30 minutes? Just email me at the address below and ask to get a custom, affordable consult package.
Knowing you have an expert in your corner can ease some of the stress and confusion that preparing for a downsizing move can create. The Senior Downsizing Hotline is there for you when you need it!
Have a question about this new service before you schedule? Just email me at downsizinginstitute@gmail.com! Happy to help!
Deborah
To learn more about the programs offered at The Downsizing Institute go to www.thedownsizinginstitute.com