Using Social Media To Grow Your Business – Part One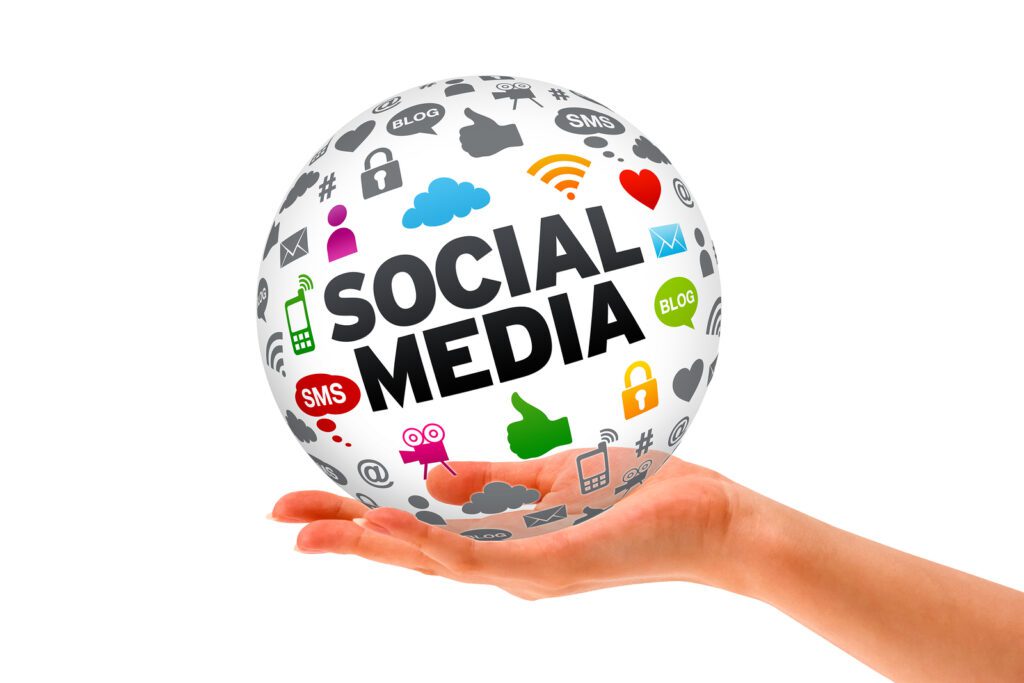 Using social media to grow your downsizing business can be one of the most challenging things a business owner faces. Specifically, creating a program that will draw the right clients for your services.
You might have tried marketing on social media like Instagram or Facebook, but found the process frustrating and expensive.
Maybe you think that social media is out of your "range of technical expertise". You tried and gave up on it early on.
I get it. True confession. I avoided social media completely during the first 5 years of owning my downsizing business. However, I came to realize it was a huge mistake. I had missed a lot of important opportunities for expanding my client base.
Don't Make the Same Mistake I Did
What I eventually came to realize is that despite its "challenges", there's no better or faster way to get your business message out to your community, not just locally, but globally. 
So, in this and the next several posts, I'm going to share some important information that I've learned the hard way, by trial and error.  Social media doesn't need to be difficult if you can cut to the chase on what to focus on and what to avoid.
This first post is for people who have been afraid to dip their toe into the world of social media because they don't know where to start or which platform to focus on.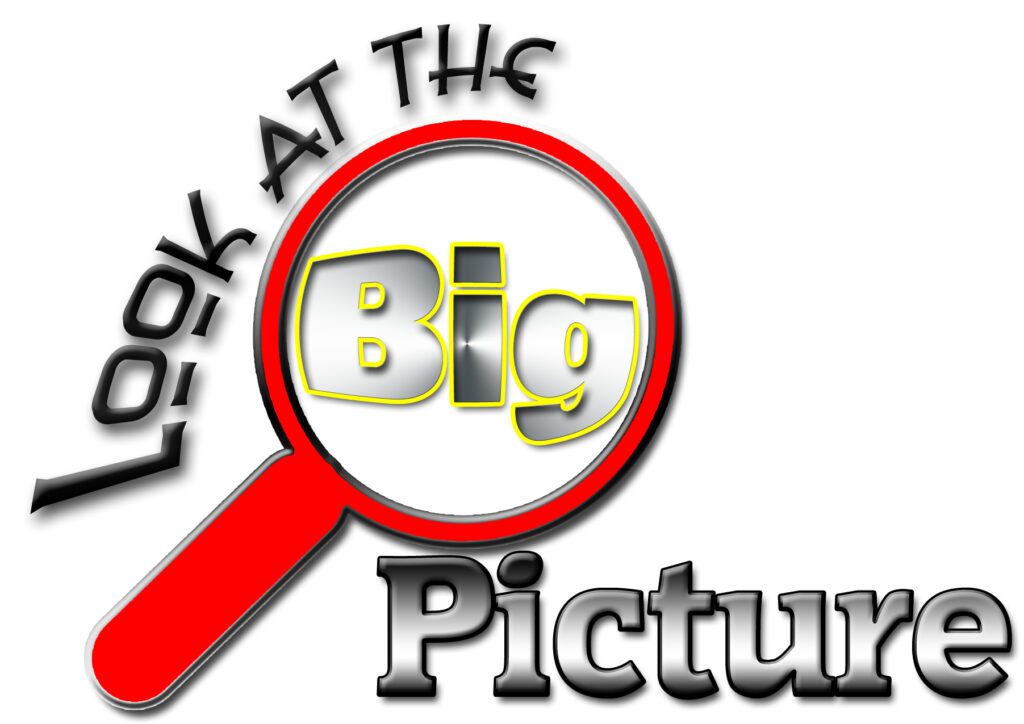 Are You Thinking Big Enough?
So, let's jump into step one. To be successful using social media, think "Big Picture" when identifying the key client groups you want to attract. If you're thinking you should just be targeting seniors, you're missing out on a lot of potential business.
Most of our industry are looking for clients in these 4 categories:
1. Seniors (I hear a "duh")
2. Their Adult Children (Baby Boomers – usually 50+)
3. Other Senior Service-Based Business Referrals (In-Home Care Services, Retirement Communities, Realtors, etc.)
4. Other national Senior Downsizing Specialists (surprised?)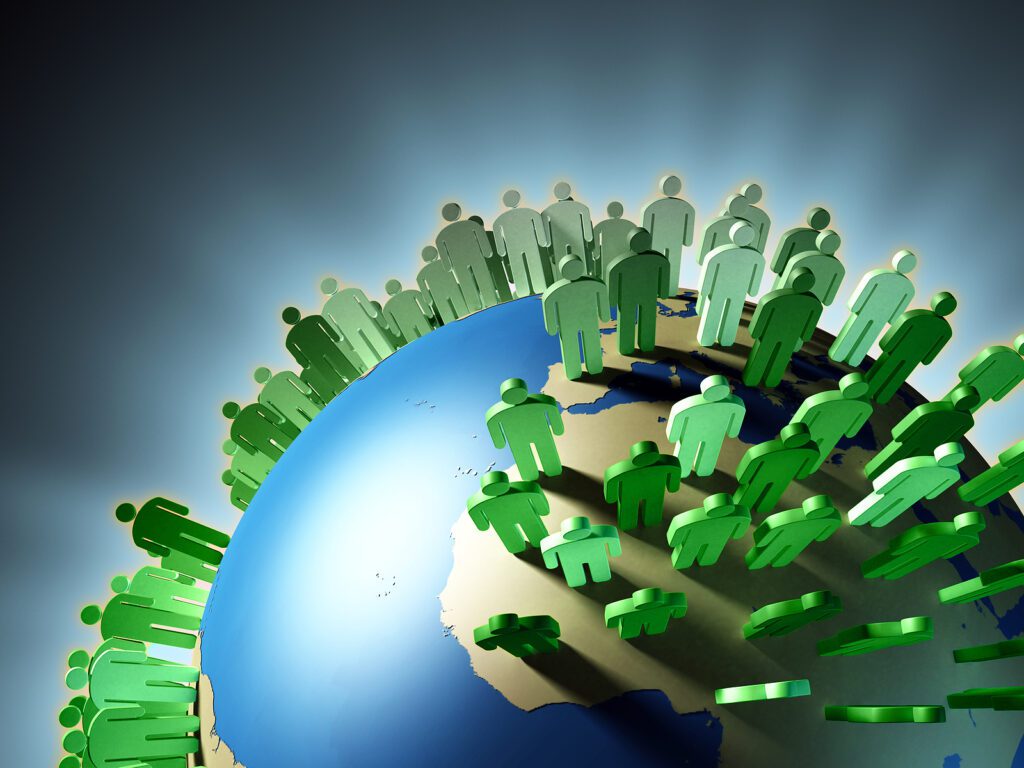 Think Globally, Not Just Locally
First, I hope you aren't assuming that adult children will always be locally based. Many, many times, I've been called by family members from across the nation who needed help moving their parents to or from my community.  
Have you considered other Senior Downsizing Specialists as a client opportunity? Throughout the country, many specialists have clients moving to your state and need help on the receiving end.
Experts in social media marketing will tell you time and again, don't try and cover every platform source out there, especially when you are just starting out. This is what overwhelms many people right out of the gate. It works against you in time, energy, and cost.
It requires a commitment of time and energy to do it justice. Therefore, they suggest picking just one key social media platform to start. You can then add on other platforms once you're proficient.  
The key here is that it needs to be the RIGHT social media for the people you are targeting for it to be effective. Generating traffic without conversions is a waste of time, energy, and money.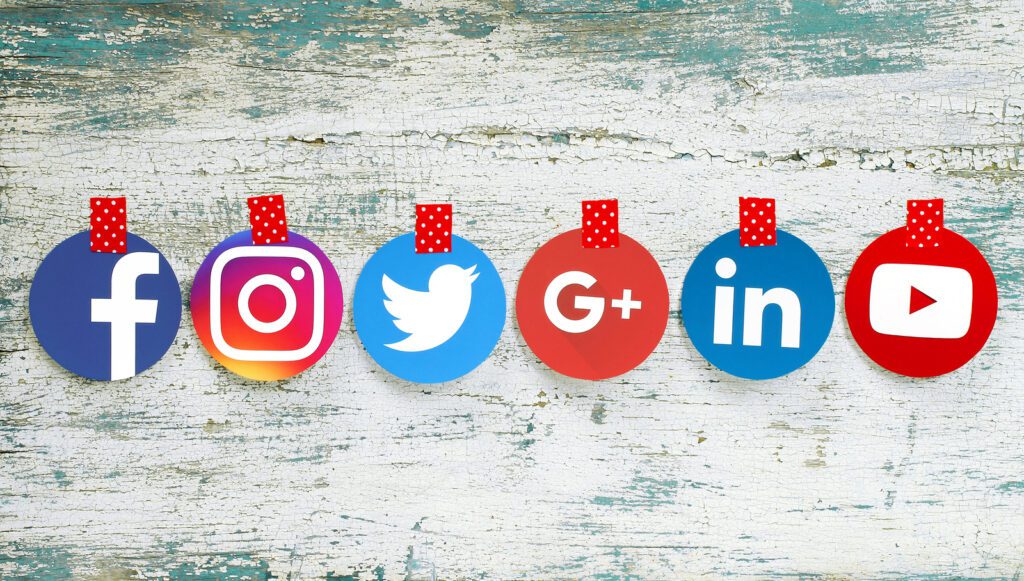 The Best Social Media Platforms for a Downsizing Business
Research has shown that Facebook, Linkedin, and Yelp are the top sources for the 45-to-65+ age group.
Linkedin is best for business-to-business referrals (In-Home Care, Retirement Community Outreach, etc.). Facebook is considered the largest and best overall for reaching seniors and their Baby Boomer adult children.
Yelp is technically a business directory, but because of its social reviews, etc., it's still considered a social media source.
What about Instagram you ask? Well, it's considered to be best for products or services aimed at younger age group users (aged 20 to 40). Experts indicate it's not highly recommended as a primary source for our target marketplace.
Prioritizing the Right Social Media Platform
You may be using social media like Twitter, Instagram, or Tik Tok in your personal life. That's great, but you prioritize the platforms that your clients will be frequenting most. It's also helpful to think outside the box.
I used to think the only social media source I had to choose from was Facebook. But, I'm going to let you in on a little social media marketing gem. Until recently, many people weren't even aware of it as a game-changer for business social media.
It has an extremely powerful social media outreach. In addition, its largest user demographic is women (a whopping almost 80% of its users)!
Is it Tik Tok? Twitter? No, it's Pinterest. Yes, Pinterest.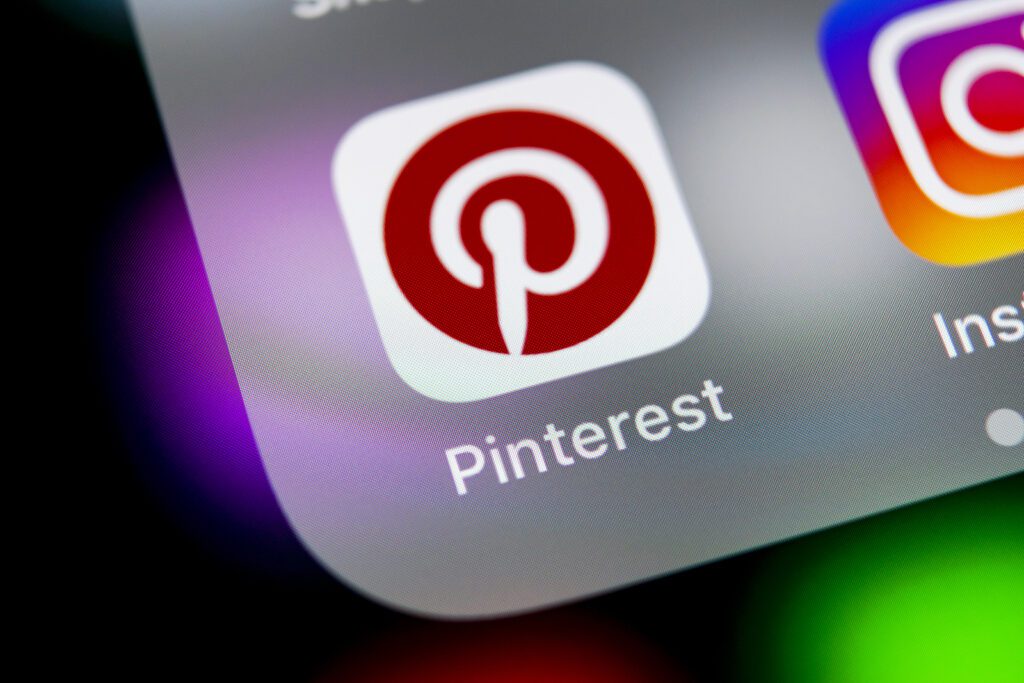 Put away your visions of saving your favorite pasta recipe pins or looking for design ideas for your back patio. You might be surprised to find that Pinterest is the 4th largest online search engine in the world. It reaches a whopping 433 million people per month!
In next week's blog, I'm going to walk you through some more incredibly impressive stats on why you should consider Pinterest as a potential starting point for creating your new social media marketing program. In addition, I'll share how it works and why it gives you a greater bang for your buck than other platforms.
Getting curious? You'll want to hear this, I guarantee it!
Want to know more about which marketing resources work in a downsizing business, and which ones to avoid? For a deeper dive into this and other marketing sources, check out my "Marketing and Branding Your Business Course".
Just starting to think about having a senior downsizing business of your own and have questions? Schedule a free 20-Minute Personal Consultation with me by clicking here!
Deborah