What's It Worth? The Need for Collectibles Advisors – Part 2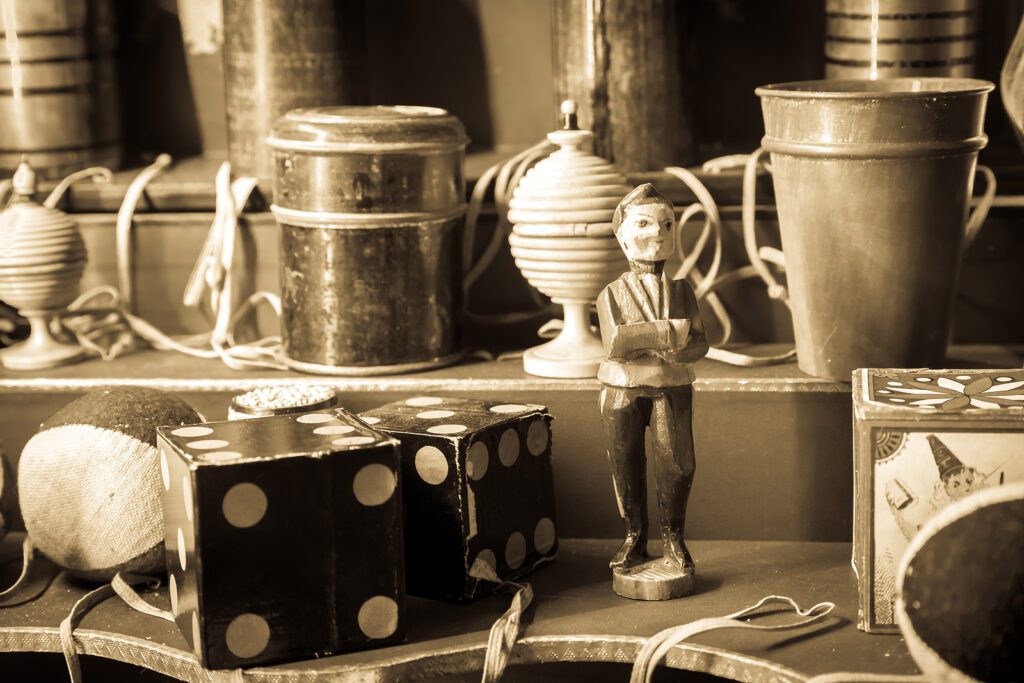 In Part One of this two-part series on collectibles advisors, I talked about the changing landscape in the world of collectibles in the resale market.
As I mentioned before, many of the items that were considered to hold their value for years, like antique furniture, antique dolls, oriental rugs, crystal, china sets, etc. have significantly declined in value in recent decades.
It can be hard for those who have held on to cherished items for many, many years to hear that they are now worth significantly less than expected (or worse practically nothing). Some items sell for even less than their original purchase price.
The reason behind the change? A flood of products overwhelming the marketplace the population explosion of seniors wishing to downsize.
In addition, younger generations now prefer a more minimalist lifestyle and shun the furniture styles and collectibles filling their parent's and grandparents' homes.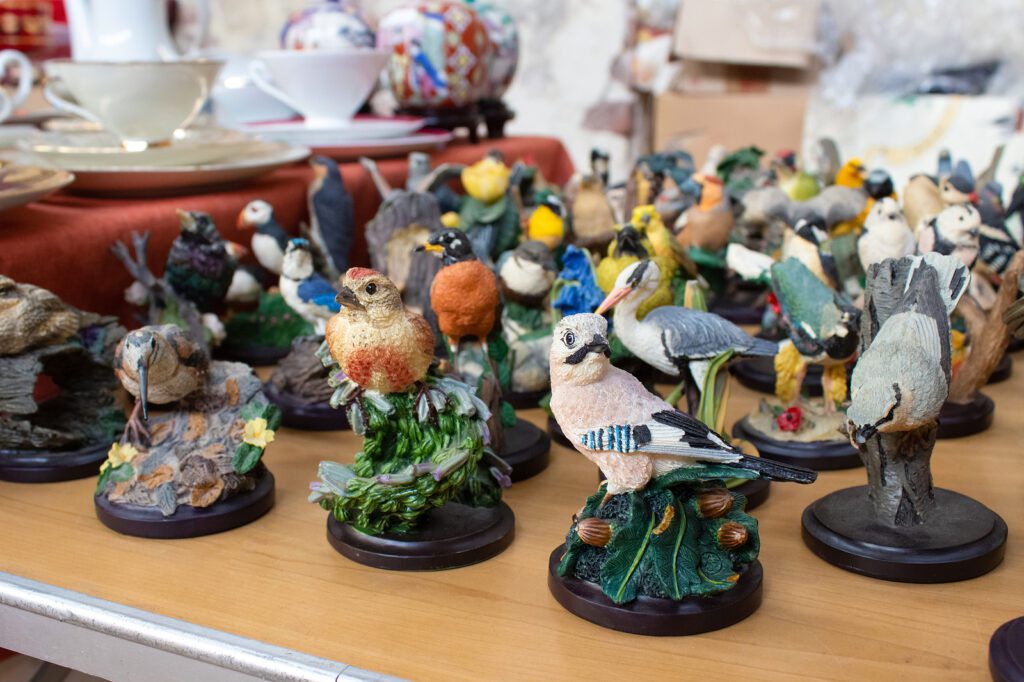 Collectible Advising
That's why Collectible Advising is such a critical new service for fellow home organizers, Realtors, and downsizing specialists to consider on their menu lists.
Let me be clear, Collectible Advising isn't the same as appraising. That requires specific training, certification, and expertise developed over time.
But as downsizing specialists and home organizers, we are often asked by our senior clients for help to develop a disposal plan for unwanted items during a downsizing or organizing project.
That can include providing disposal resource information by item type to the client, doing preliminary research on value using eBay, talking to estate liquidation services, appraisers, or antique experts, and other sources.
Some in our industry even take on the physical sale process to the end, by brokering an item and receiving a commission for that effort.
So, whether you help your client at a basic level, or take the item across the sales finish line, you are effectively a Collectibles Advisor.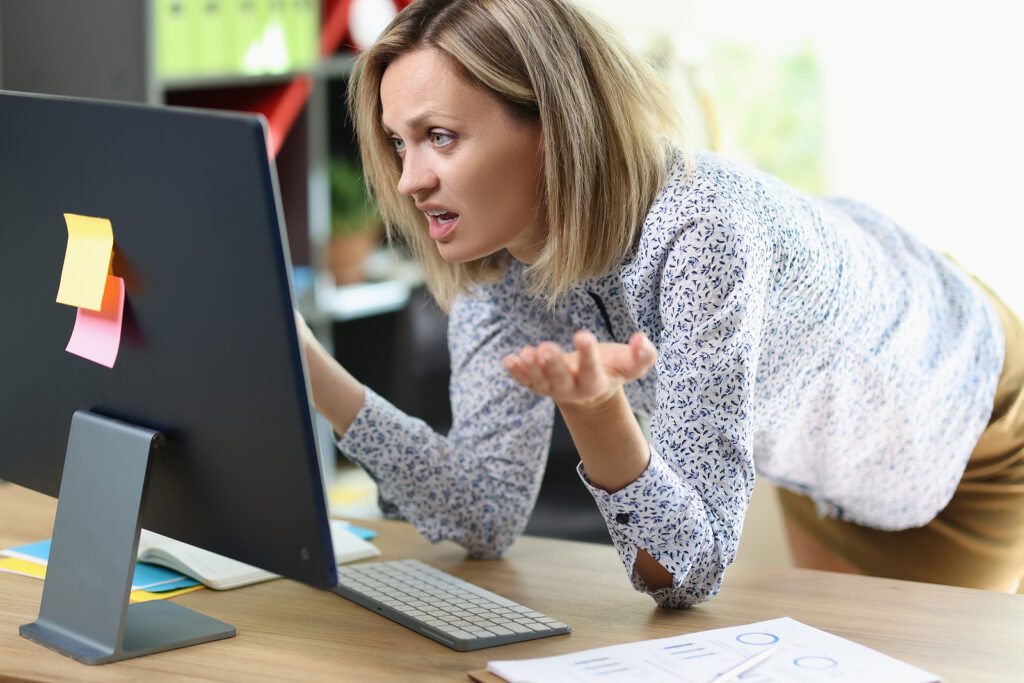 My Personal Experience
Downsizing or organizing is stressful enough. Many of our clients lack the energy required to determine the best path for selling, donating, or finding the right home for their precious items.
The reality is that even if you have items of value, they can be difficult to sell, despite the wide range of disposal sources available today.
Yes, the Internet has certainly opened new opportunities, but it can be a challenge to navigate. Not only for older adults who shy away from computer use, but the sometimes monumental task of determining which source is best for each item type.
Even with over 14 years of experience in the downsizing and home-organizing profession, I found this out the hard way when I decided to shed some valuable items of my own.
I'm going to share that personal journey with you to demonstrate the challenges I experienced and the final solution that proved to be the best choice.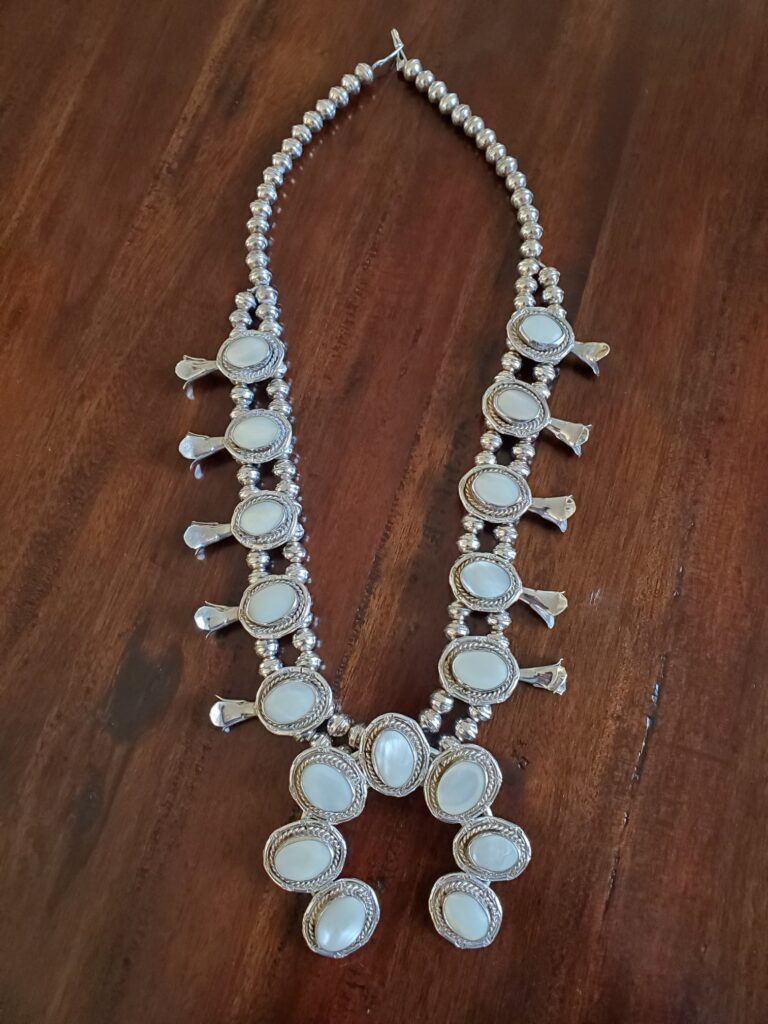 Determining What's Valuable and What's Not
As a Collectibles Advisor, you already know that Step One is to research an item's market value. There is a myriad of sources for this, including eBay's searchable items sold history, speaking with antique experts and museums, contacting auction houses for value estimates, and so on.
The item I was selling was a beautiful mother-of-pearl and silver Indian squash blossom necklace.
Initial research on eBay indicated that the item had sold for between $500 and $1,200 in the past 6 months depending on the quality and condition of the piece. 
The problem with eBay is that the exact same item can sell for drastically different prices from day to day depending on the amount of ready, willing buyers at any given time.
There was a handful of the same type of necklace currently listed, some having been on eBay for quite some time. This was not encouraging if I wanted a quick sale. Most clients, though, aren't interested in waiting out the market for 6 months to sell.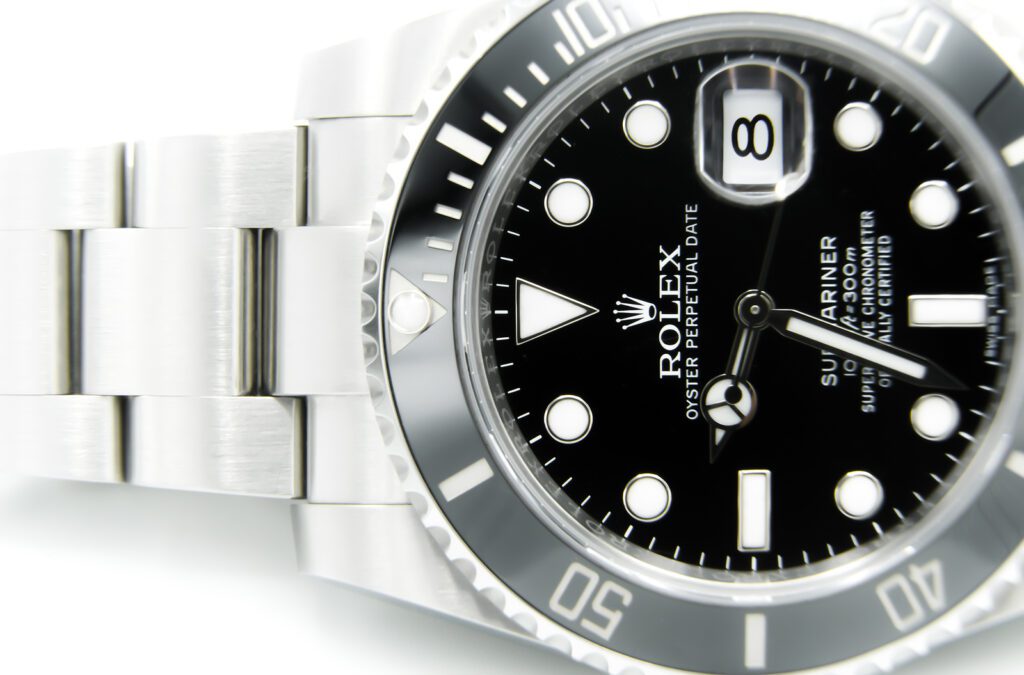 Disposal Resource Options
Step Two was to visit my favorite local jewelry store that buys jewelry, gold, and silver. "Beautiful necklace!" they said, then declined to buy or consign it. They explained it was a "specialty item" and they didn't have the space to display it.
Step Three was to contact The Real Real, an online jewelry discount sales company. Same thing. They weren't interested. They prefer quick-selling high-end designer clothing, purses, and jewelry.
Priority is especially given to high-volume sale items like designer watches, especially men's watches, like Rolex, etc. I've known several people who have done quite well selling these items. In addition, they were pleased with the service and net payout. It really depends on the item you're selling.
The downside is that if your item doesn't sell within 30 days, the price is significantly dropped. I've had both good and bad service experiences with them. Some with long delays for an item to be processed, sold, and paid out.
Everything But The House (EBTH)
I was getting pretty frustrated with the whole process. Then another Key's Guild co-member suggested Everything But The House (EBTH). EBTH is a Keys Guild preferred online auction vendor and she had had enormous success selling items for her clients, including jewelry.
I had recently seen Dara Hall, the company's Director of Business Development, at a seminar she gave on their services for Keys Guild members. I was impressed with their operation but hadn't tried them yet.
So, I reached out to Dara and provided her with the pictures and specifications of the necklace. She promptly got back to me and said they would love to list the necklace for auction.
To be honest, I was initially a little apprehensive about the concept of auctioning it. I had a less-than-satisfactory experience with another auction house the previous year.
Dara provided a very well-documented history of similar necklaces that they had auctioned in the previous year with fantastic results.   
Like the eBay sales history, there was a range in price. But, the difference was EBTH's large loyal following of collectors for their weekly auctions. Bidders could easily find your item and had to perform within a limited timeline.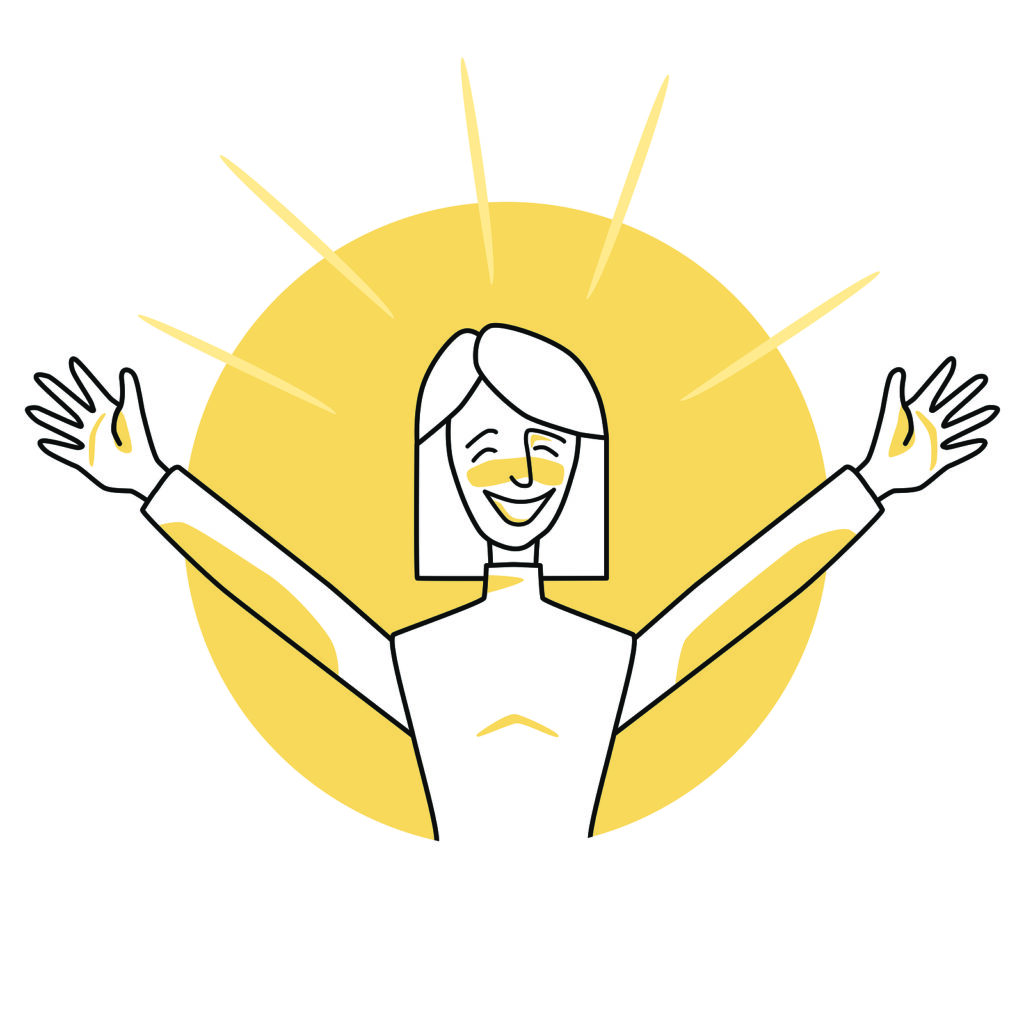 The Big Difference
The biggest factor for me was that the whole process was fast. Once I signed the auction contract, I immediately received a shipping label and we were off!
Once received, they processed, cataloged, photographed, and set up an auction date within 10 to 14 days. The auction soon took place over 5 days and the necklace sold for $1,125!
Final payment was promptly received within a few weeks, far faster than other auction houses or online sales companies. The entire process, from sale to payment, took about a month. I was extremely pleased with the entire experience.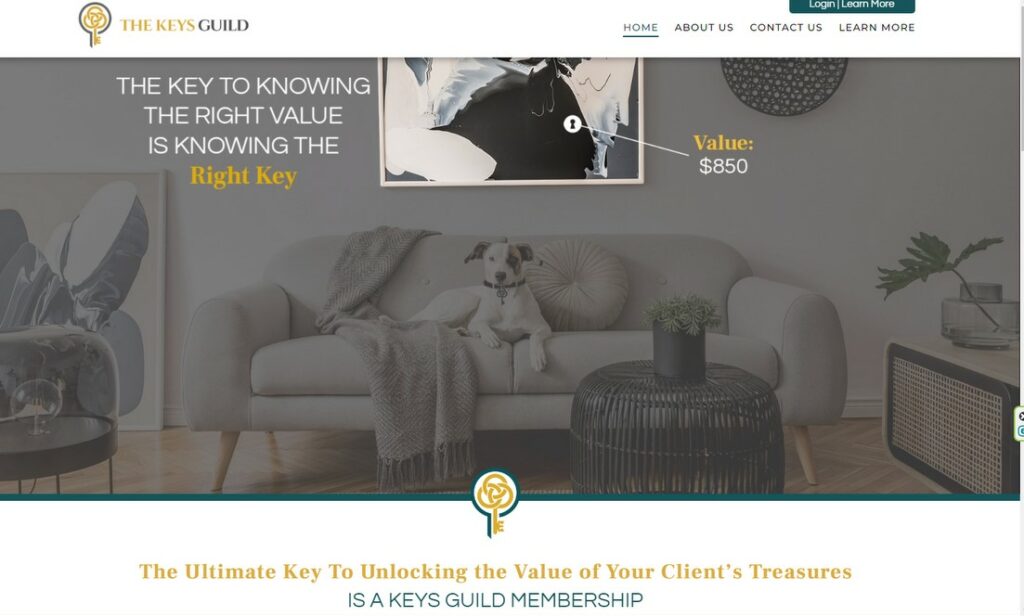 The Keys Guild
As a Keys Guild member, I also got a preferred commission payout rate. It far exceeded the commission percentages offered by other sources, including auction houses, eBay, The Real Real, or typical jewelry store consignment splits.
This is just one of many benefits that The Keys Guild offers. In addition to premium vendor priority service and higher commission earnings, The Keys Guild provides unparalleled access to experts in a wide range of fields. This includes everything from valuation resources to help identify even the strangest of collectible items.
Charles Tinsley, Key Guild's founder, has worked hard to provide a unique and helpful educational forum. The Guild offers a wide network of experts and a community of professionals from multiple industries to collaborate with. It's worth every penny of its reasonable membership fee.
It's a Collectible Advisor resource every downsizing specialist, home organizer, or Realtor should have in their collectible disposal arsenal. By the way, I didn't receive any compensation for listing either recommendation. I simply share with my peers what has worked well for me.
I encourage you to check out both EBTH and Keys Guild! You'll be glad you did!
Deborah
P.S. Want to learn more about resources for disposing of the more typical items that seniors have during a downsizing move? Check out the course I wrote for seniors, their families, and senior service professionals. It's called Letting Go of Life's Treasures: A Downsizing Guide for Purging and Disposal by clicking here.