5 Ways to Reduce Business Social Media Overwhelm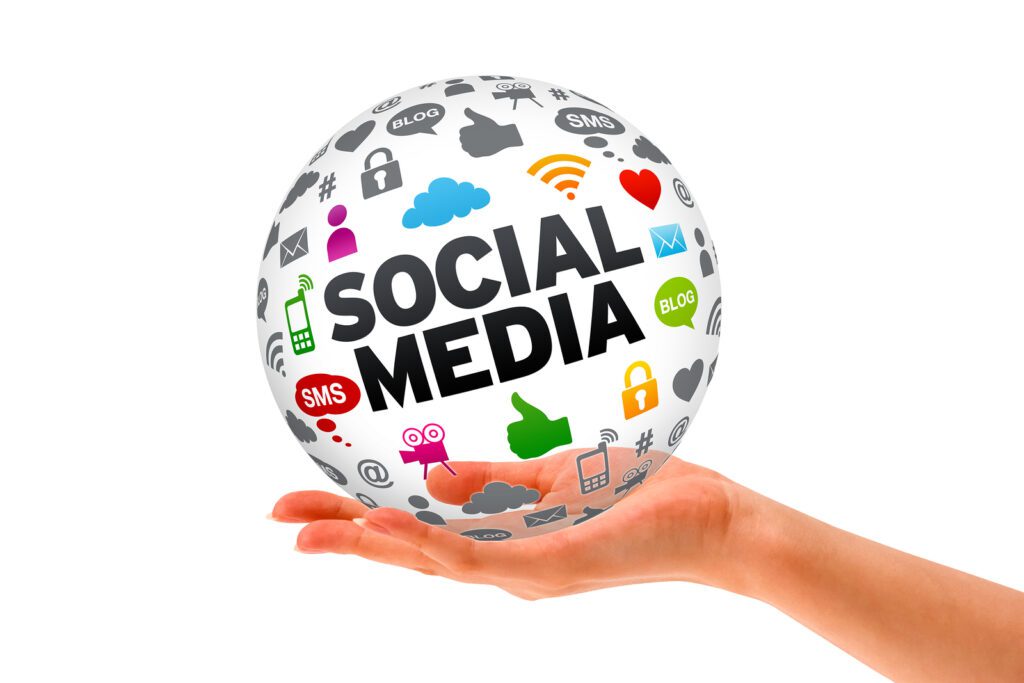 If you're like me, you might not be so enthralled with the prospect of actively marketing your business via social media.
In fact, true confessions, I didn't even have an active Facebook account until about 6 years ago.  I just never caught the Facebook posting bug in my personal life. 
But over the years, after I started my senior downsizing business, I kept hearing about the successes of other businesses who used social media to get better exposure and get connected to their customers.
Even so, I procrastinated. Why? Because it was all so overwhelming.
Where to start? Which platform should I use? How often do I have to post? How do I get my messaging out there to the people I'm trying to help? And the biggy… what could I possibly talk about every single week?
Now, you may already be an avid social media enthusiast and it's no big deal for you to include it in your business marketing plan. If so, great! Go grab your third latte and take a nap.
But, if social media gives you the hives and you feel like a hamster on a never-ending wheel, then this post is for you. After years of research, talking to experts, and other business owners, what I found was that many of us out there are simply floundering with no real plan.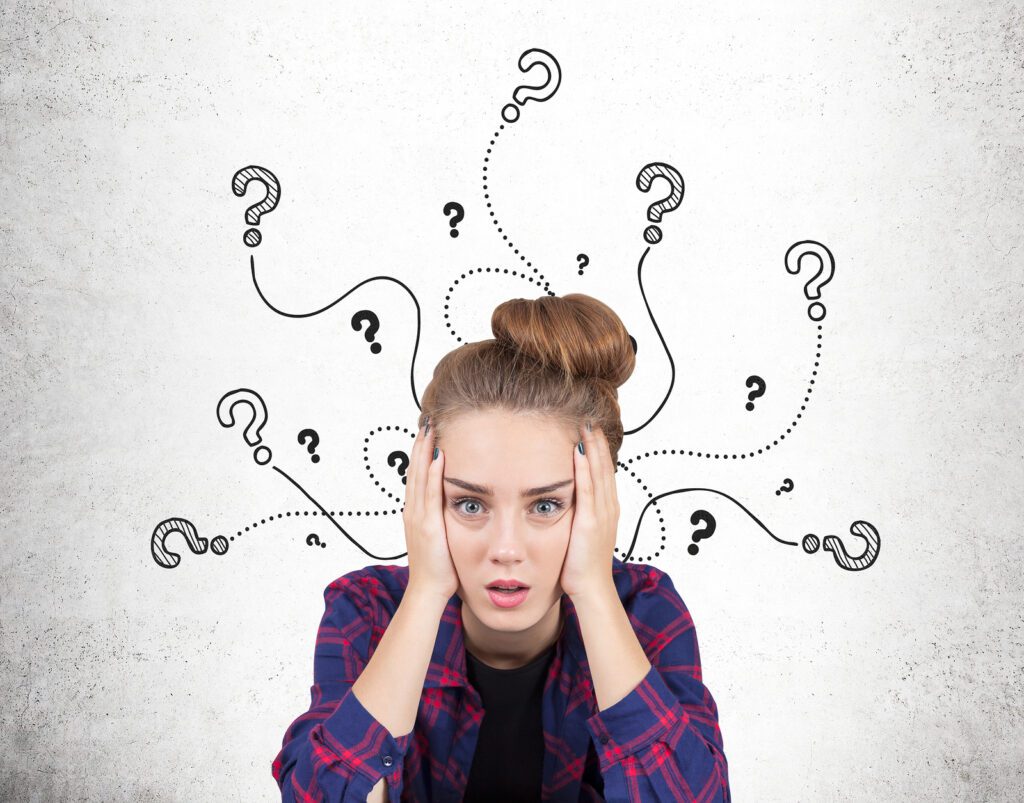 Do I Really Need Social Media for My Business?
You may be asking "do I really need to use social media to market my business?" The world's shortest answer is yes (if you want to grow and thrive)!
The core reason social media is so important to building your brand is that there are virtually no other marketing resources that can get your business the direct access it needs to potential customers, as effectively as social media can, and do it for free.   
Think about the time you're spending on other marketing efforts. Maybe hours networking in your community, paying for local ads, doing seminars at senior centers, or asking your existing clients, family members, and business partners for referrals.
How many people are you able to get to in each of those one-on-one interactions?  Honestly, not as many as you need in order to grow your business.
Social media forums offer more opportunities to get in front of a broader group of targeted customers and related businesses, do it in a shorter period of time, and probably with less effort than other forms of marketing you're doing now.
But, as with most things, there's a catch.
Contrary to a lot of people's expectations, the key to making social media work for you isn't daily posting on every platform you can find. That's exhausting and unrealistic.
5 Tips That Will Help to Lower Your Sense of Overwhelm
But, here are five tips I've learned from social media and marketing experts that can help make your social media program more effective, as well as lessen your sense of overwhelm.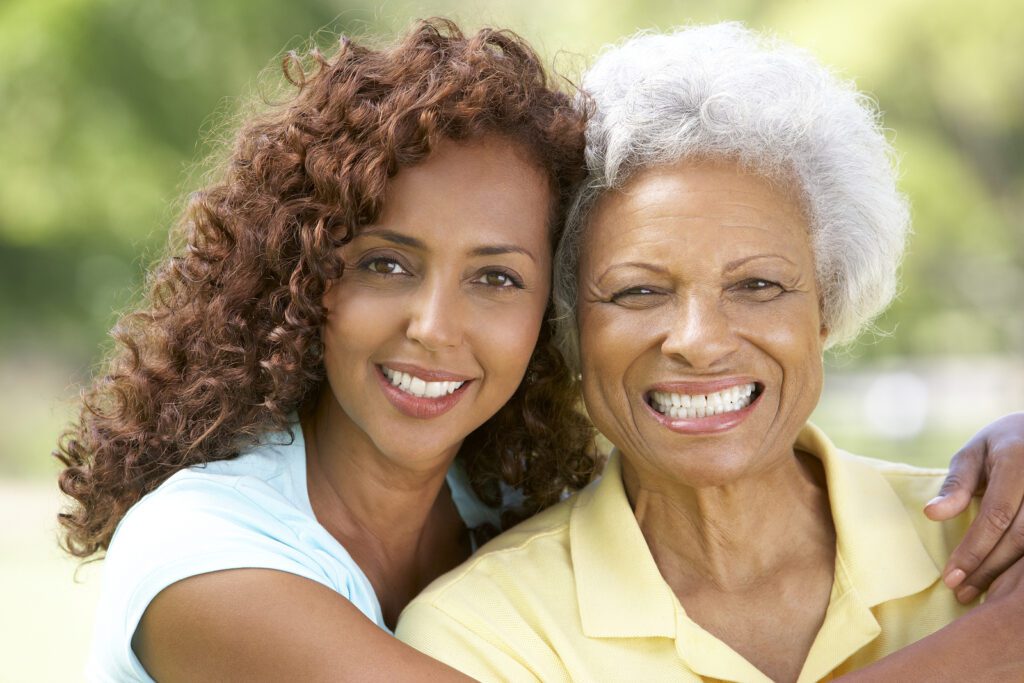 Tip #1 – Identify your primary customer and where they hang out
Instead of posting on platforms that you think are most popular, or ones you personally use, experts say it's best to start by identifying the type of social media your clients are more apt to use and focus your attention there. 
In senior downsizing, there are two primary groups: your senior clients and their adult kids.
Not all seniors use social media, especially those in their late 80's or 90's. I doubt you'll find a ton of seniors hanging out at dinner sharing Tik Tok videos with each other.
But, generally, if they do use social media, statistics say that seniors, and their adult kids over the age of 45, are most apt to be found on Facebook, with Instagram as a close second for their adult kids.
If you're trying to connect with other senior-service-related businesses, like in-home care, retirement communities, estate attorneys, etc., Linkedin is the preferred social media source.
There are increasing numbers of senior-related businesses and groups focused on aging, families dealing with dementia, and other senior-specific topics, who have created highly interactive and supportive community groups on Facebook. 
So, do your research on Facebook and find some that spark some interest for you, then join and participate.
Not only is there a wealth of information to learn from in these groups, but many referral-rich opportunities. Just don't go in guns blazing with sales pitches.
These groups are for nurturing and developing key relationships, not a hard sell. It's your opportunity to learn from others in the industry about the pain points of seniors and their families so you can continue to develop solutions for them.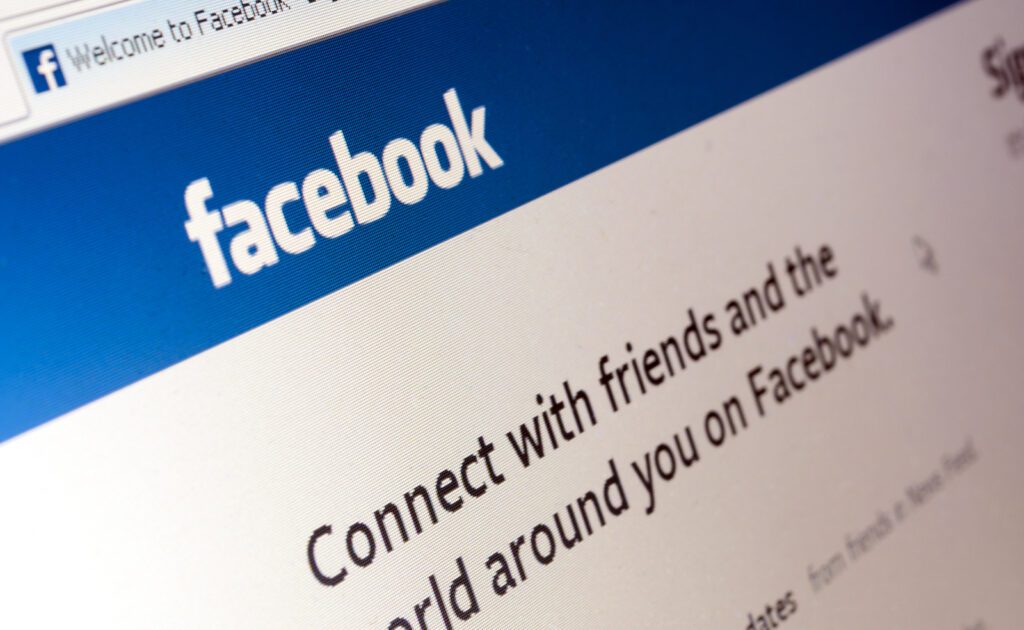 Tip #2 – Start With One Platform
Once you've established the best platform for your customer type, experts say it's best to only focus on that platform, instead of multiple sites, and increase your proficiency before expanding to other sites.
Spreading your efforts to multiple platforms all at once, they say, can be ineffective unless you have a very specific and well-thought-out message strategy and long-term content plan.
Tip #3 – Quality Over Quantity
If you can post daily, great! I find that I personally can't do that, be consistent and still have time to serve my customers. So, I picked a schedule that I could realistically commit to.
If that's once a day or once every two weeks, it's more about the quality of your messaging than just for the sake of posting.
It's important to give your followers useful suggestions or actions they can take to make their downsizing experience easier, safer, better, or faster.
In addition, saying it once in a post isn't going to be effective if you want them to remember you and your message.  People retain information only after hearing it an average of 8 times. It needs to be said again and again. Repetition is your friend.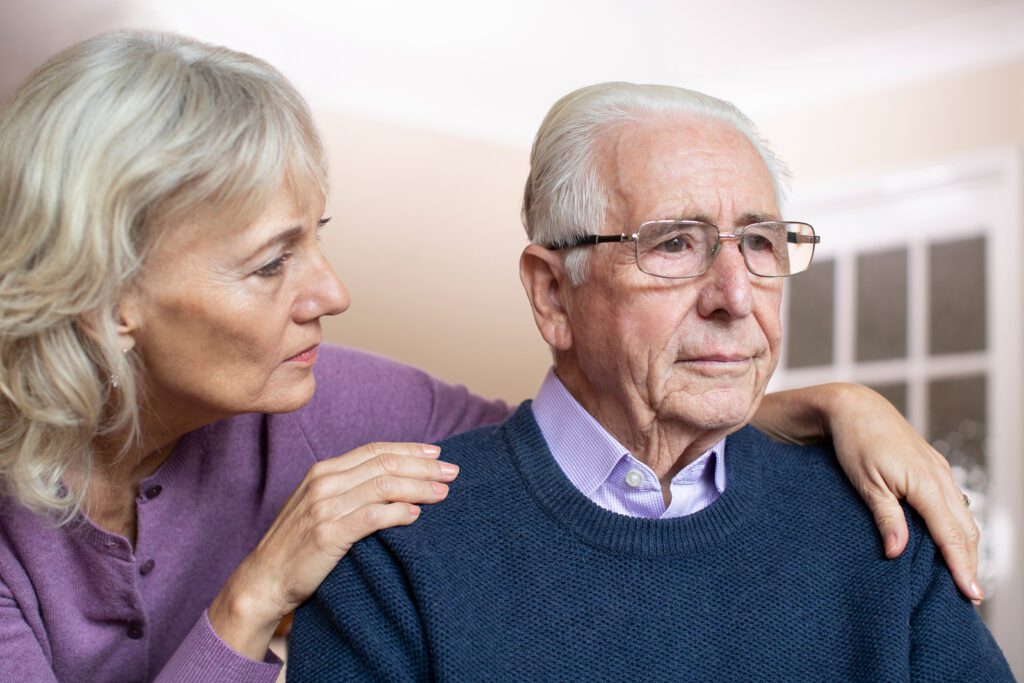 Tip #4 – Consistent Messaging
Being consistent in that business messaging is crucial. But, what should that messaging be about, you ask? 
Simply put, it should be about the pain points and problems that your business services can solve for them. So often, we get lost in regurgitating services in our advertising without sharing why or how it will directly benefit our customers. 
Yes, you help them through the move process, but we both know that it's much more personal, emotional, and traumatic than that.
Maybe it's a certain service you offer or the unique way you do it, that makes them remember you and want to come back again and again to seek your help. 
Still not sure what that signature service benefit is?  Ask some former clients about the biggest difference your service made in their lives and let the magic flow.
Tip #5 – Making Social Media More Managable
Once you have your messaging down, here's where you can really cut down on that overwhelm. Create a social media calendar and plan out your post content well in advance. It's called "batching" in the marketing world.
Many social media experts suggest setting aside a certain time each month and writing the content out all at once. One and done.
You can then use a scheduling program like Tailwind, Canva, or Facebook's scheduler feature to pre-load the content and let it release the content automatically throughout the month.
Having a process or system in place will go a long way in reducing the confusion and overwhelm that trying to post on the fly every day can create.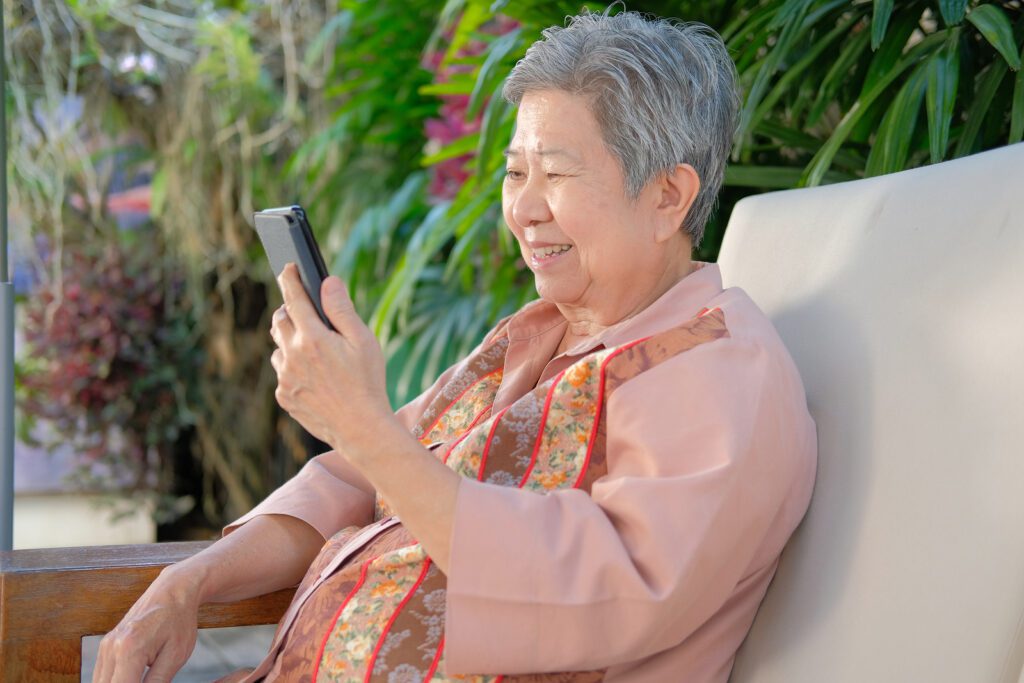 What are You Asking Your Clients to Do?
Even if you have your messaging and a killer system in place, are you clear about what your ultimate goal is for your social media messaging?
What action do you want your customers or followers to take when you share a message with them? Are they clear about what you are asking them to do?
In an effort to multi-task and "cover all bases", we can muddy the waters for our customers and leave them confused as to what action they need to take.
So, in my next blog post, I'll be sharing some suggestions on how to "marry" your messaging with the kind of clear call to actions you want your customers to take. 
Looking to start your own senior downsizing business and need step-by-step industry-specific training to fast-track your business launch? Check out all the available course options by clicking here
See you there!