8 Ways to Simplify Your Marketing Using Canva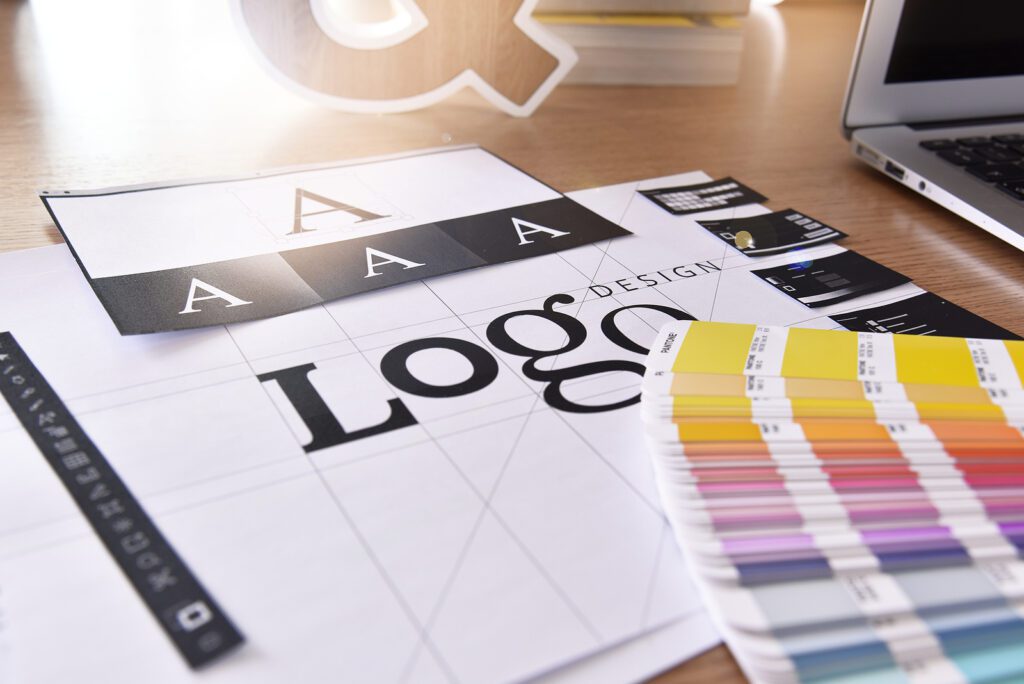 Ready to simplify your marketing?  If you've been struggling to find effective ways to attract customers to your business, listen up! Even though creating content for today's digital advertising sources, like social media, can feel overwhelming, business owners now have more options than ever before.  
I'd like to share one of my favorite go-to sources for easy, affordable, and effective marketing tools. It's Canva.
You may have heard of Canva before, but automatically wrote it off because you don't consider yourself "tech-savvy". However, Canva is one of the easiest and most money-saving creative sources available to small business owners today.
Let's look at 8 reasons Canva can help you make your creative marketing shine!
8 Ways Canva Will Turn You into a Marketing Pro
1. Ease of Use
One of the best things about Canva is that it's largely template based.
With over 250,000 free templates, you can quickly and easily modify any template to match your brand colors and change text or photos with a simple click.
Need to add a design element? Simply drag and drop it from Canva's enormous library of design elements, photos, text font options, background slides, or videos.
When you're done, remember to save it to your personal project file, then download it to your computer or schedule it to be uploaded to your social media platform.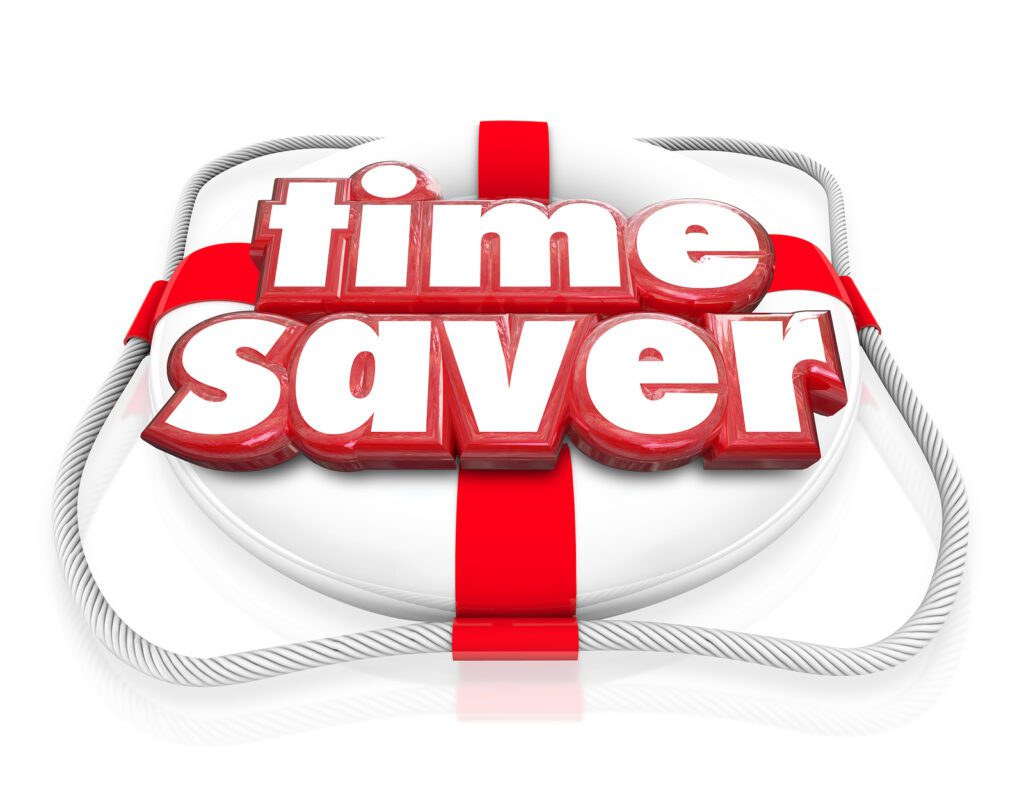 2.  Saves Time.
If you've ever tried creating an ad, a social media post, or another marketing piece from scratch, you know how tedious and time-sucking a job it is.
Canva saves you precious time and free creative inspiration by providing templates that can be quickly personalized, while still looking professional and "on brand".
Time is money.
If you're wearing a lot of hats in your business, you need to simplify every aspect of marketing to make the most of every minute. Whether you need a flyer, a social media ad, an event invitation, or other marketing pieces, there's likely a template ready and waiting for you on Canva.
3. One-Stop Creative Resource
One of the most time-consuming, and frankly frustrating, things about creating a marketing piece is trying to juggle creative elements that come from different sources.
Canva offers it all in one place. Photos, graphic elements, background art, a wide variety of text fonts, and more are all easily accessed once you start working on a template.
Have your own photo? Quickly upload it, then drag and drop it into your project. Need a photo? Canva has over 1 million royalty-free quality photos to choose from on practically every topic.
Not only does this save time, but lots of money. Purchasing a royalty-fee photo can be expensive. Free photos from other sources can be limited depending on the topic. It's refreshing to see how many types of photos there are to choose from on Canva.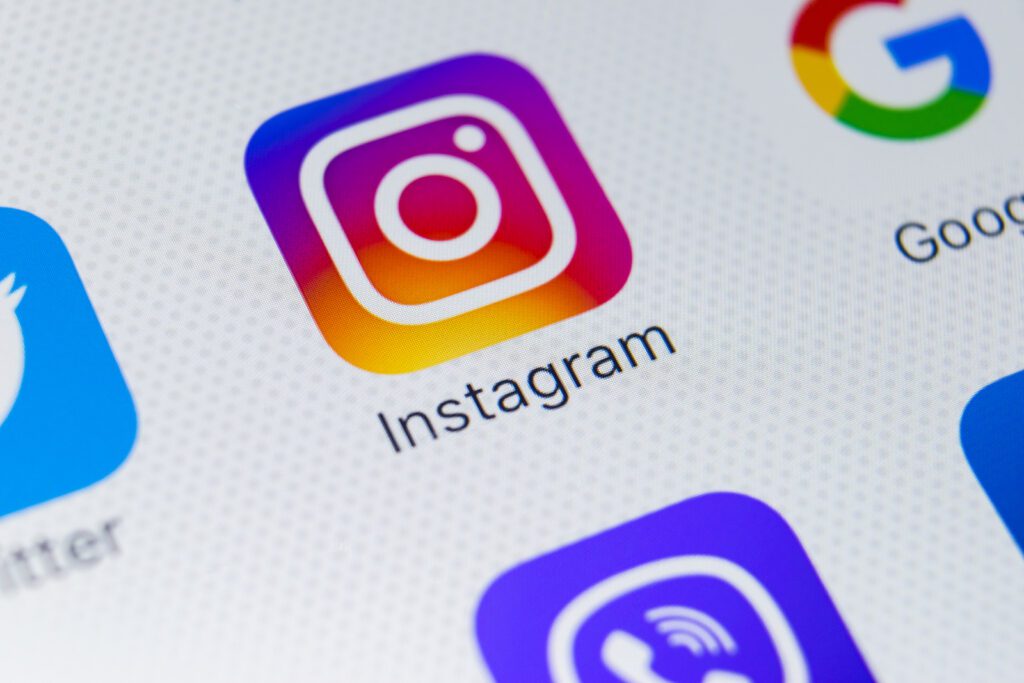 4. Post Directly to a Social Media Platform
Another timesaving benefit to Canva is that once you've created an ad or post, you can directly upload it to Facebook, Twitter, Pinterest, Linkedin, or other social media sources.
You can also download and save any of your projects to your PC or print it directly from the application. Creating a brochure or business cards? You can have them printed through Canva too!
5. Simplify Your Marketing with a Free Social Media Calendar
Tired of keeping track of your post content and schedule? Save time and worry by using Canva's scheduling calendar which keeps track of everything in one place. Want to schedule posts a month or more in advance? The social media calendar can manage it all for you with its simple scheduling tool.
6. Works with Multiple Team Members
If you have multiple team members working on a project, it can get frustrating and confusing trying to keep track of changes and get input from the team.
Canva offers a Team Member premium level program that allows multiple people access to a project using a single, secure sign-on. Teams can communicate with each other and make changes to the creative project in real-time from the application. Easy peasy!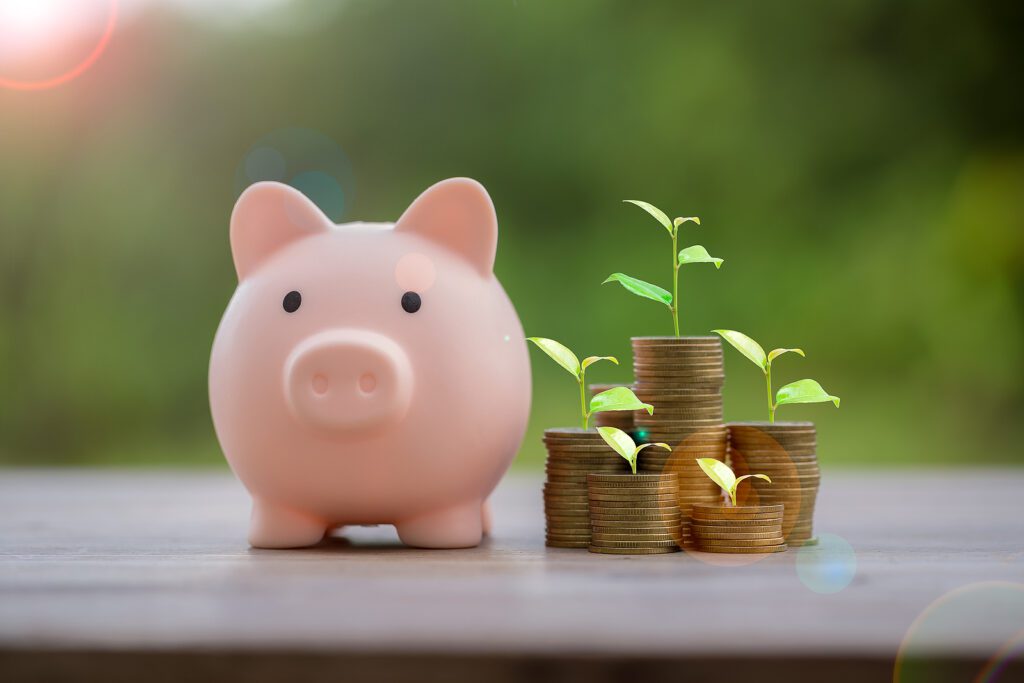 7. Low-Cost or Free!
You can use Canva for free and still have access to most of its creative tools and resources. For those who want full access, a larger photo library, and other perks, Canva Pro is the better plan for $12.99 a month. Considering the cost of what you pay for a professional designer these days, it's a no-brainer!
The team member premium subscription is a little higher at $14.99 per month. If you want to save even more on the premium plans though, pay yearly and save 16%.
Either way, it's a bargain for everything you get.
8. Easy Tutorials
Still not sure you've got what it takes to create like a pro? Canvas' easy tutorials will help get you up to speed in no time.  They're short, easy-to-follow tutorials on practically every topic.  But to be honest, even without the tutorials, it's not a difficult platform to master. If I can do it, YOU can do it!
So, there you have it! 8 ways to simplify your marketing AND save time and money! What's not to love?
As with all my recommendations, I receive no compensation when I recommend a product. I only recommend products/services that I've either personally used (and am happy with) or have come from highly recommended experts I trust.
I just want my fellow entrepreneurs to know they aren't alone in their quest to find more effective, low-cost tools so they can continue to create the successful business of their dreams!
Want more suggestions for marketing tools that can make your life easier? Check out my blog "6 Free or Low-Cost Software Tools That Save You Time and Money"
Deborah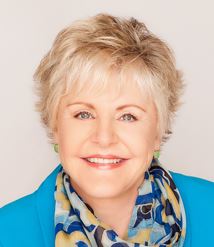 P.S. Interested in learning more about starting a new senior downsizing business or adding downsizing services to an existing business? Schedule a free 20-minute Q and A consult with me by clicking here!