5 Great Reasons Why You Need a Sales Funnel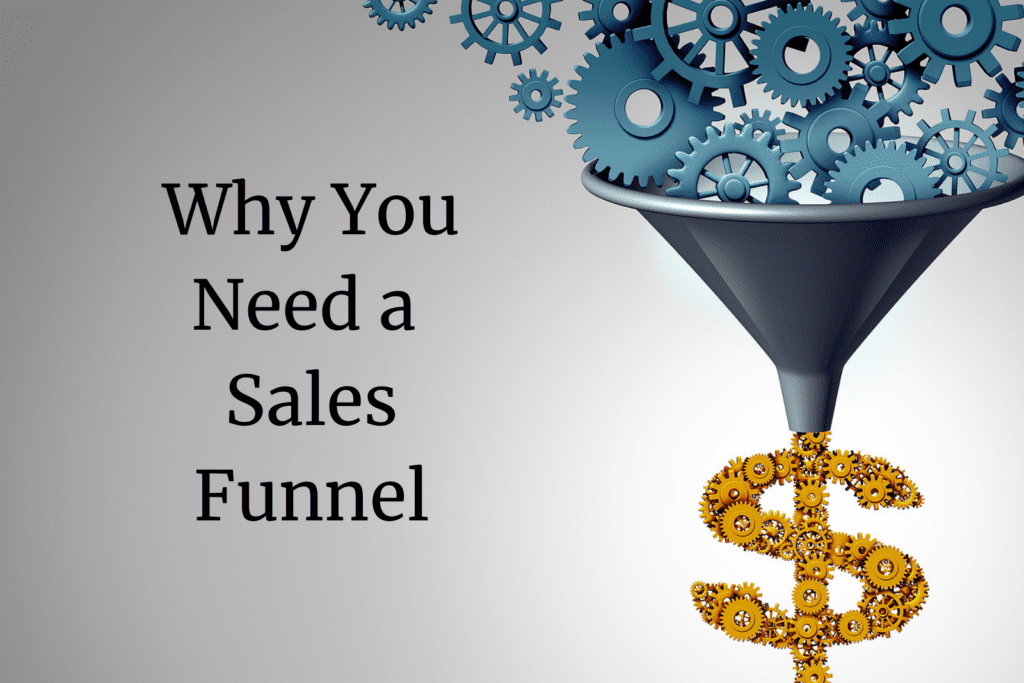 If you're considering starting a new downsizing business, or already operating one, one of the most essential marketing components to focus on is your sales funnel.
Not familiar with the sales funnel? It's a systematic process that a potential customer goes through, from initial contact to when they make their final decision, on whether to hire you or not.
Not every person you generate through your funnel is going to be a customer though. So, you have to generate a high overall volume to get the percentage of actual customers you'll need to meet your goals.
Most business owners understand they need to create a specific plan to get that volume.
But, even with the best of intentions and planning, life tends to get in the way, especially if you are a solopreneur or don't have extra staff to allocate marketing or other duties to.
Without a clear and consistent marketing plan in play, a business can easily fall into a lopsided pattern where you:
1. Market your business
2. Start getting new customers (yay!)
3. Get so busy you don't have time to place ads or work on social media anymore.
4. Customers start to dry up.
5. You panic and focus 100% on marketing again.
This process continues ad nauseum until you realize you can't sustain it and need a solution.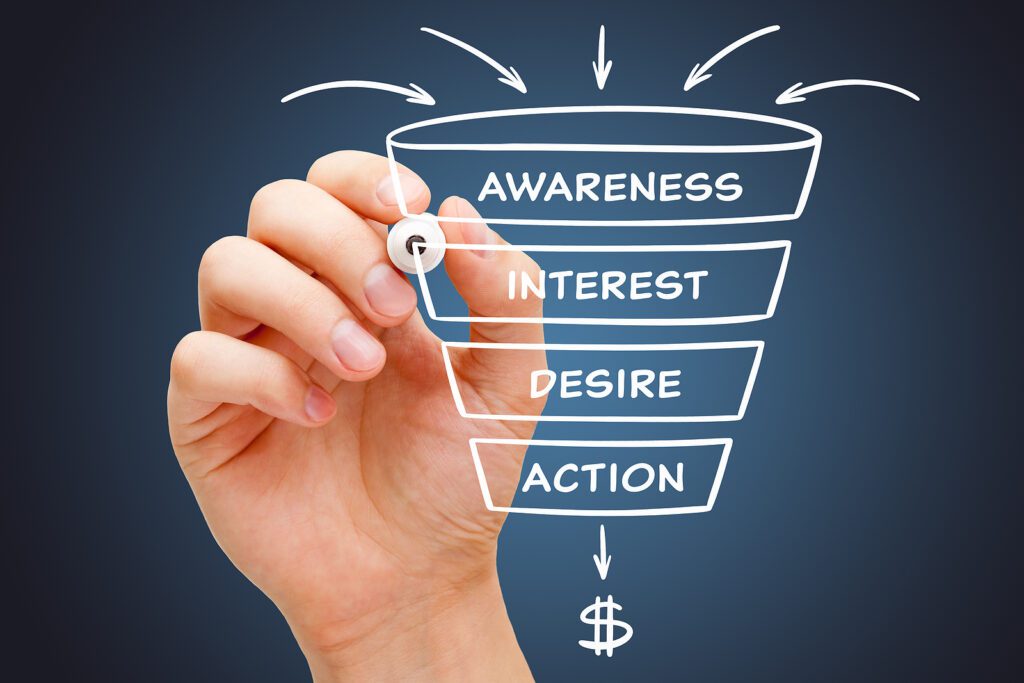 What's the Process of a Sales Funnel?
A sales funnel, then, is your ongoing plan that generates fresh customers for your business throughout the year, not just short spurts.
There are a lot of variations of what's included in a funnel, most between 4 and 6 steps, but the basic breakdown is this:
1. Awareness – Your customer becomes aware of your services and gets curious.
2. Interest – Your customer starts to check out what you're offering.
3. Desire – Your service is what the customer needs and wants.
4. Action –              Your customer buys and becomes a referral opportunity.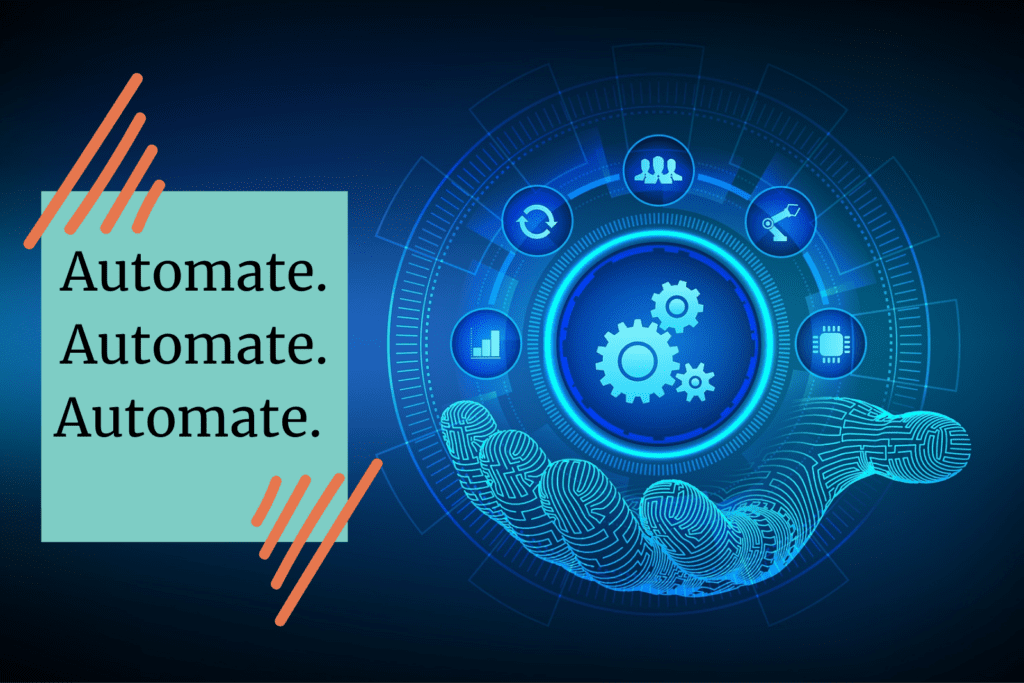 Automation is Key
If your business is running lean and mean (which means you are the Commander in Chief, Marketing Guru, Service Expeditor, Janitor, and Scheduling Manager), you've got to automate where you can.
So, the best place to start when creating a sales funnel program is to identify the things that only you can do and do well, then create ways to delegate or automate the rest.
By delegating, I mean handoff to an existing staff member or hire a Virtual Assistant (or another appropriate business service), who can take some of the basic administrative chores off your plate. That can include managing your social media content and scheduling, bookkeeping input, website changes, and more.
Virtual Assistants generally run between $20 to $40 an hour and are typically considered Independent Contractors (if they provide the same services to multiple businesses, not just yours).
By automate, I mean signing up for contact/lead management programs (like Hubspot, Constant Contact, Infusionsoft, or Mailchimp), social media scheduling software (like Canva or Tailwind), or other business support applications where you can create content and schedule placement in advance or automate customer follow-up.
It's then dripped out to the consumer so you have more free time to do what you do – serving customers.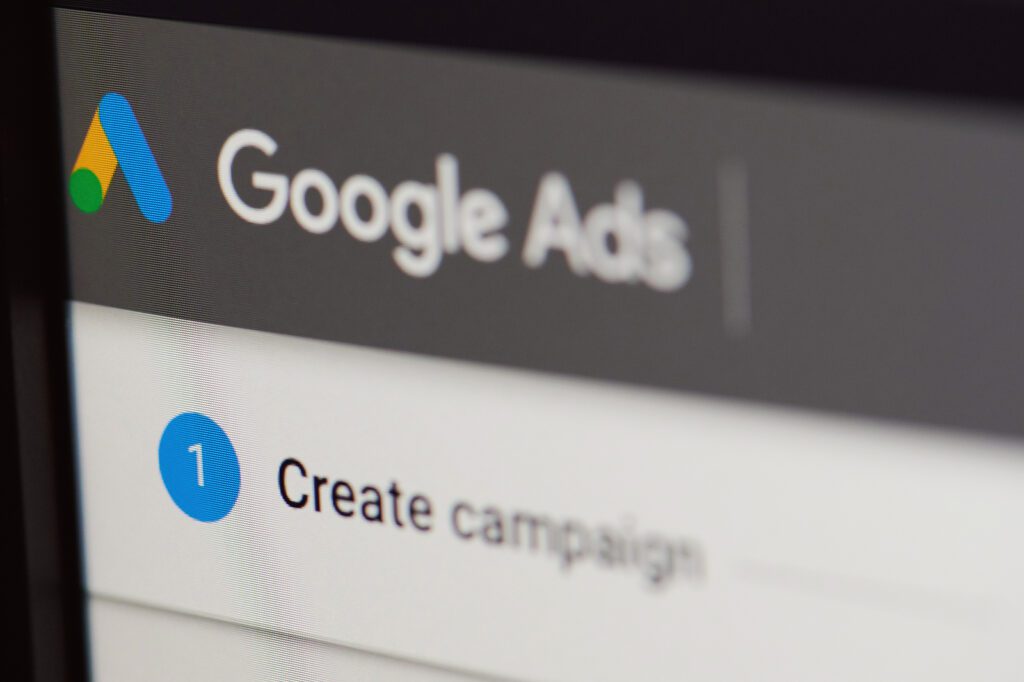 What's in a Sales Funnel?
A sales funnel needs to cover a wide range of advertising or marketing formats. It includes website content, social media, signs, referral programs, free online directory listings, and paid advertising in magazines, newspapers, TV, Google Ads, etc.
While you want to cast a wide net for customers, make sure every source is worth the cost to advertise (meaning it gives you a good return on investment) and the most effective in getting your message directly to your specific target market (seniors and their families).
I cover this topic in-depth in my Marketing and Branding Your Business course because I wasted a lot of marketing dollars on things that didn't generate the level of interest I had hoped for.  Knowing what works in advertising to seniors and their families is critical, especially if you have limited budget resources.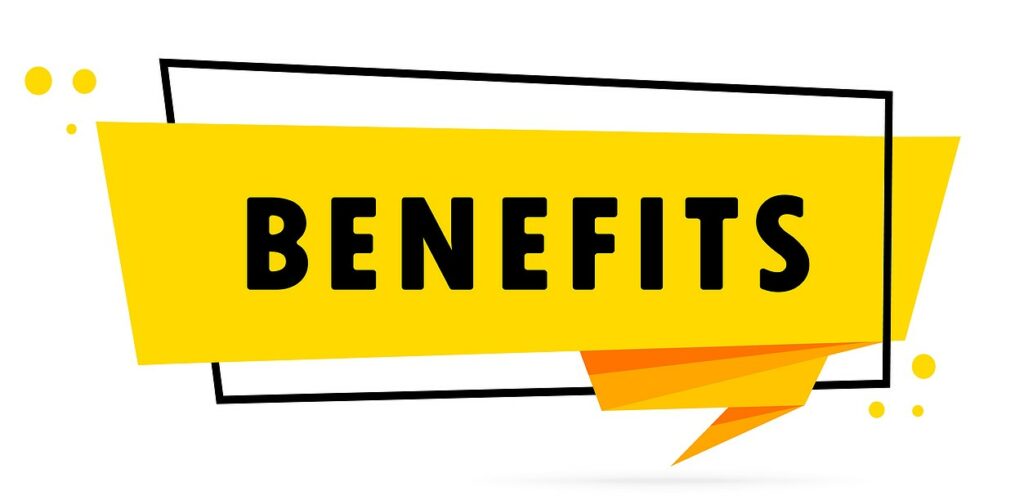 Why You Need a Sales Funnel
I know what you're thinking. If I can't even handle what's on my plate right now, how am I supposed to spend all the time required to plan and execute a sales funnel program?
Well, the answer is, you've got to find a way to carve out the time because your business's success depends on it. It might be working into the evening for a week or two or a few weekends initially, but the beauty of the process is that once it's set up, you'll create more time for yourself that can be used for other more important functions in your business, ones that can help your business grow.
Need some inspiration? Here are five reasons why creating a repetitive sales funnel will benefit your business.
1. You'll be able to create a more consistent level of income over time.
By constantly creating a new pool of potential customers each week, you'll be able to cover business costs in a more even and dependable way.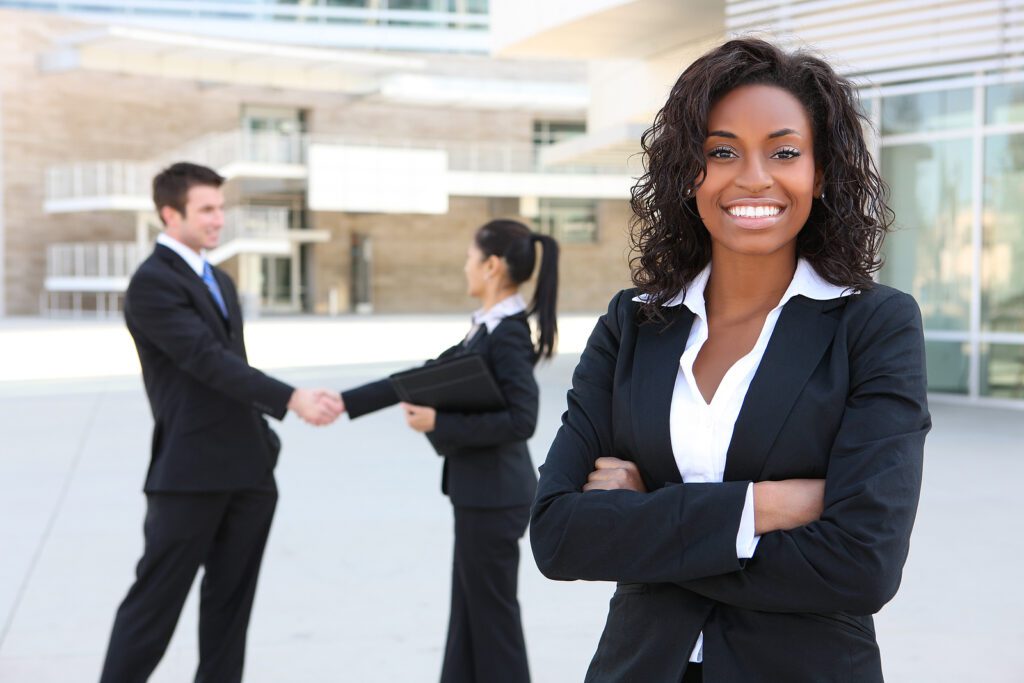 2. It's an opportunity for you to share more about what makes your business unique in your community.
Every business is different. Customers are hungry for good information that will make their lives easier. I'll be going into more detail on this in a future blog post, but start by identifying your customer's pain points and how you can provide the solution to fix them. Then share those solutions in small snippets on an ongoing basis through your email list (using an automated campaign software like Mailchimp).
3. Helps you even out the job flow over time.
You need to pay your mortgage or rent, keep your staff busy and money flowing, right?  A sales funnel will help you avoid significant downtimes between customer jobs.
4. Enables you to share your expertise with your community.
Let your customers see your expertise and how it can directly help make their life easier! Educating others on how to approach a downsizing move in a way that reduces their stress and gives them hope is a gift! Sharing your knowledge can also draw new and interesting vendors or business partners in your community!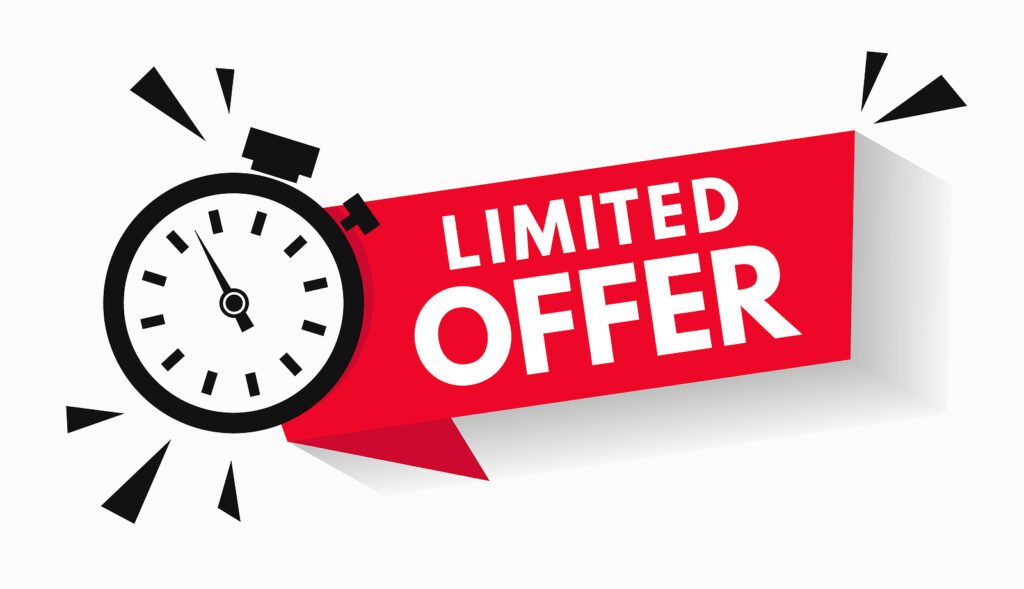 5. Keeps your business front and center with customers.
A consistent sales funnel can give you more opportunities to offer seasonal specials, announce a downsizing seminar, or share unique downsizing tips and tricks. The point is to keep your business front and center in their mind so that they know exactly who to call when they are ready to be served.
The last thought I'll leave you with on this topic is this. Thinking through a sales funnel process will also help you identify more clearly where your best opportunities are for consistent customer generation.
Sometimes when we try to throw a marketing plan together, we don't always consider how each segment works with the other. So, be sure you are measuring the effectiveness of an ad and be willing to pivot to other sources if one type of advertising isn't working for you. You should be able to determine this within a 6-8 week period.
If you need some help to determine which advertising works for a downsizing business and which ones to avoid, then don't forget to check out my Marketing and Branding course which was developed from over a decade of in-the-trenches advertising experience!
You can do this!
Deborah