9 Ways Hiring a Virtual Assistant (VA) Can Grow Your Business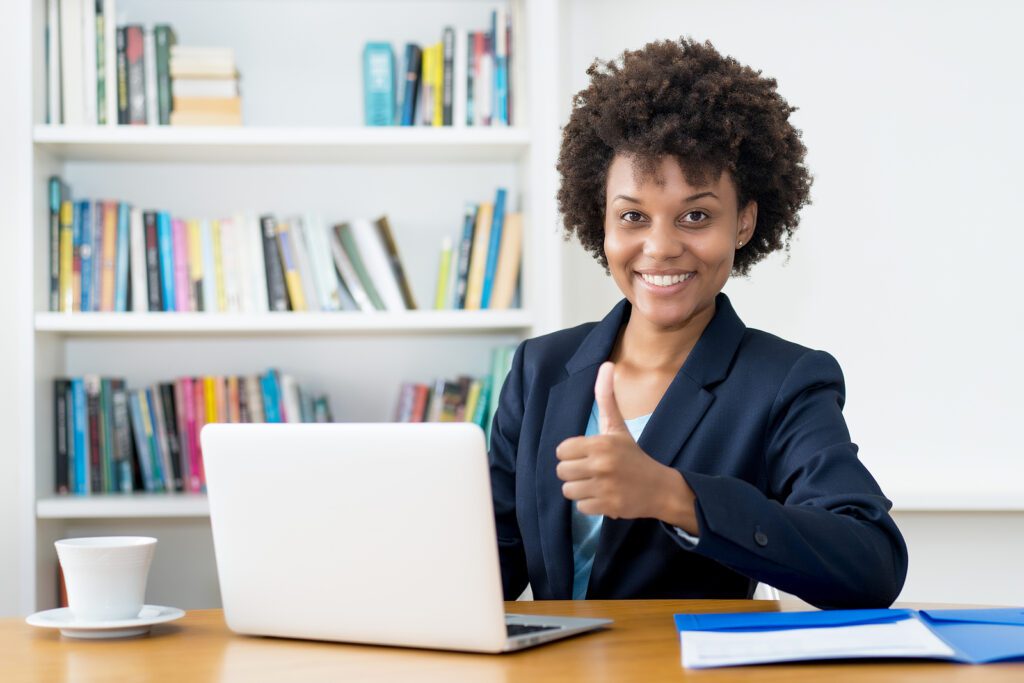 Time. As business owners, we're either running out of it or praying for more of it to tackle our To Do List. Many small business owners are now hiring a virtual assistant (VA) to help them not only manage their daily tasks but help them grow their businesses.
I always thought it was a luxury expense that I couldn't afford. Then I started hearing from other business owner friends how affordable they actually were and the substantial difference they were making in both improving workload and time management.
So, I checked into it and ended up hiring an amazing VA over a year ago. I continue to enjoy having her insights and contributions each and every day. What an eye-opening relief it was!
Chances are, like me, you also know someone who is already working with a VA. It's a great place to start that conversation and get recommendations.  Just like a regular employee, you'll need to interview them to find the one that's the right fit for your business.
There are tons of benefits to investing in a VA that you may not be considering. Here are 9 of them.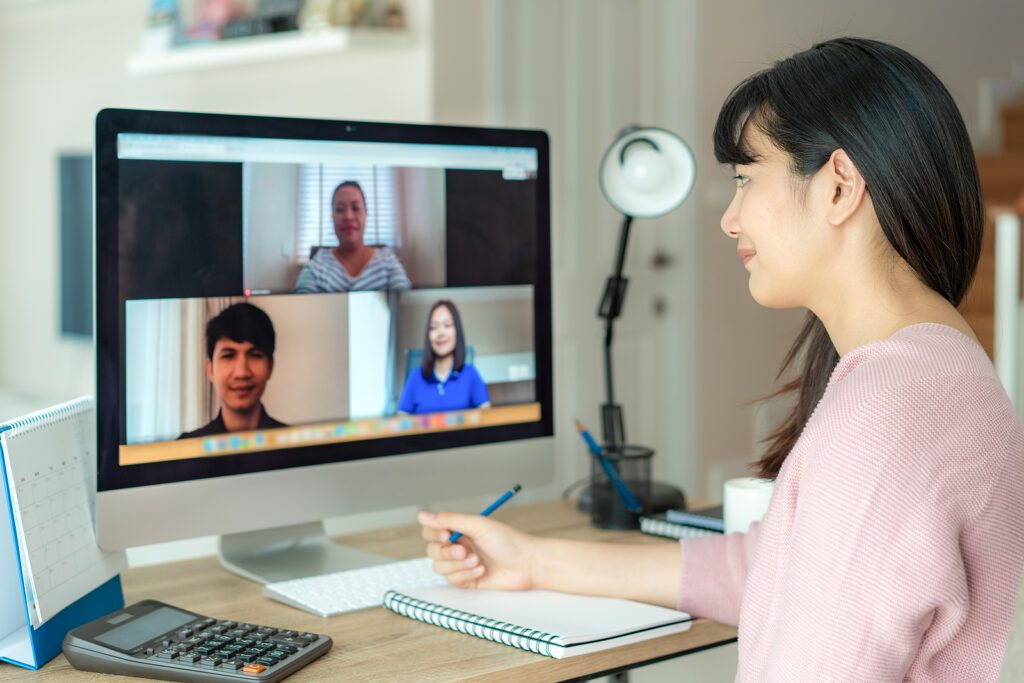 Hiring a Virtual Assistant reduces workload & increases efficiency
Right out of the gate, hiring a Virtual Assistant (VA) can substantially reduce your workload. The key is identifying the tasks, many of which are repetitive and time-consuming, that you do each day and can be delegated. These are types of tasks like taking phone calls, answering emails, calendar management, social media ad placements, or other repetitive activities.
These are the time-suckers that keep you from doing what you do best: business strategizing, customer interface, service delivery, and so much more.
Cost Savings
It might seem strange to think that you can save money by spending it, but in this case, it's true. When you have the freedom to focus on business generation, you'll find that your VA's cost is more than covered by the new clients you'll be generating.
You also only pay for the time they spend on a specific task. An employee has to be paid and maintained regardless of workload. A VA, though, comes and goes as your workload dictates.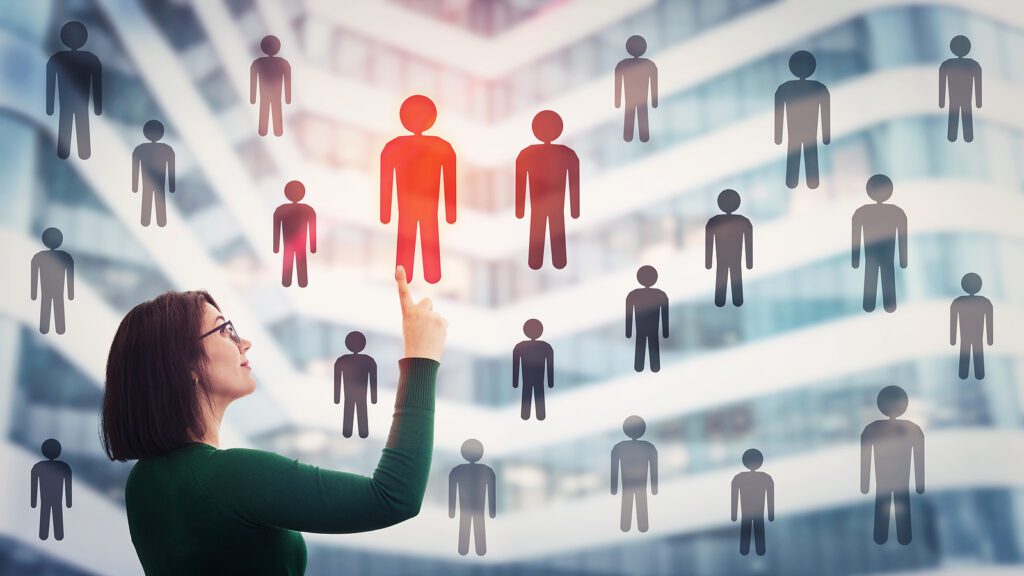 Helps avoid expensive employee-related costs
Think about the time and money you spend on an employee. You're responsible for directing them in tasks and paying for benefits, insurance, and other human resource costs. Since a VA is an independent contractor, they are responsible for monitoring their own workload. They also pay their own insurance and taxes.
Since they typically work for other businesses, you may have to work around their schedule for availability, but I've never found that to be a problem with good planning.
Promotes business growth
Advertising and business generation take time and it's often the area in our business that gets the short end of the stick when we run out of time.  With a VA you can delegate tasks that don't directly serve your bottom line so you can focus on ways to get in front of new clients.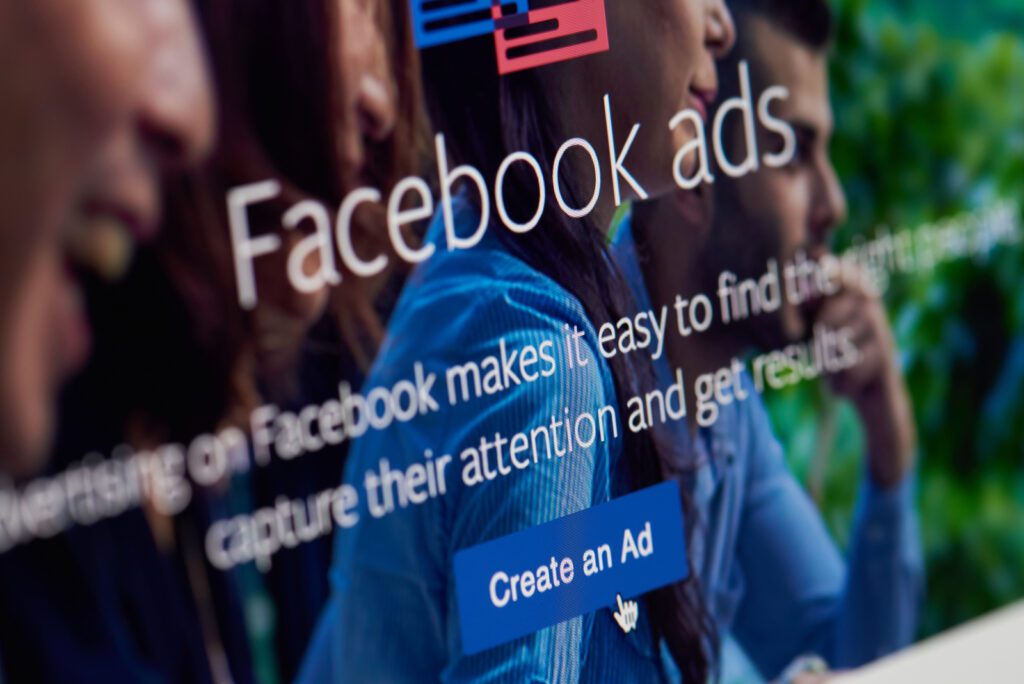 Hire a VA with special talents
One of the ways my VA helps my business is that she's a wiz at making changes to or updating my website. This is a service that would cost me hundreds, if not thousands, of dollars even for the smallest request. She's also offered excellent advice on ways to improve my website and the processes associated with it.
Finding a VA that can take on social media management, create art for ads using Canva, or do other tasks that might not be your "thing", is a game-changer!  Often, they provide substantial savings over hiring a more formal social media manager or website design firm.
More leisure time
Wait! What's that word? Leisure? You may not have heard of it, or experienced it, in quite some time. This is why hiring a Virtual Assistant is your next best and most critical business management step. 
We aren't helping ourselves or our businesses when we get run down. How often does your life/career balance seem one-sided? It's important to stay fresh, take time to restore, and remember the reason you got into your business in the first place. To serve.
Hiring a Virtual Assistant/VA can provide a more flexible schedule so that you can spend more time with family or friends (or both!). We need it!  But we have to actively create those opportunities, and hiring a VA is one of the best ways to do it.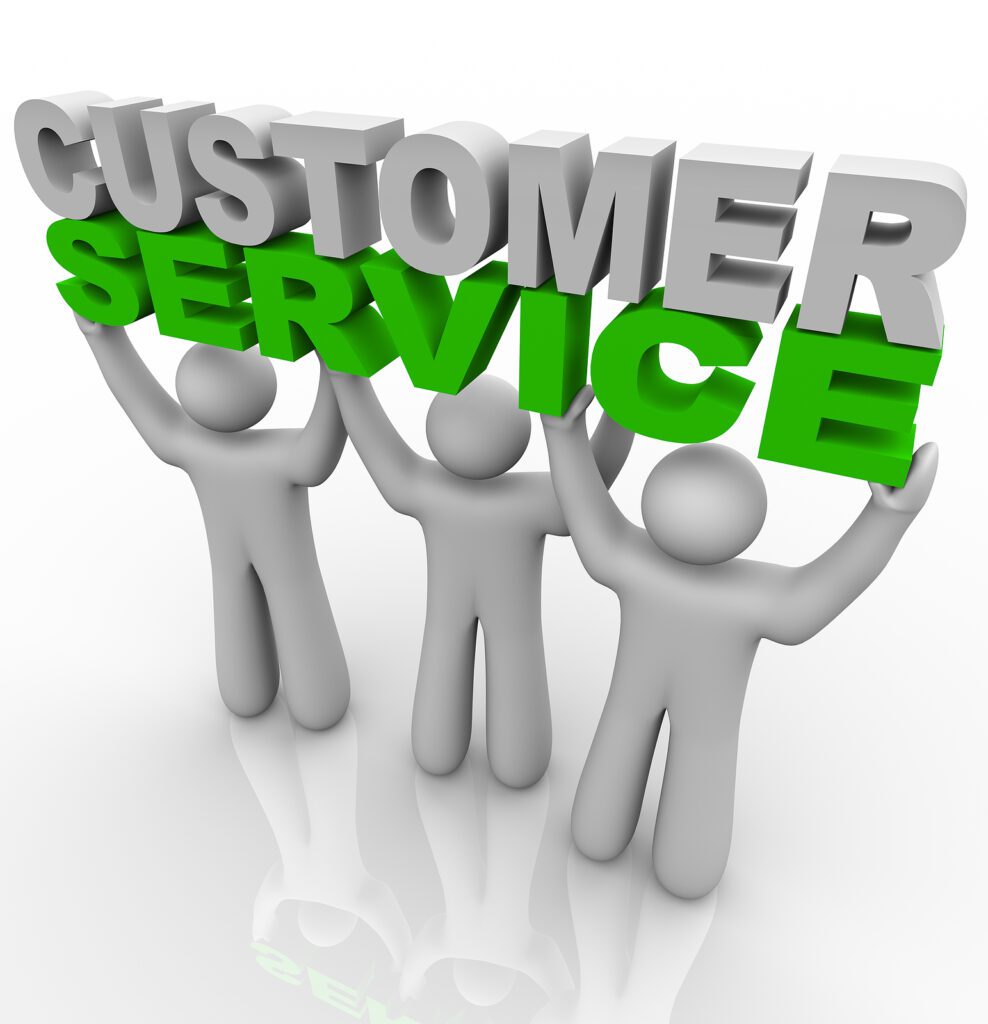 Customer service
Hiring a VA to provide customer service for you is priceless. If that's where you need the most help, consider handing customer service requests off to a VA for follow-up. This may require more hours than you feel you want to pay to have them "on call" throughout the day.
"How many hours could I recoup if I wasn't tied to customer service follow-up and focused on new business instead?" should be the question we ask ourselves.
Improved profitability
New business generation and serving our existing customers should always be a business owner's focus. Too often we get tied down with the daily details of running a business. Then we look up one day, surprised, because our business activity has come to a crawl.
Incorporating a VA, even in the smallest of ways, can help you identify the tasks that only you can fulfill.  Removing mundane tasks from that list allows you the freedom to find new ways to expand your business and increase revenue.
Less Stress
Want less stress? Downsizing specialists and home organizers, like me, specialize in helping clients who are feeling overwhelmed by their move or home clutter challenges.  But, regardless of the business you're in, if you aren't careful, you can feel just as overwhelmed by your own challenges.  
Find more proactive ways to lighten the load. A VA can help improve prioritization and allow you to focus on the business areas that need to be nurtured.
Even if you reduce your workload by a few hours a week, think of the ways you could use that time to improve your overall life experience. It's worth the investment and I know you deserve it!    
Want to learn more about ways to grow your senior service-related business? Check out my other blog on this topic by clicking here.
Deborah